Digital Resources is a supplier of Enterprise Information Systems and IT services. We have been operating on the Information Technology market since 1997. 
We are currently among the Global TOP 10 DMS/ECM M-Files partners with customers in 19 European countries. We also offer M-Files in a cloud version as a comprehensive DMS-IN.CLOUD solution.
In our portfolio, we have our own CRM system Intuo – Company Intelligence, which helps to streamline any processes (BPM) in the company.
Within the subsidiary Orange Solutions we provide support and implementation of the HELIOS iNuvio ERP system.
Our portfolio also includes professional IT services (infrastructure, cloud services, software platforms). 
We currently take care for hundreds of customers and thousands of users of our systems.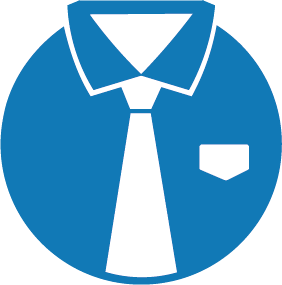 We provide companies with professional products and services in the field of Enterprise Information Systems and IT infrastructure. We build professional teams of specialists. Our services are of a superior quality.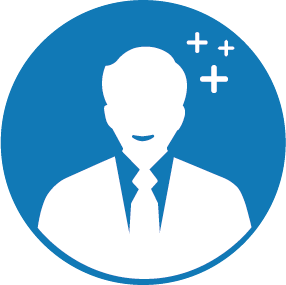 We enjoy our work and it brings us joy. It is meaningful, both for us and for our customers. We take a positive approach to everything, including possible problem solving.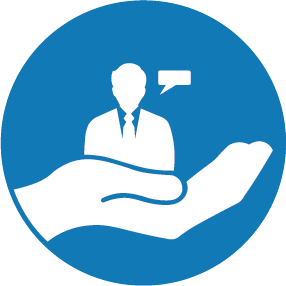 3. Flexibility and helpfulness
We always aim at meeting the requirements and wishes of our customers as much as possible. Our products and services are flexible and adaptable to our customers' needs.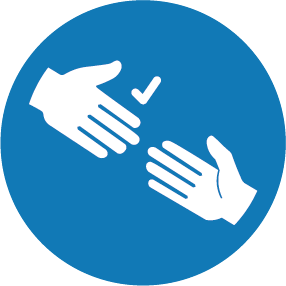 We abide by agreements, written and unwritten. We do not build castles in the air. We guarantee the delivered solutions and services.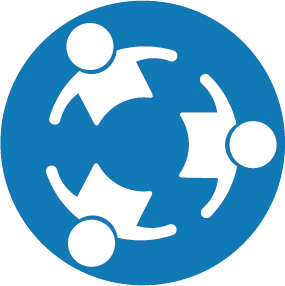 5. Belonging, loyalty and team approach
We work as a team. We are loyal to our customers and we protect their interests. Many of our customers have been with us since 1997.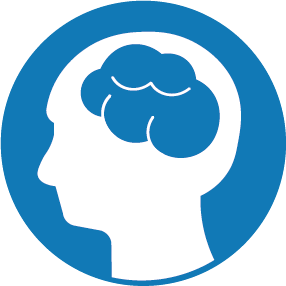 6. Personal development and modernness
We continuously develop our knowledge and skills. We emphasize the personal development of our employees. We use the most modern technologies and we are glad to show how they can make the life of companies better.
7. Openness vs. compliance
We abide by agreements, written and unwritten. We respect the confidentiality of information and maintain confidentiality obligations in accordance with contracts. We are ISO 27001 – ISMS (Information Security Management System) certified. The security and protection of information is thus at a top level.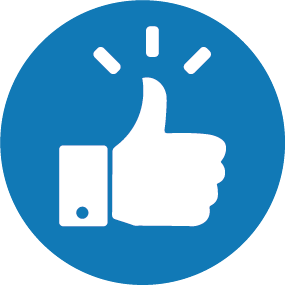 Customers can rely on us to the fullest. We follow the schedule in the delivery of goods and services. We are a trusted partner for our customers. The information we provide is reliable and valid.
Selected employees of Digital Resources