On Tuesday, July 20, our team went on a boat trip on the Vltava River.
We divided into 5 crews and sailed from Císařská louka towards Modřany. We turned at the Modřany lock and drove back again. Some of us managed to visit the other side of Prague and see the Dancing House.
We also had refreshments, which each team arranged according to their own tastes and preferences.
Thanks to everyone for a nice afternoon!
Teambuilding: motorboats on the Vltava River, 20 July 2021
Here are some pictures directly from our corporate event: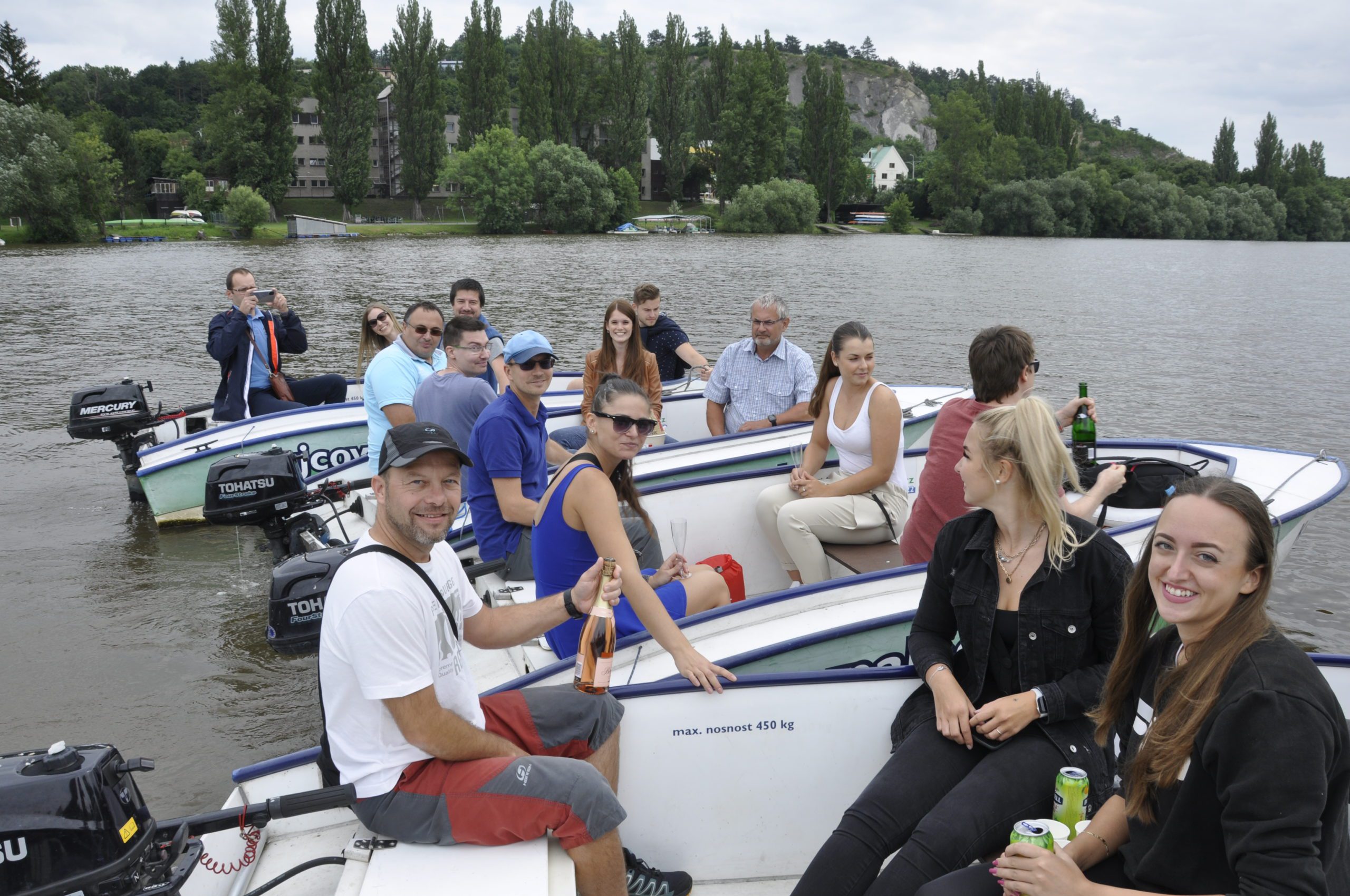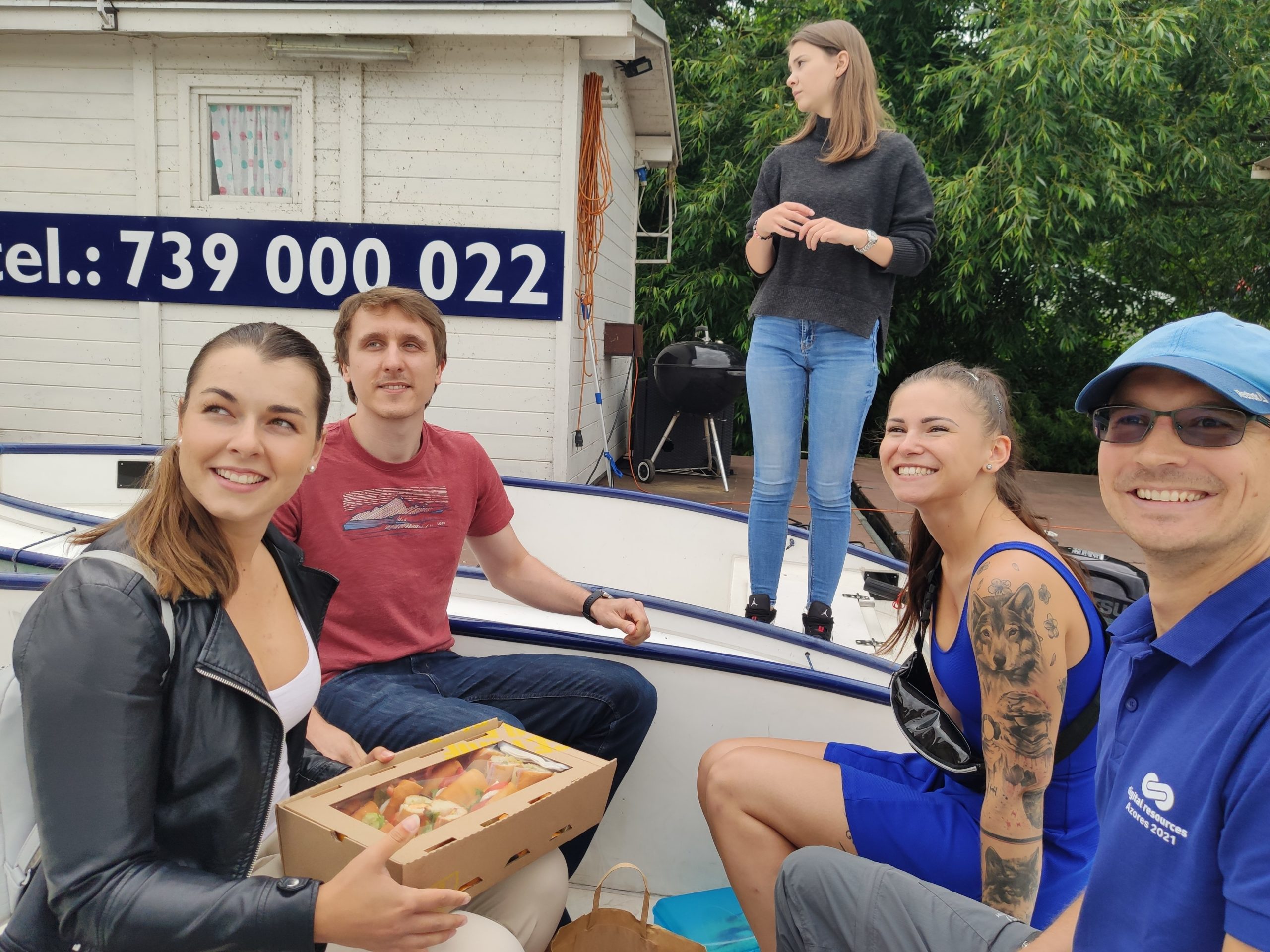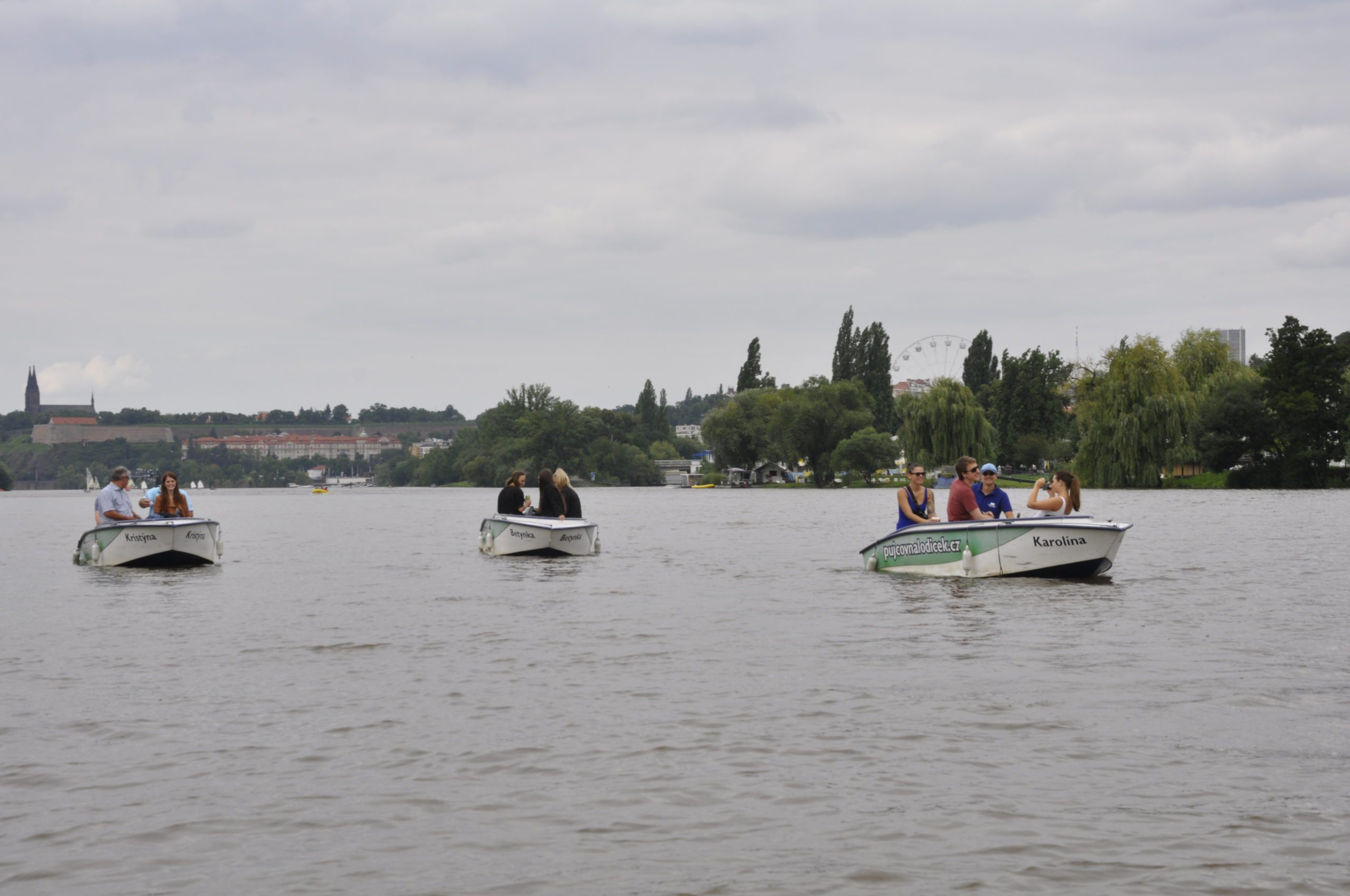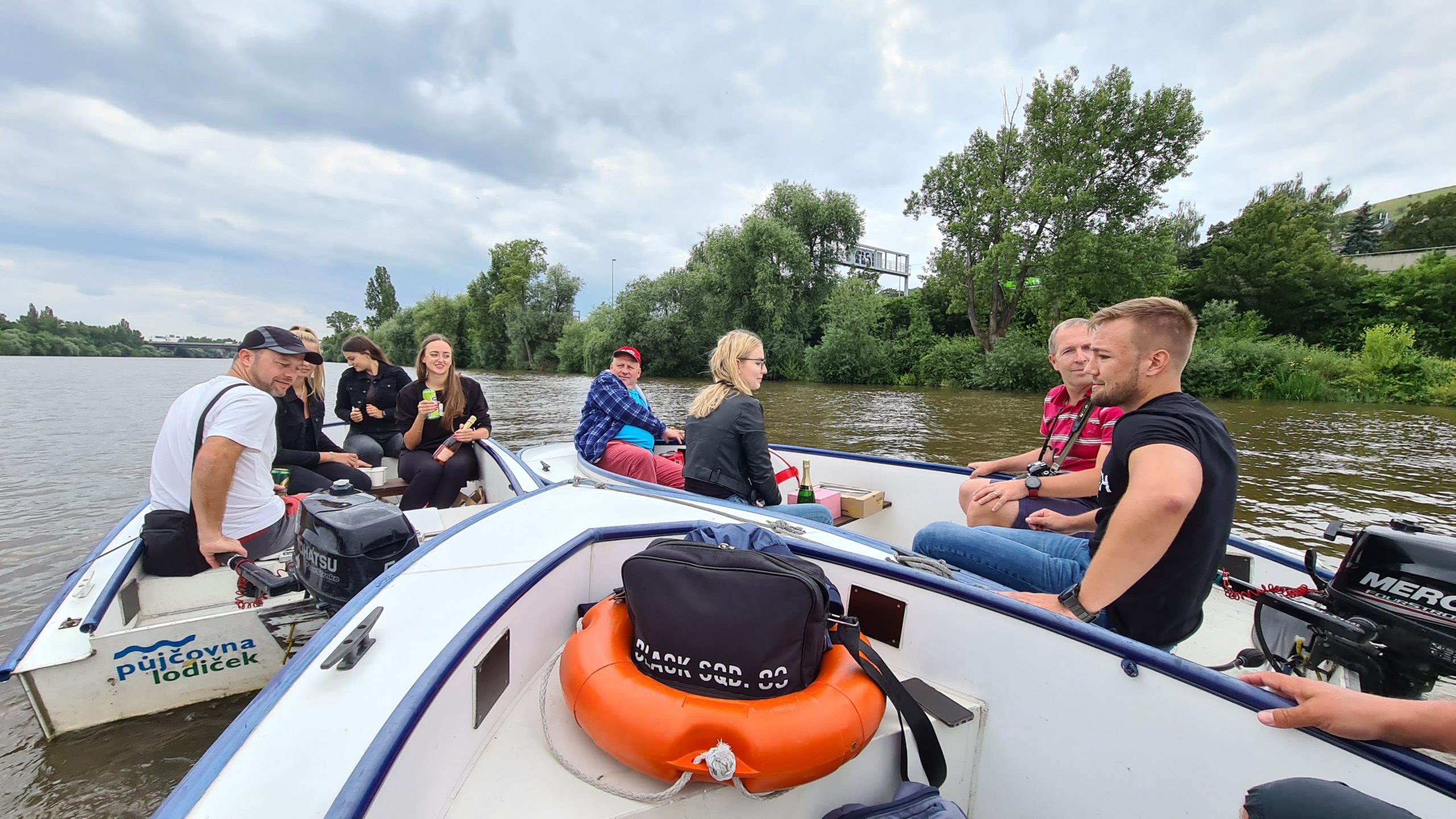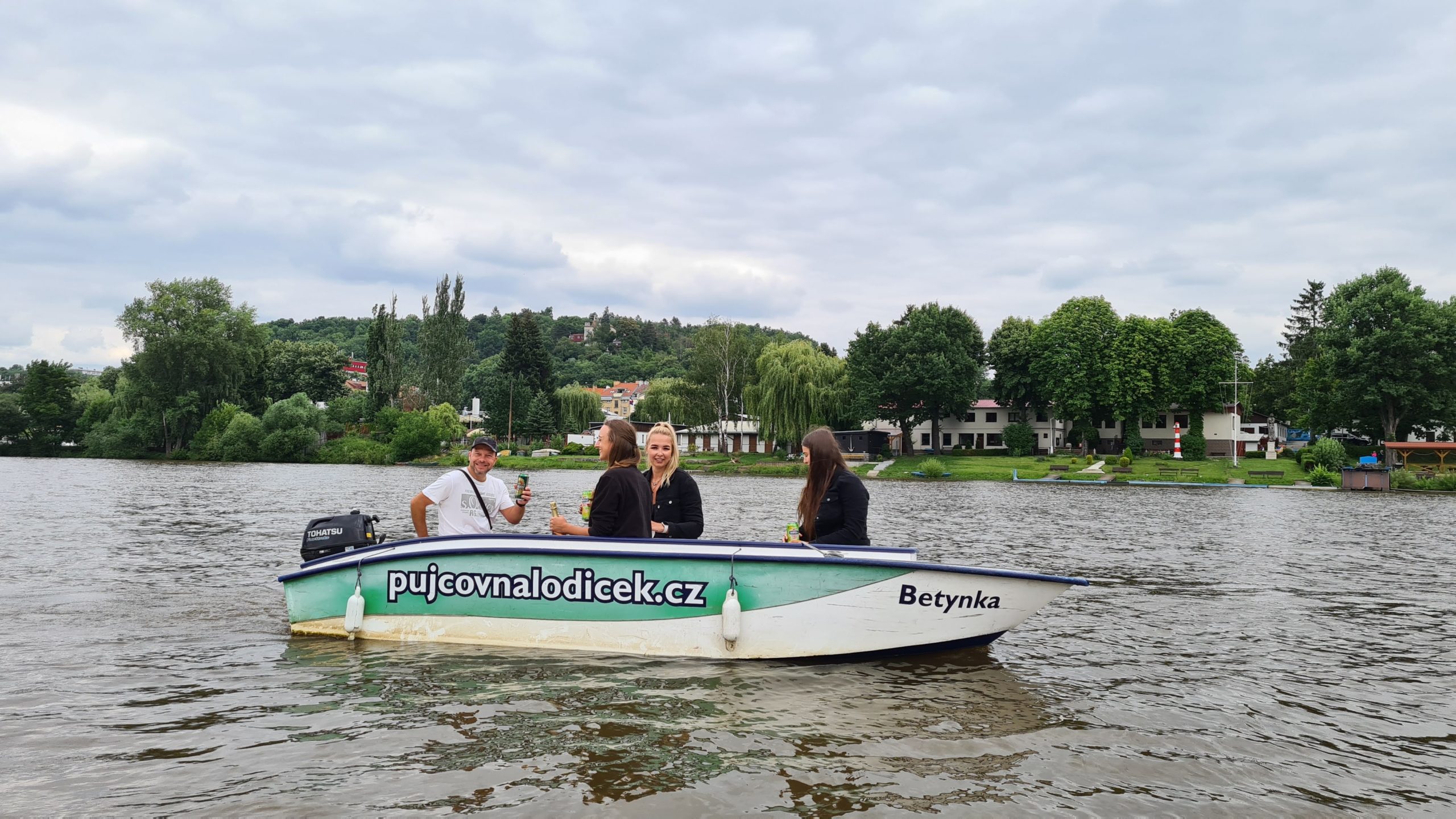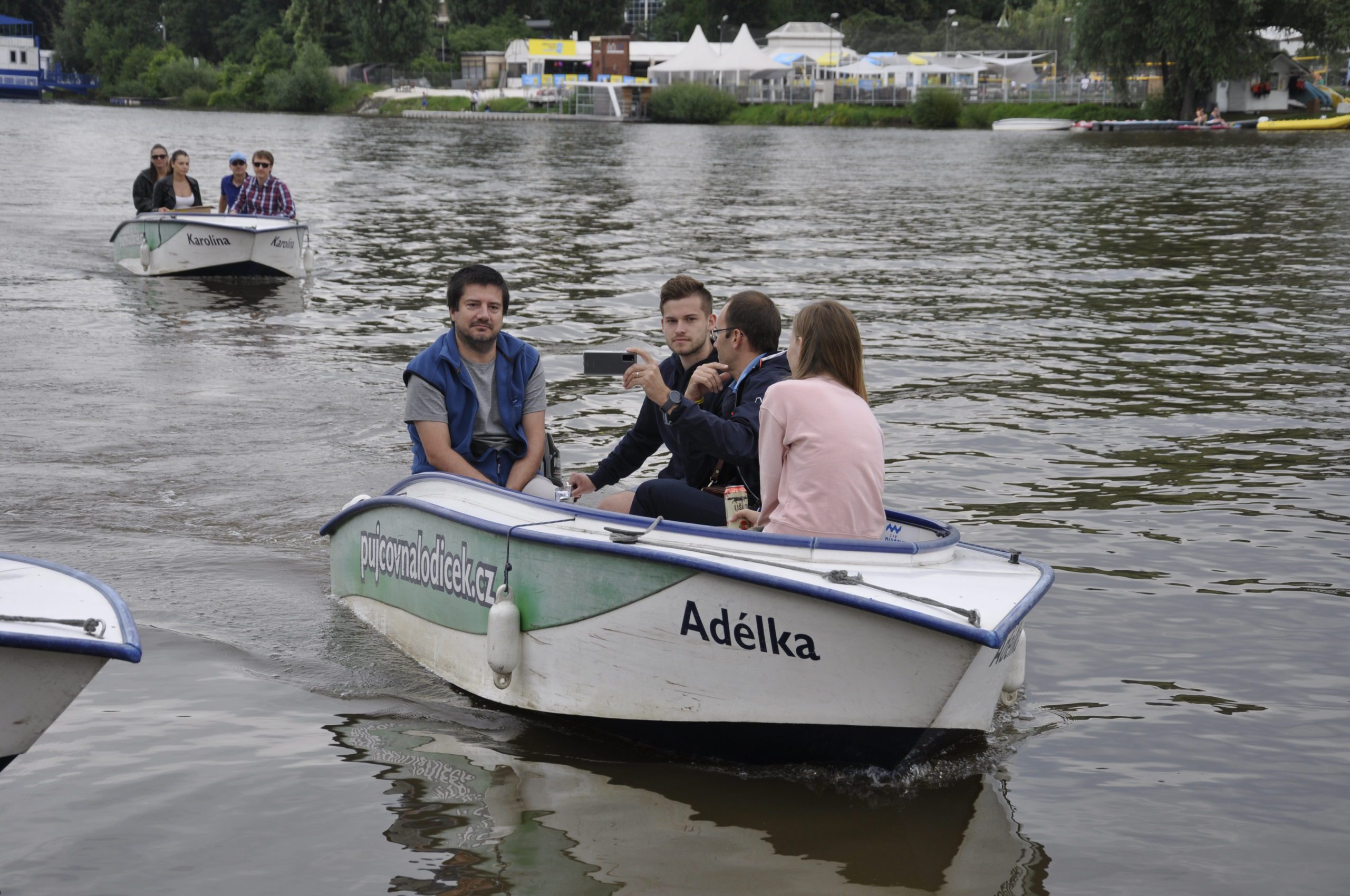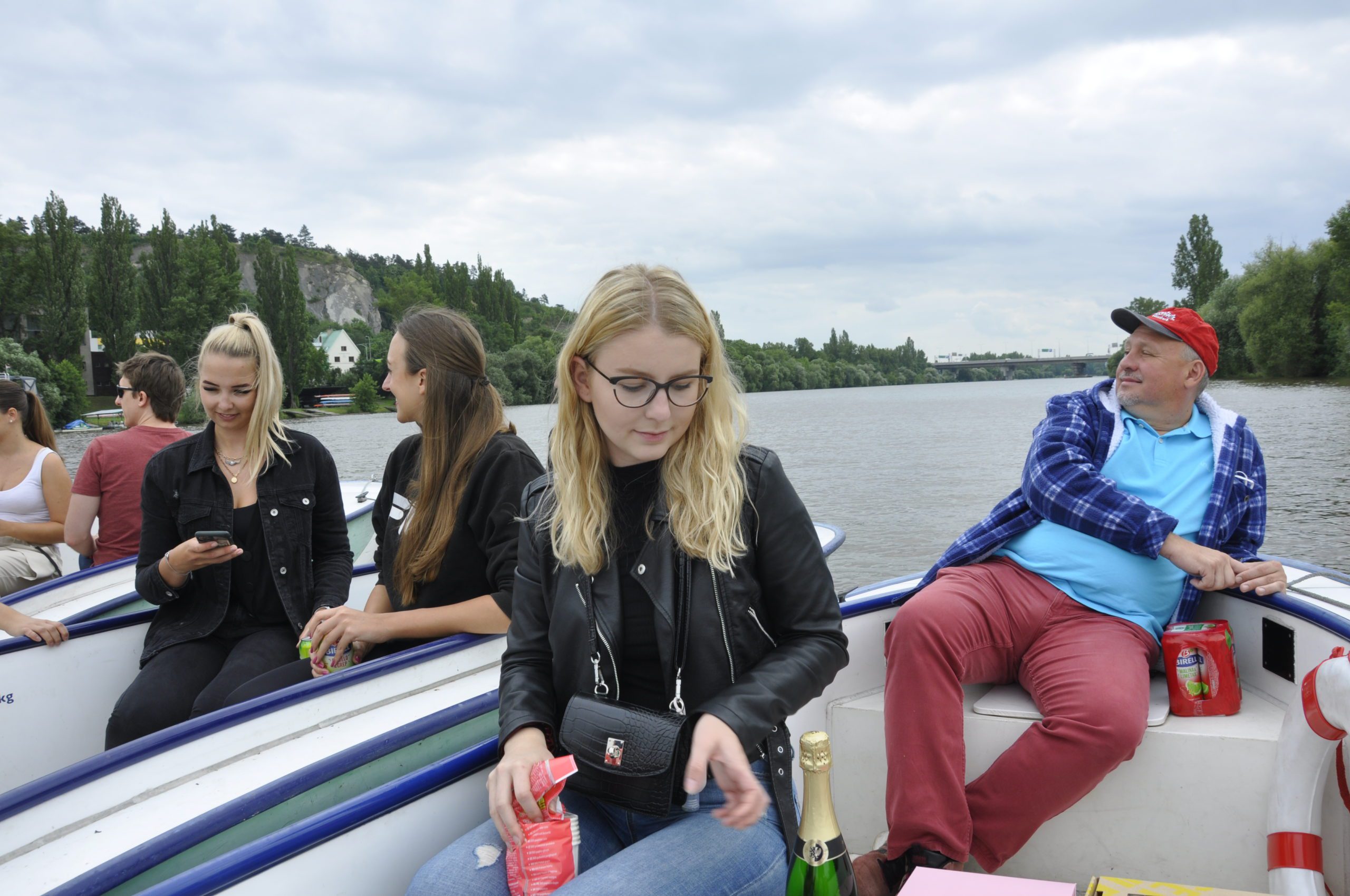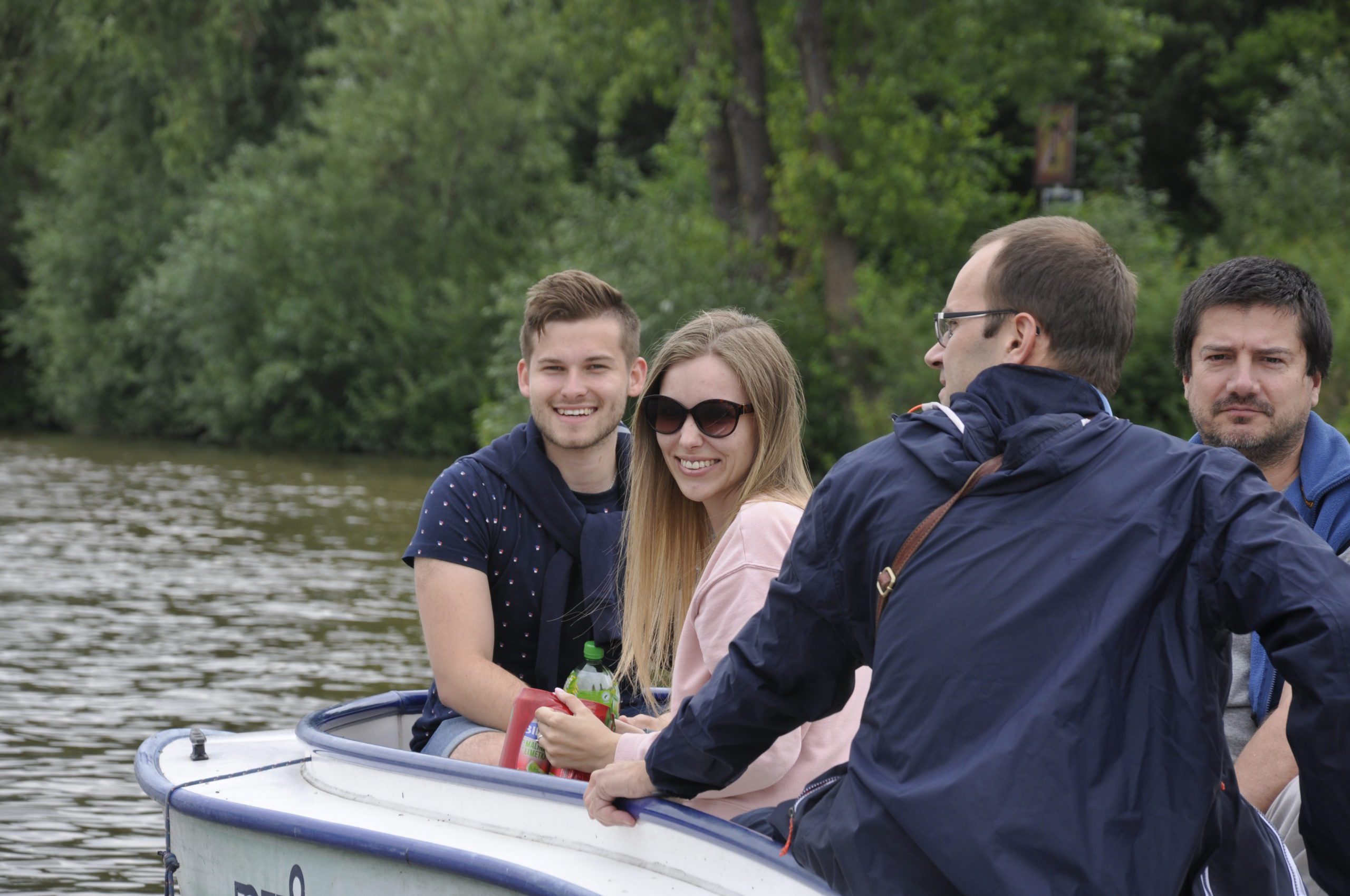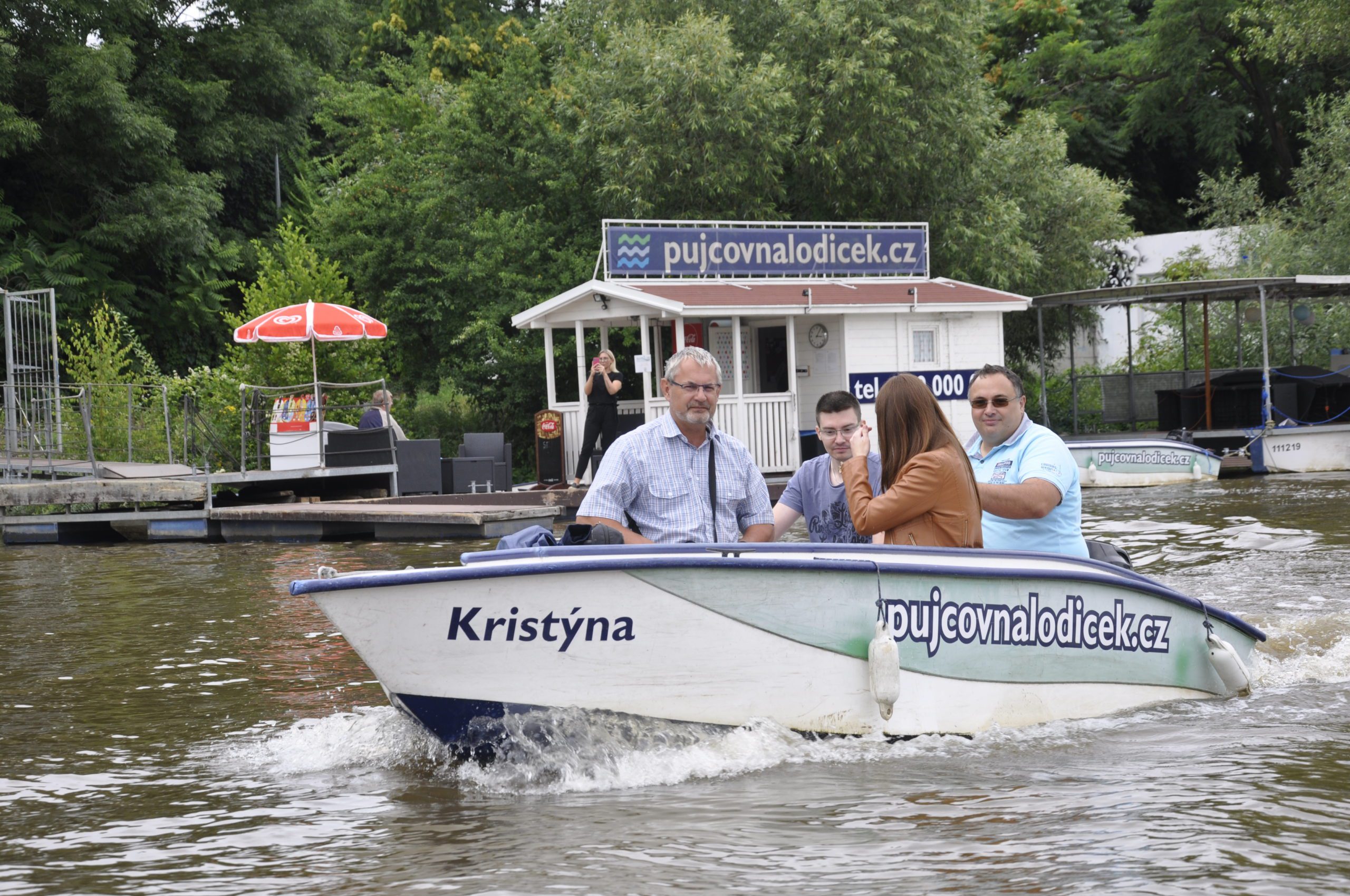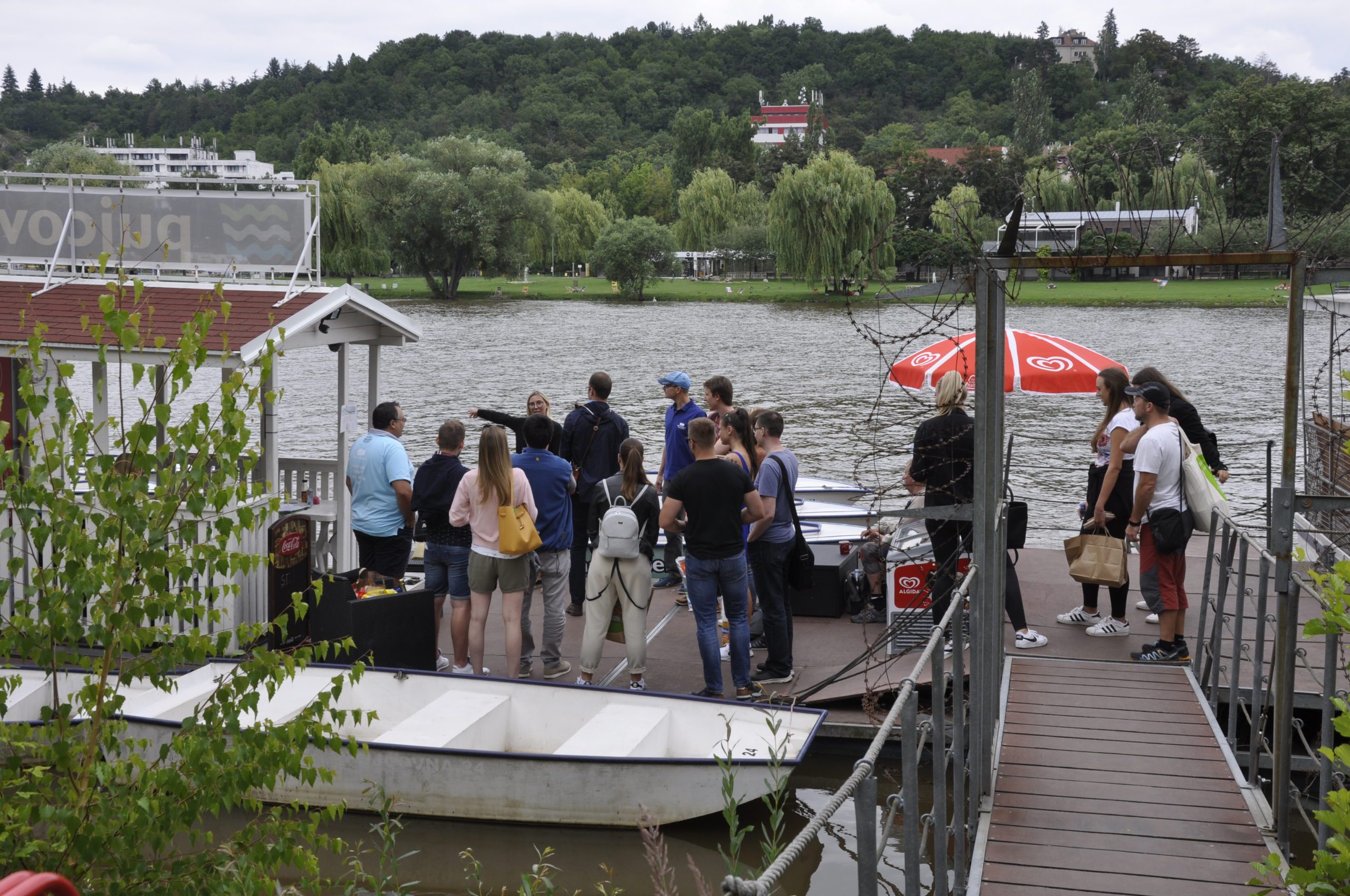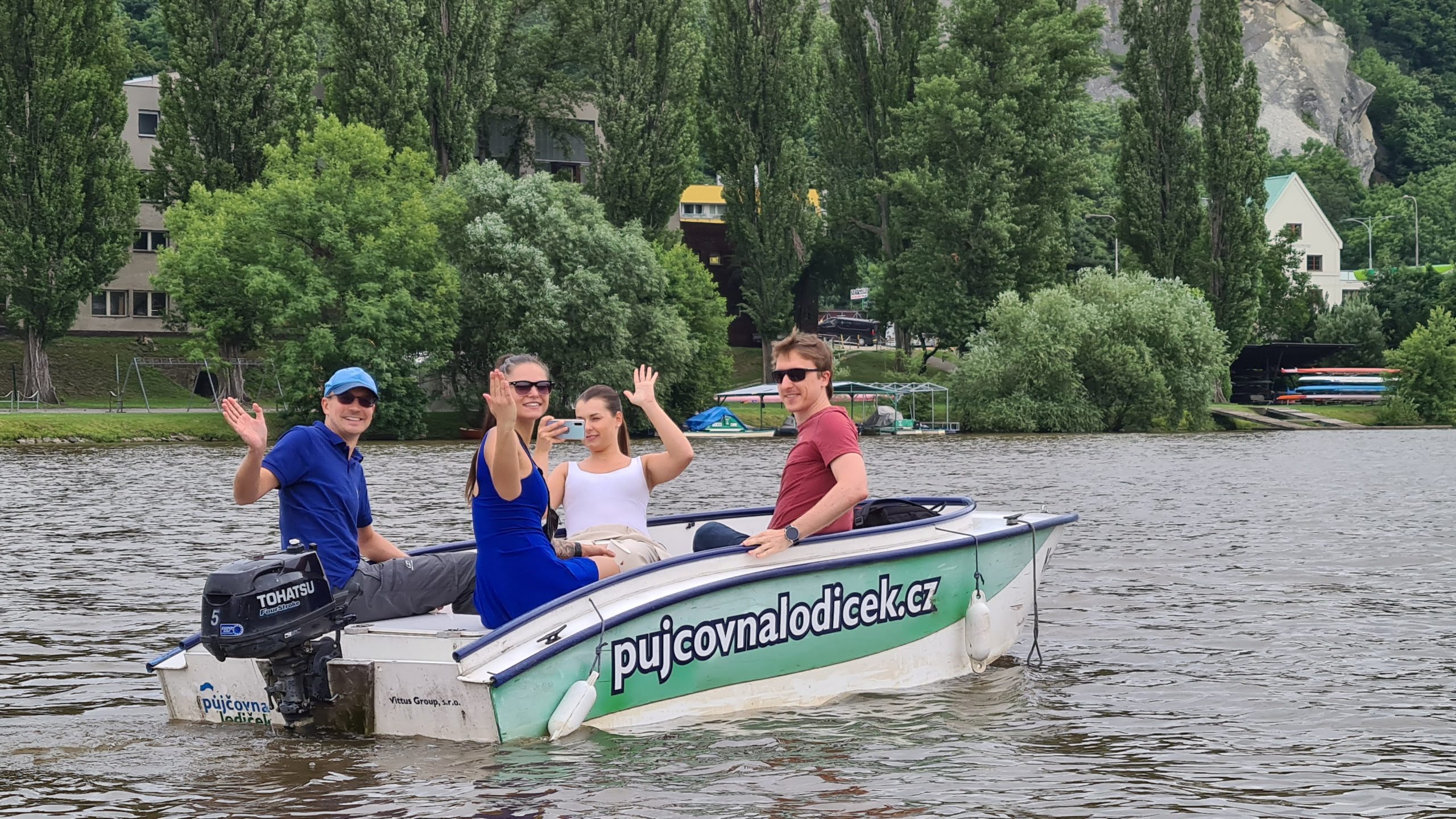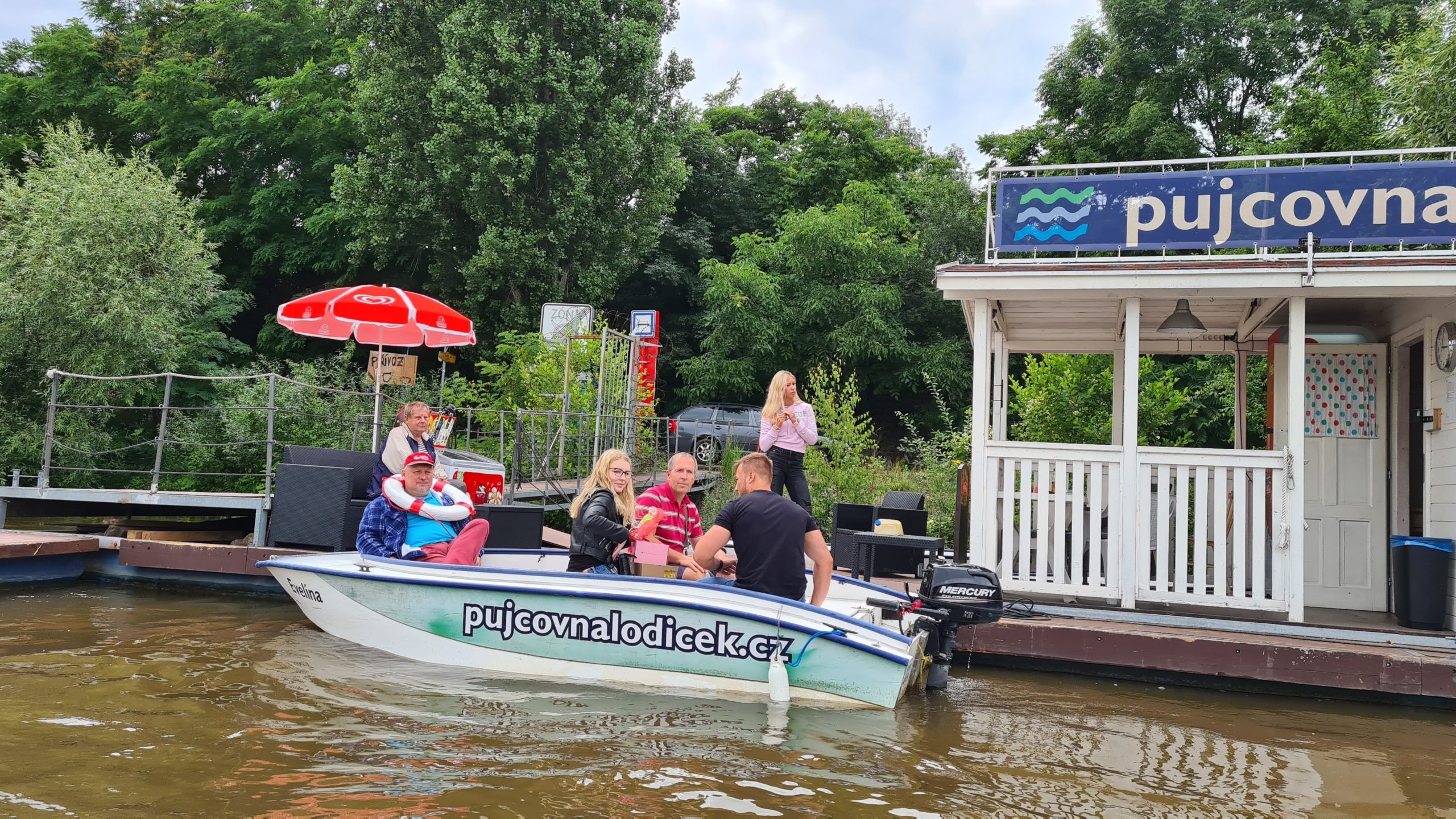 Do you want to join our team? Contact us or have a look at our vacancies in the section Career!