On Wednesday, September 2, we organized a company-wide meeting, ending with a pleasant cruise on the Vltava river. Here is a short report from the whole event.
Corporate meeting and river cruise, 2. 9. 2020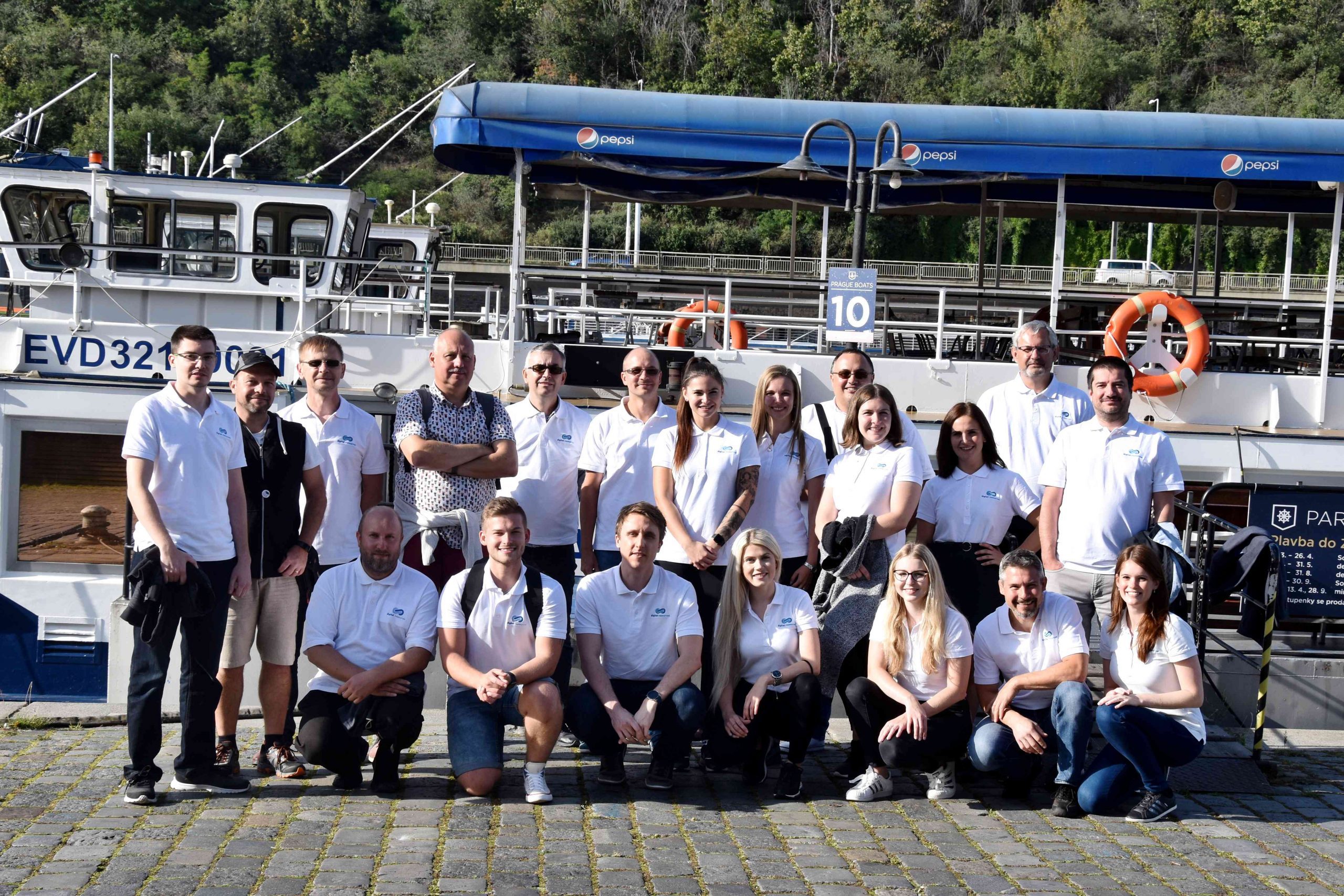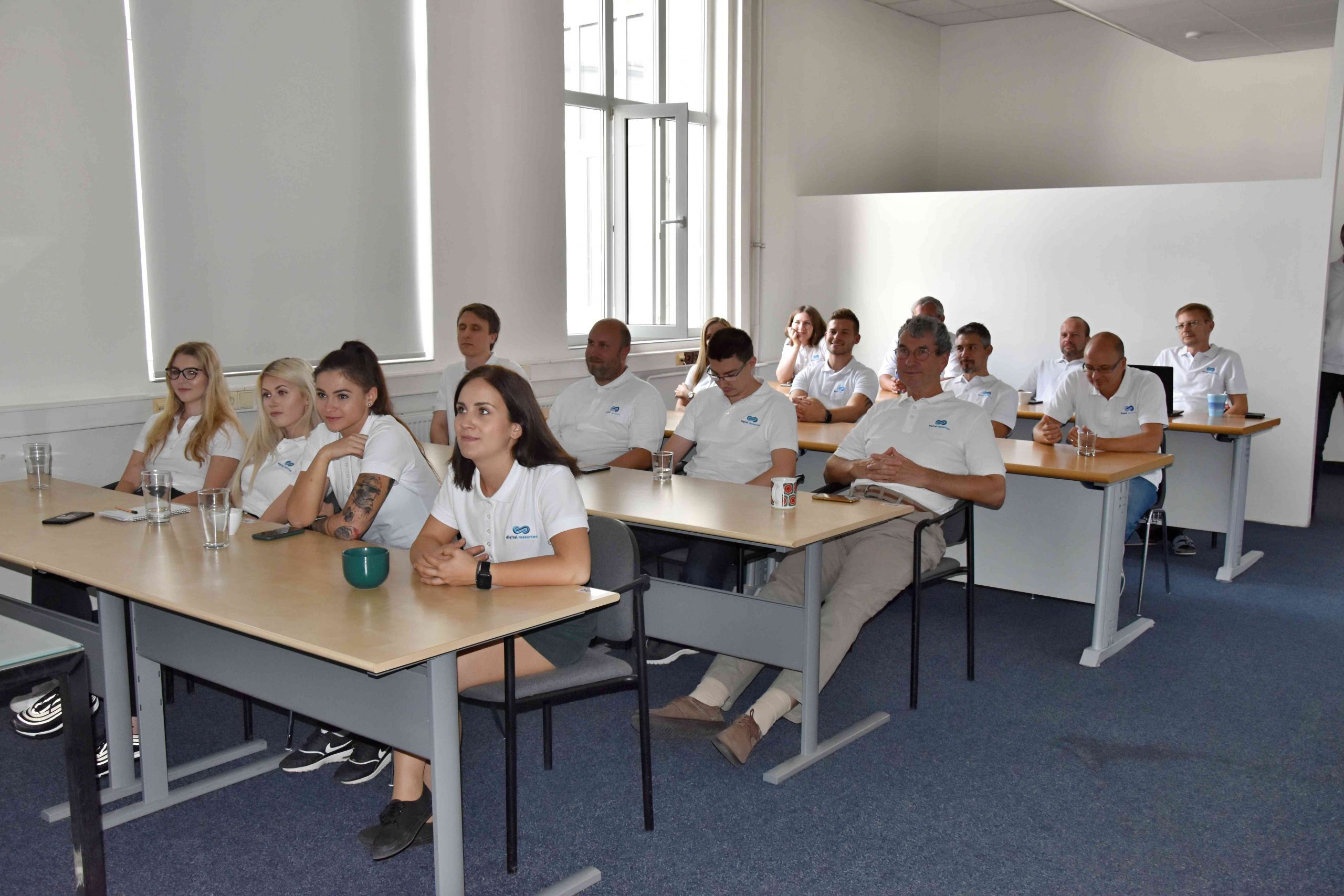 The company event was opened by Jan Sedláček, Chairman of the Board of Directors. He summarized the current market situation and events within our company.
Martin Kanyza, Strategic Director, focused on our biggest customers, successes and challenges for the next period.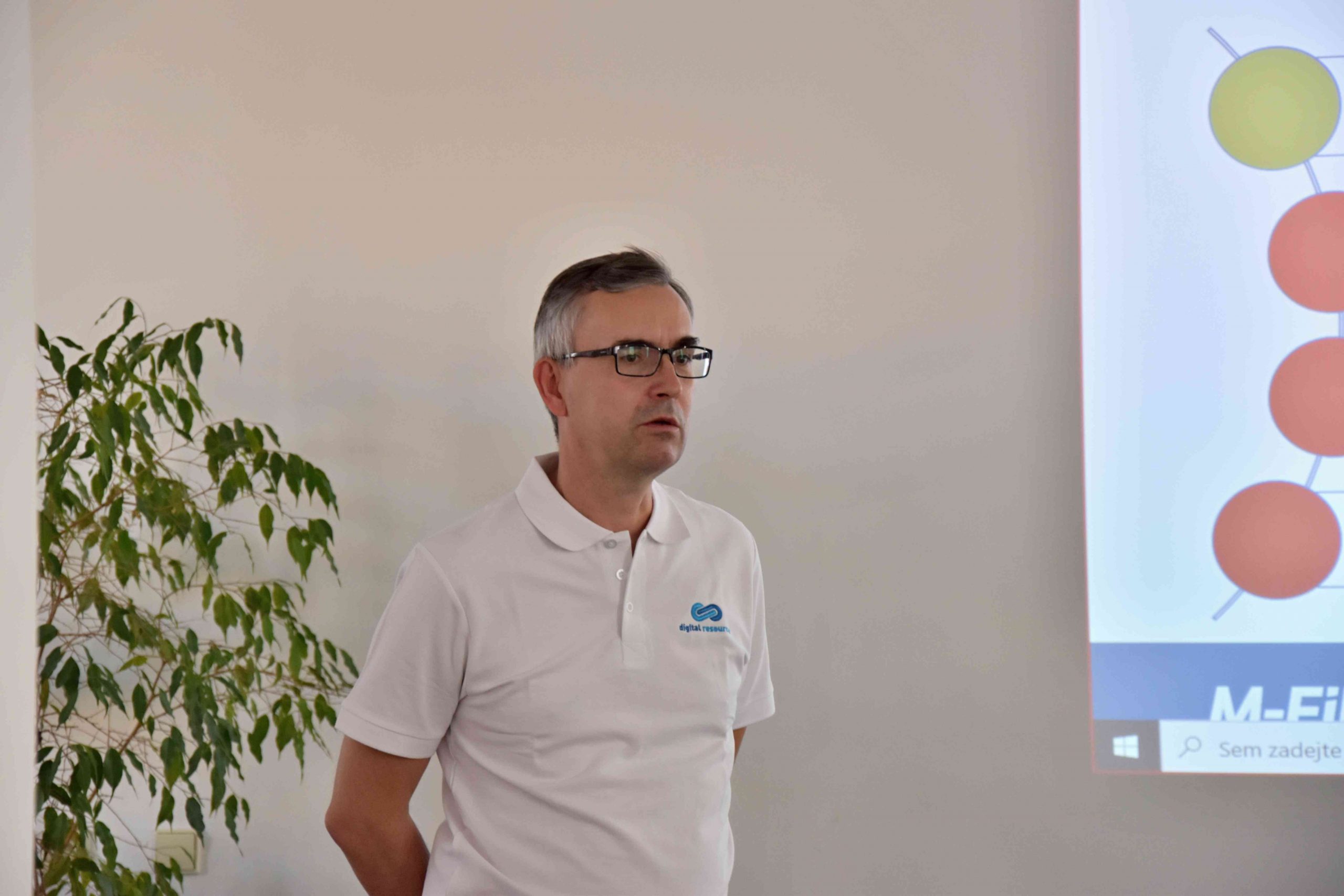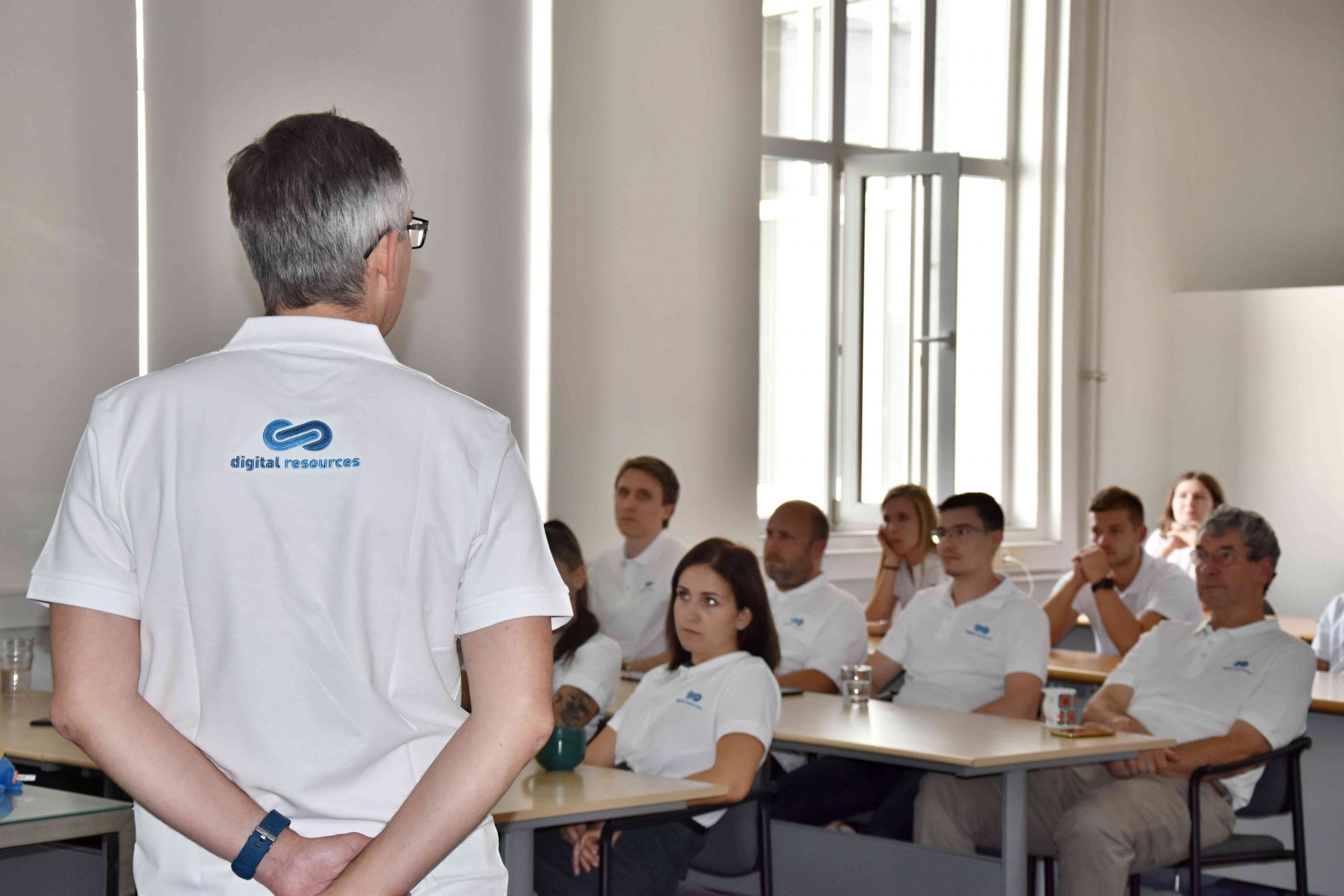 Alexej Bátor, Sales Director, focused on innovation and development of our product line.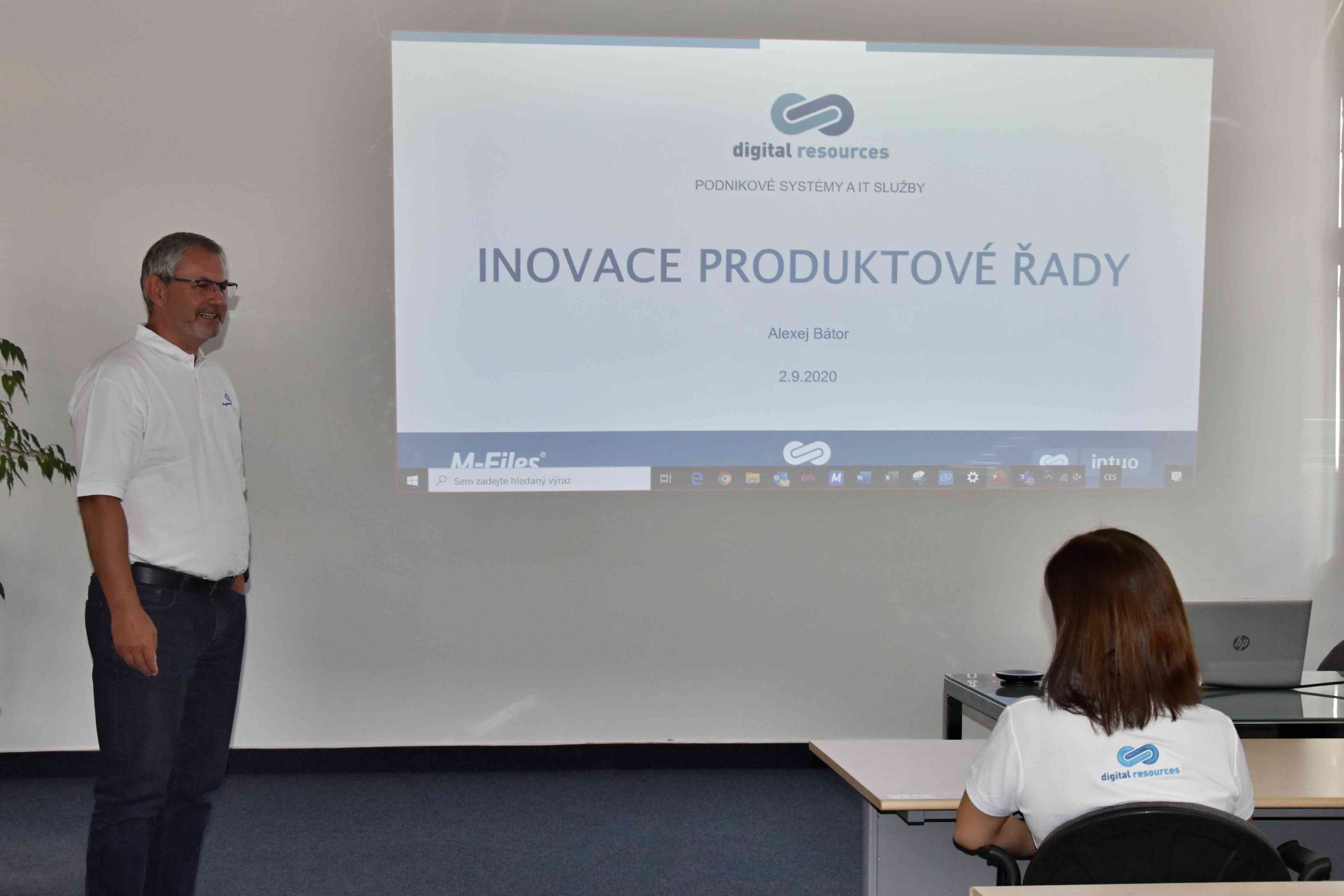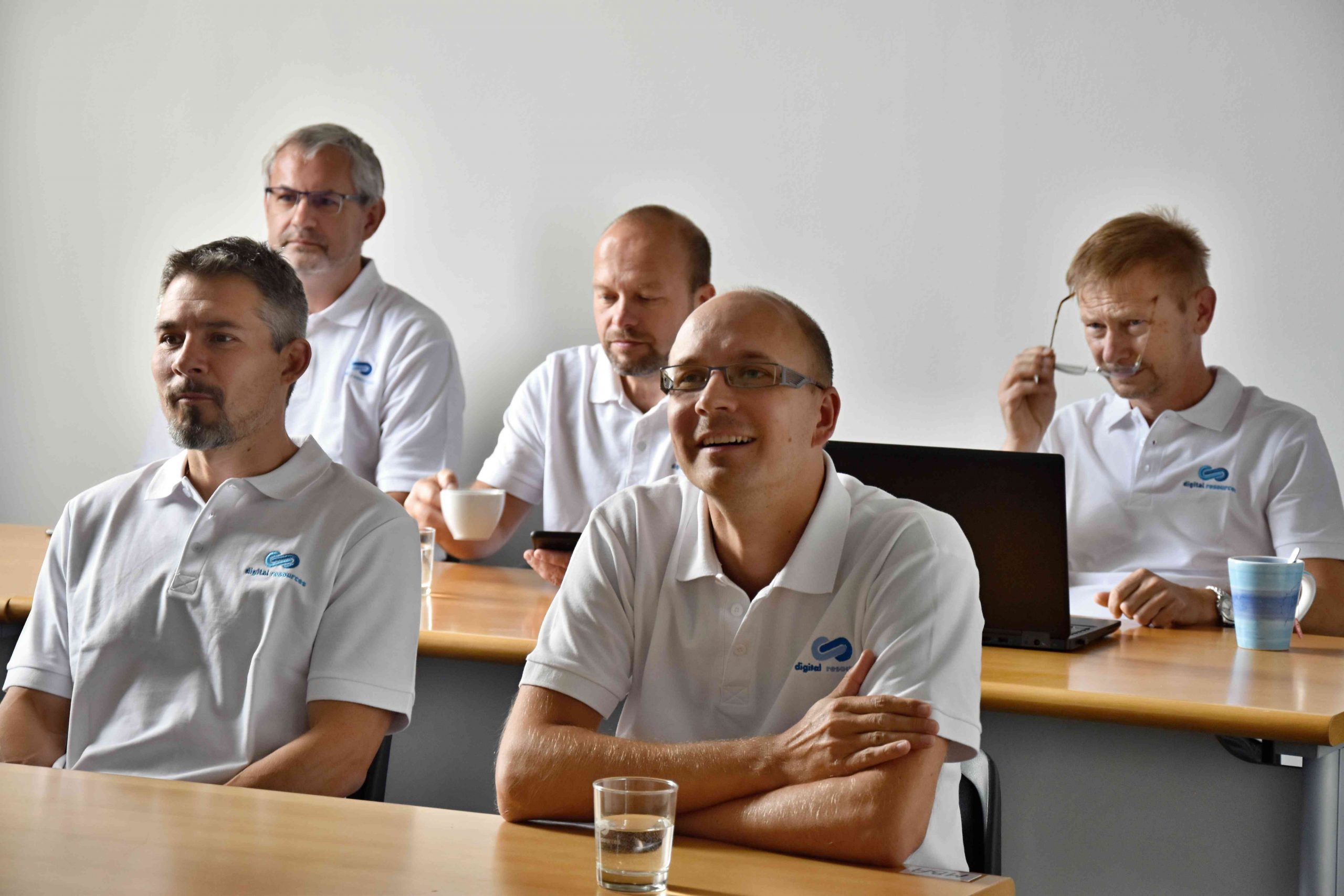 Kristýna Dryáková, Marketing Manager, presented the executed and planned activities and results in the field of marketing.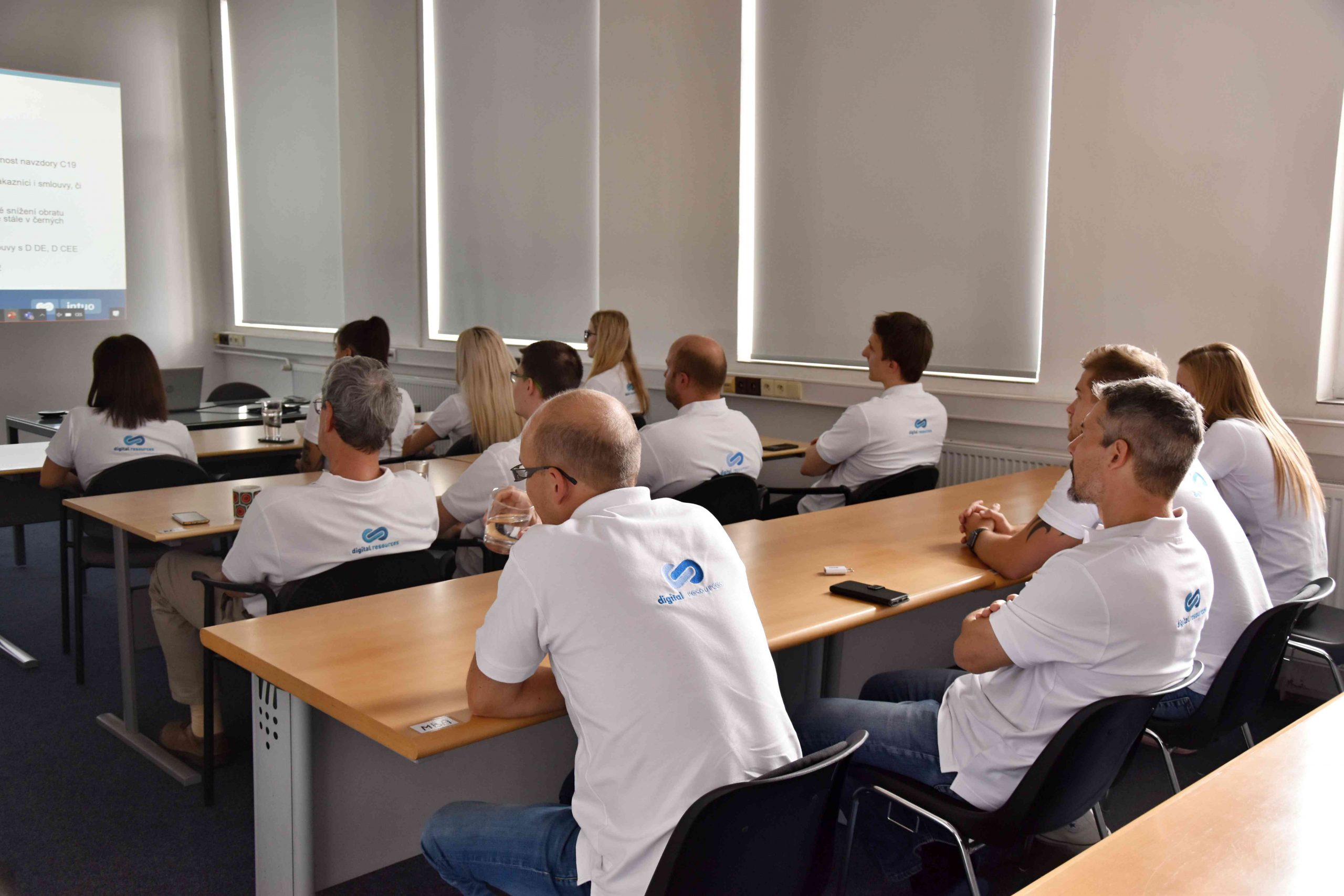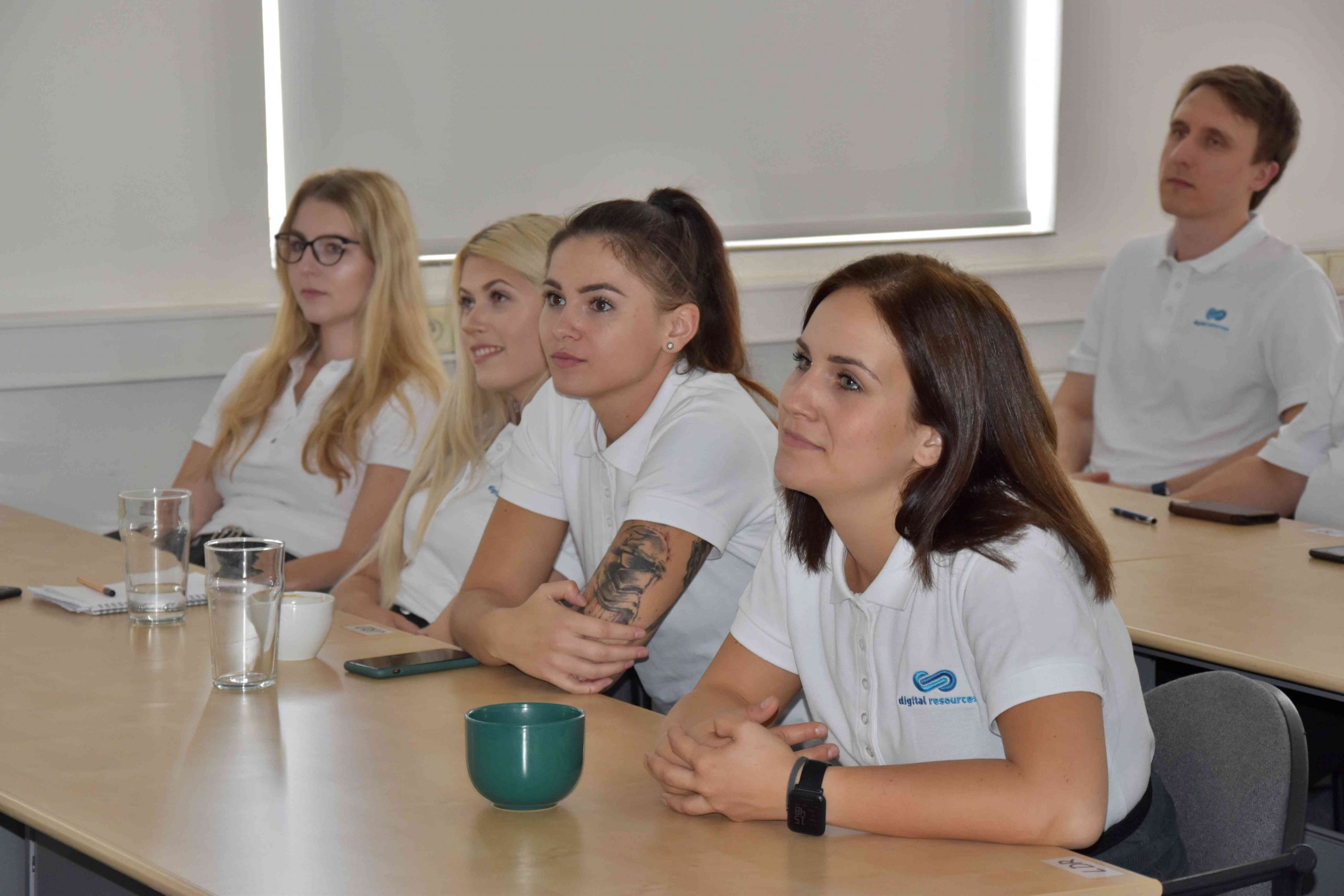 David Páter, Director of the M-Files Division, informed colleagues about current results and projects regarding the DMS system M-Files.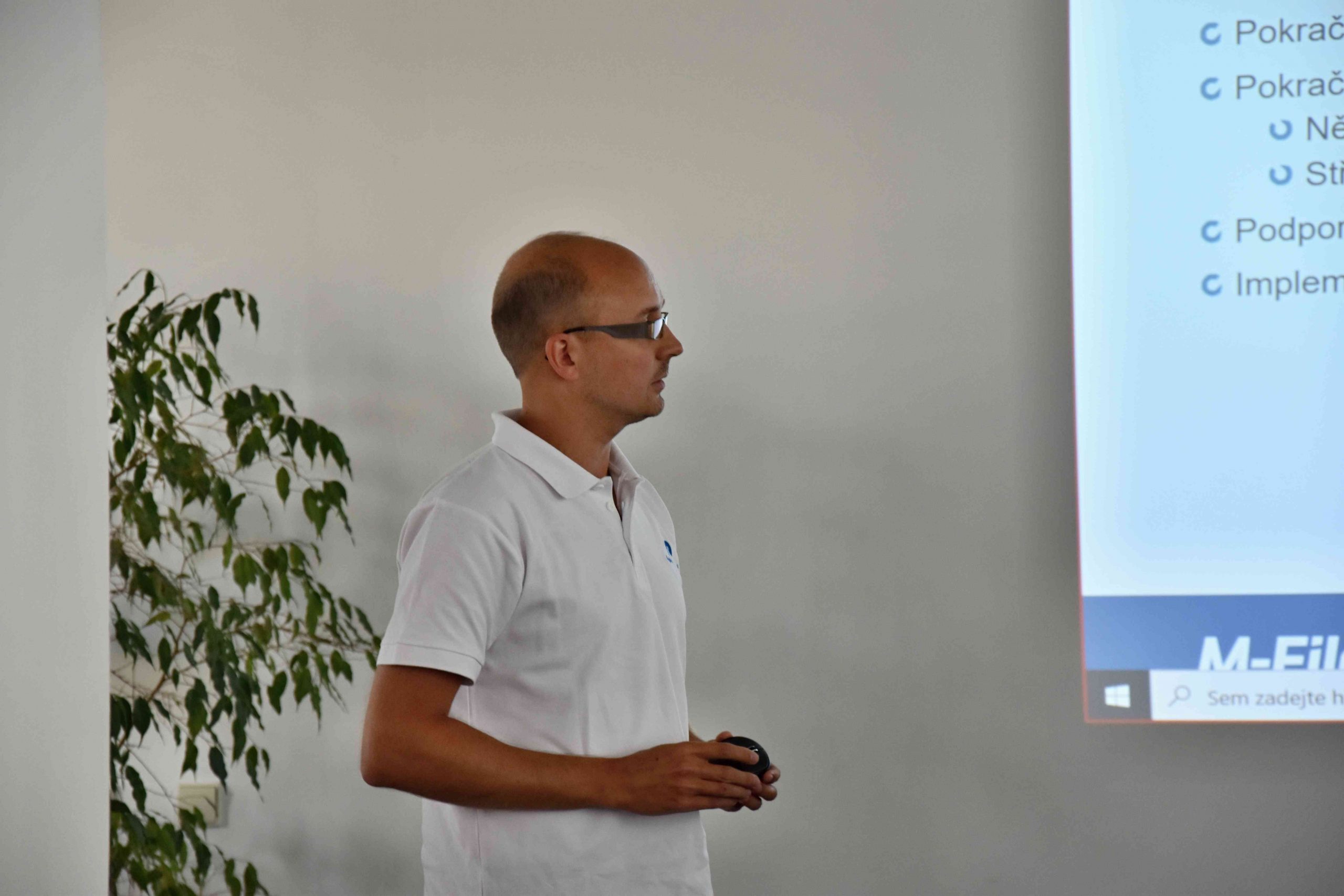 Kamil Kroc, Technical Director, focused on the management of IT infrastructure and IT services.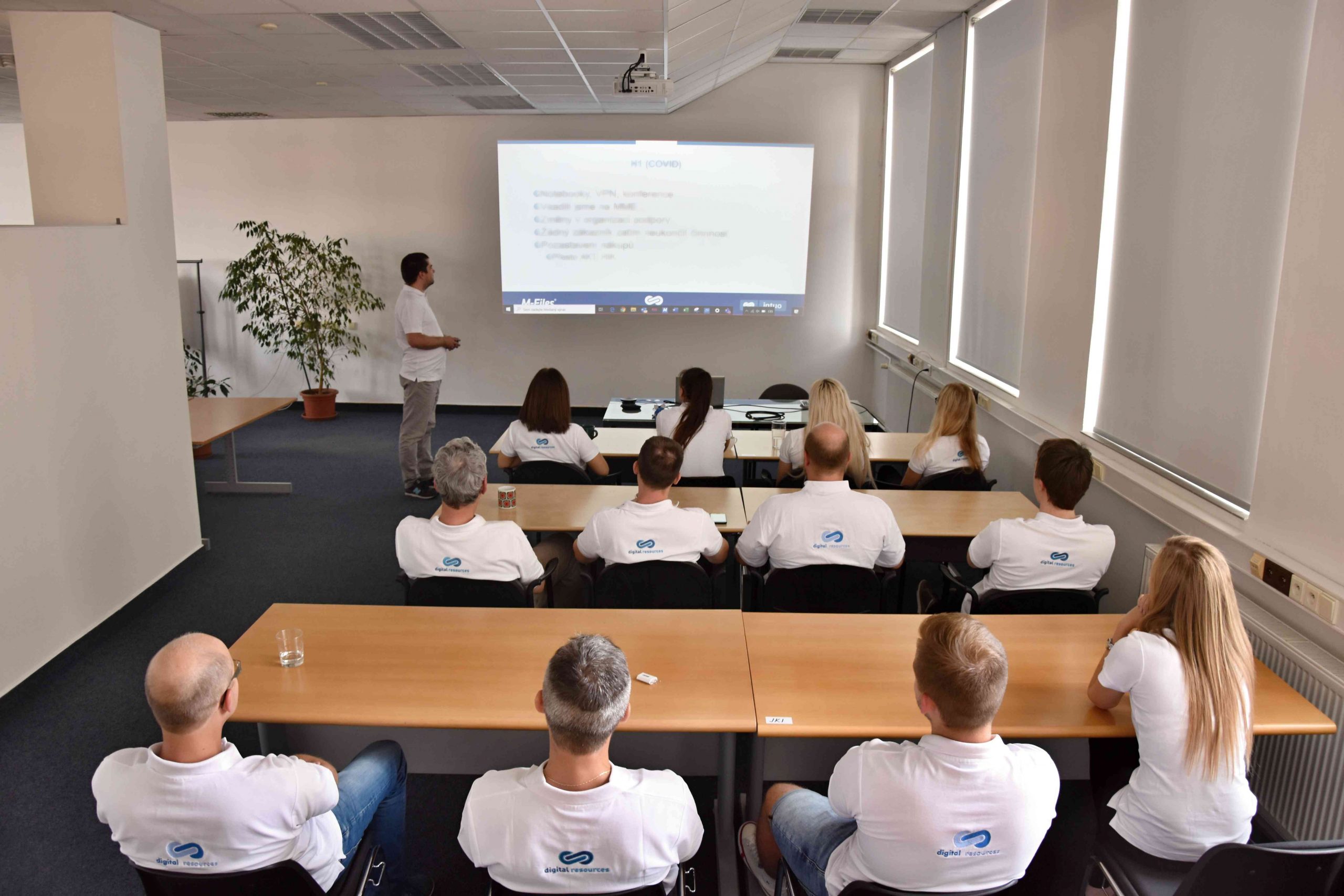 After a company-wide meeting, we moved to the Na Františku Marina, where a cruise ship was waiting for us. The cruise also included a rich buffet dinner.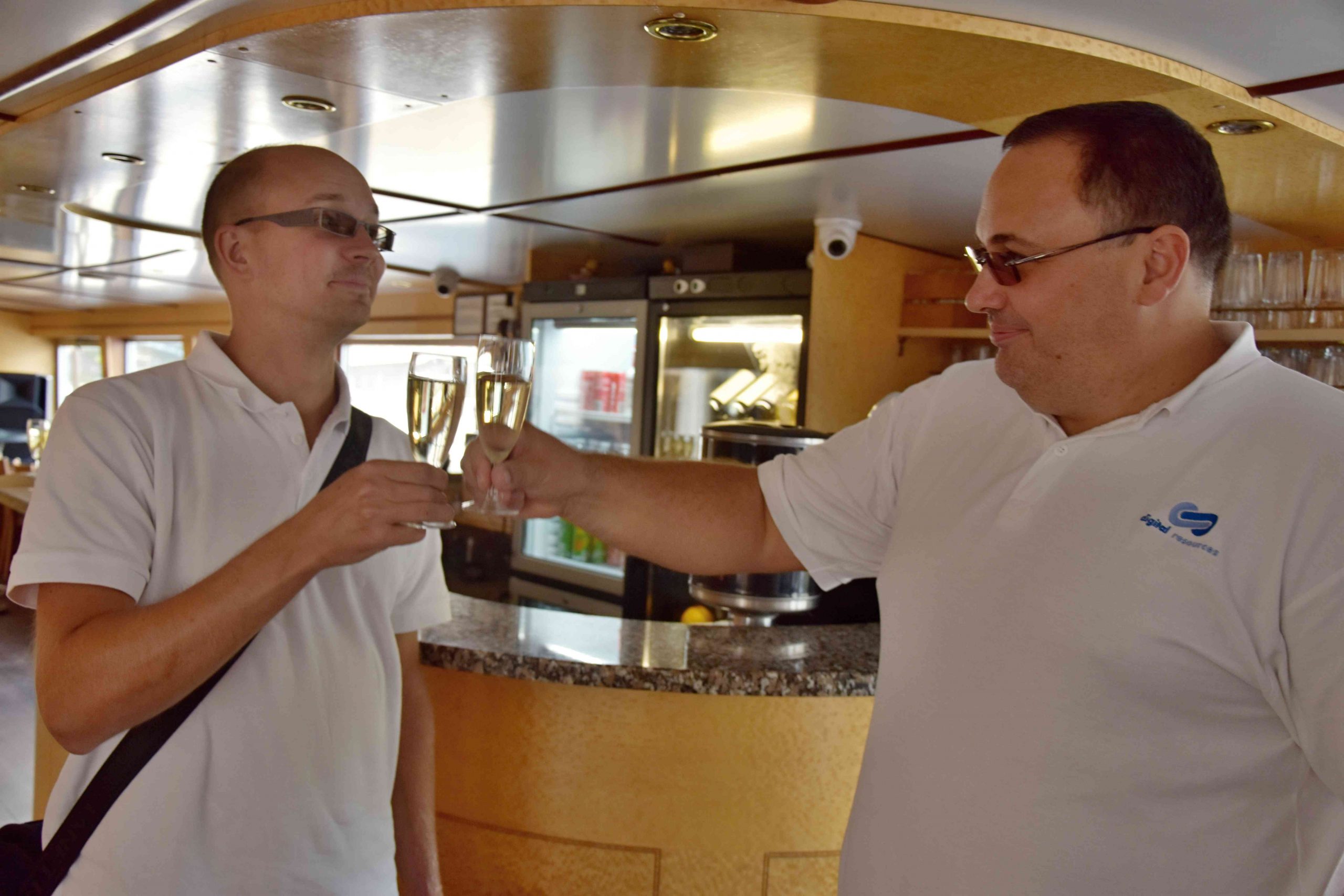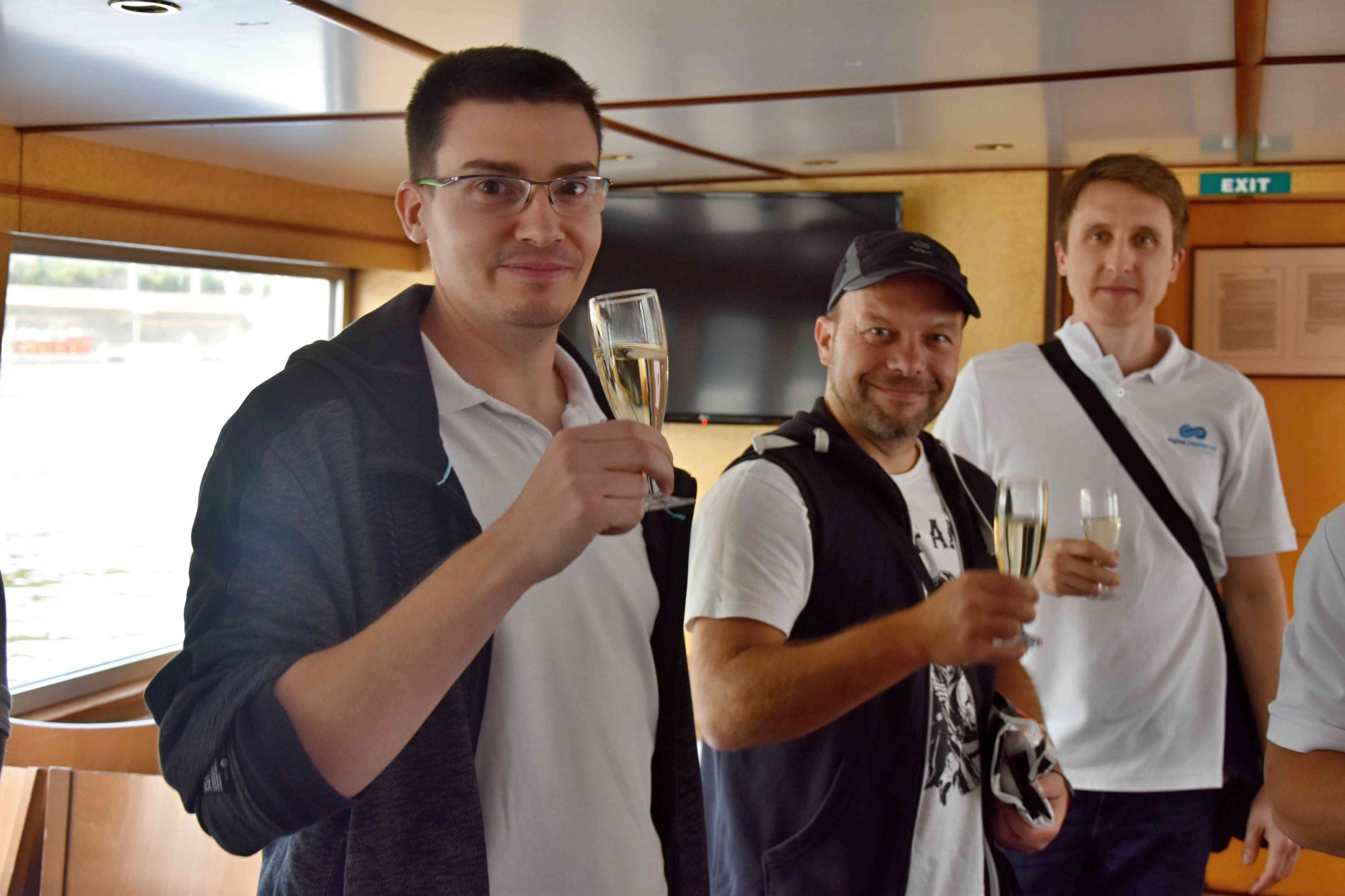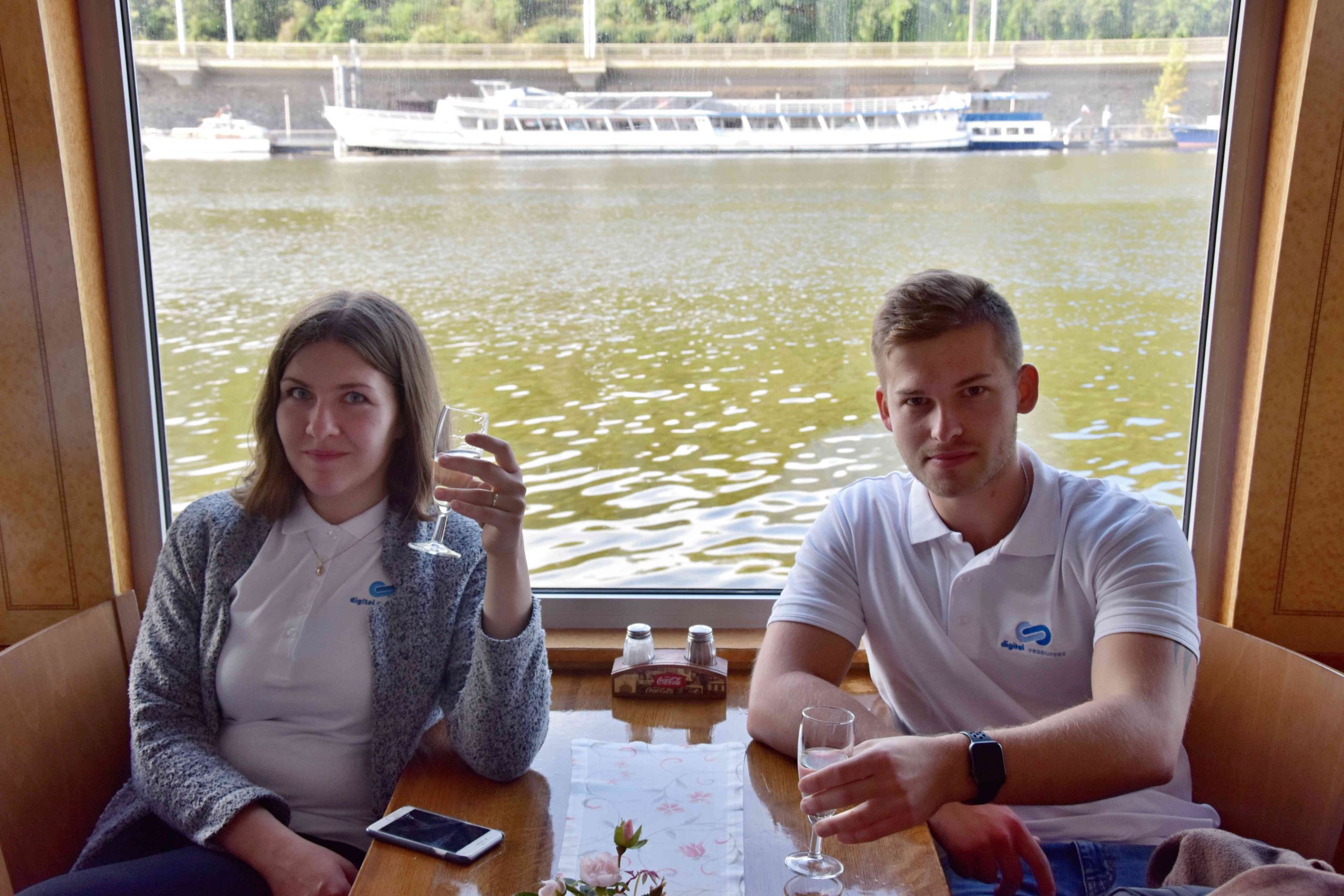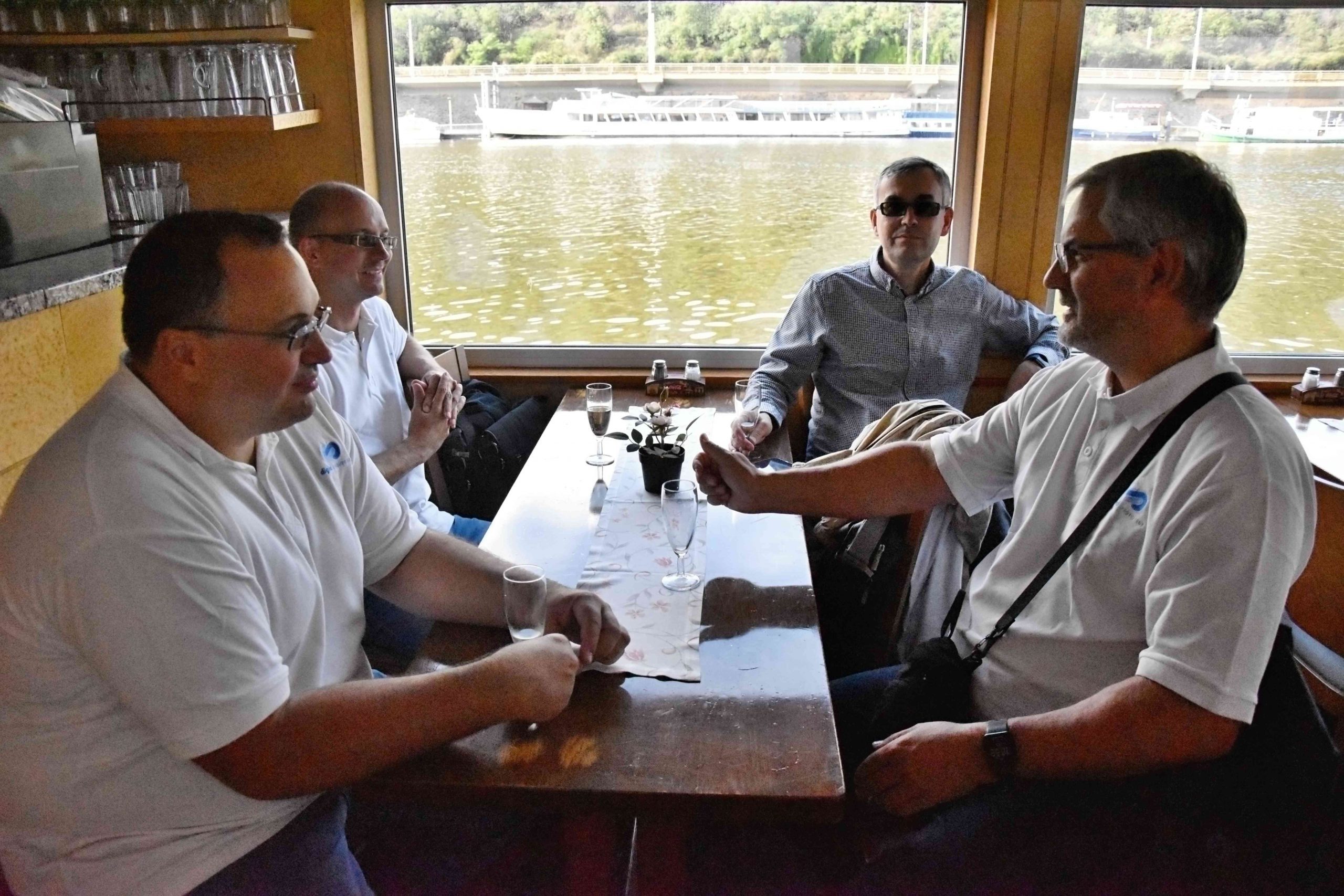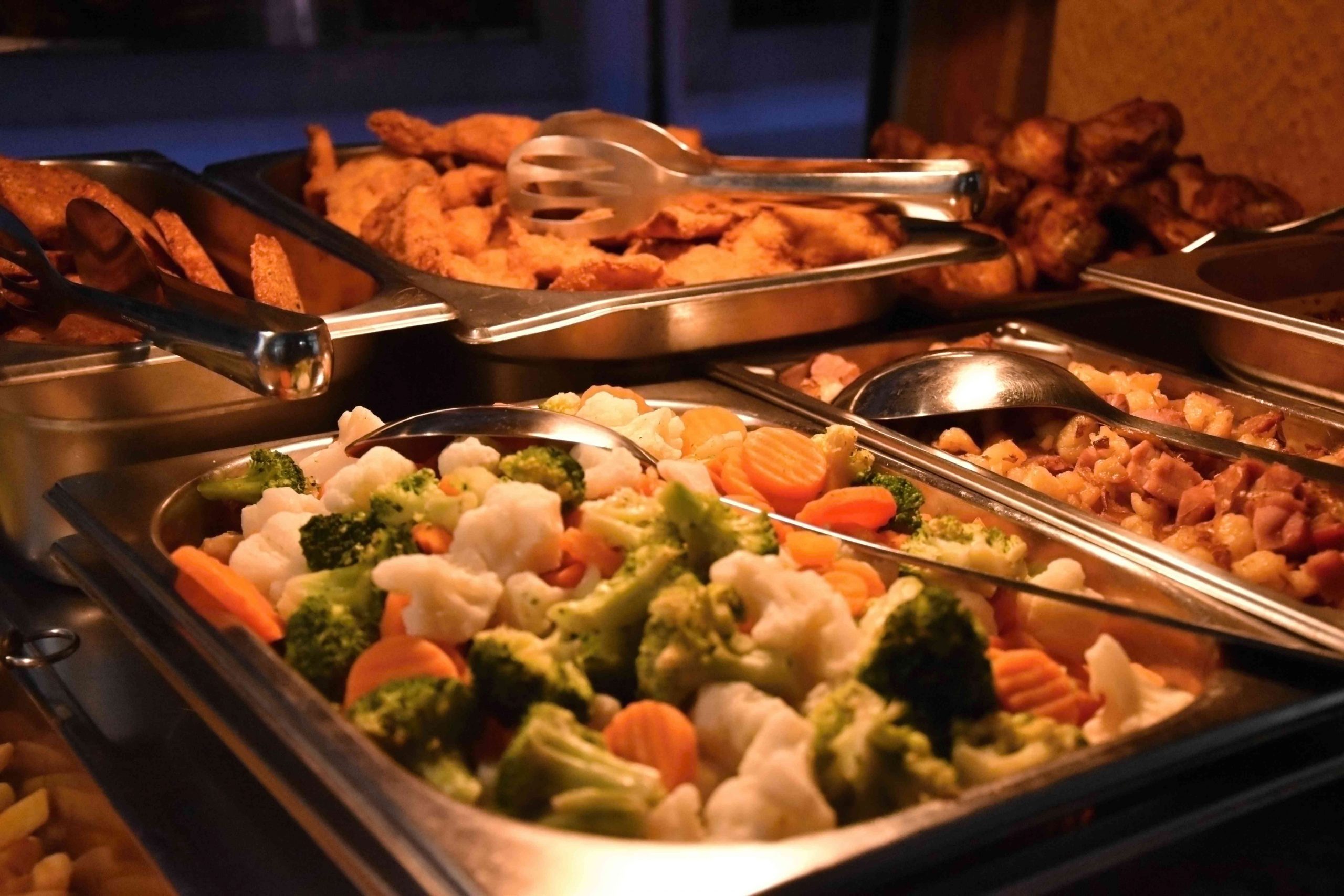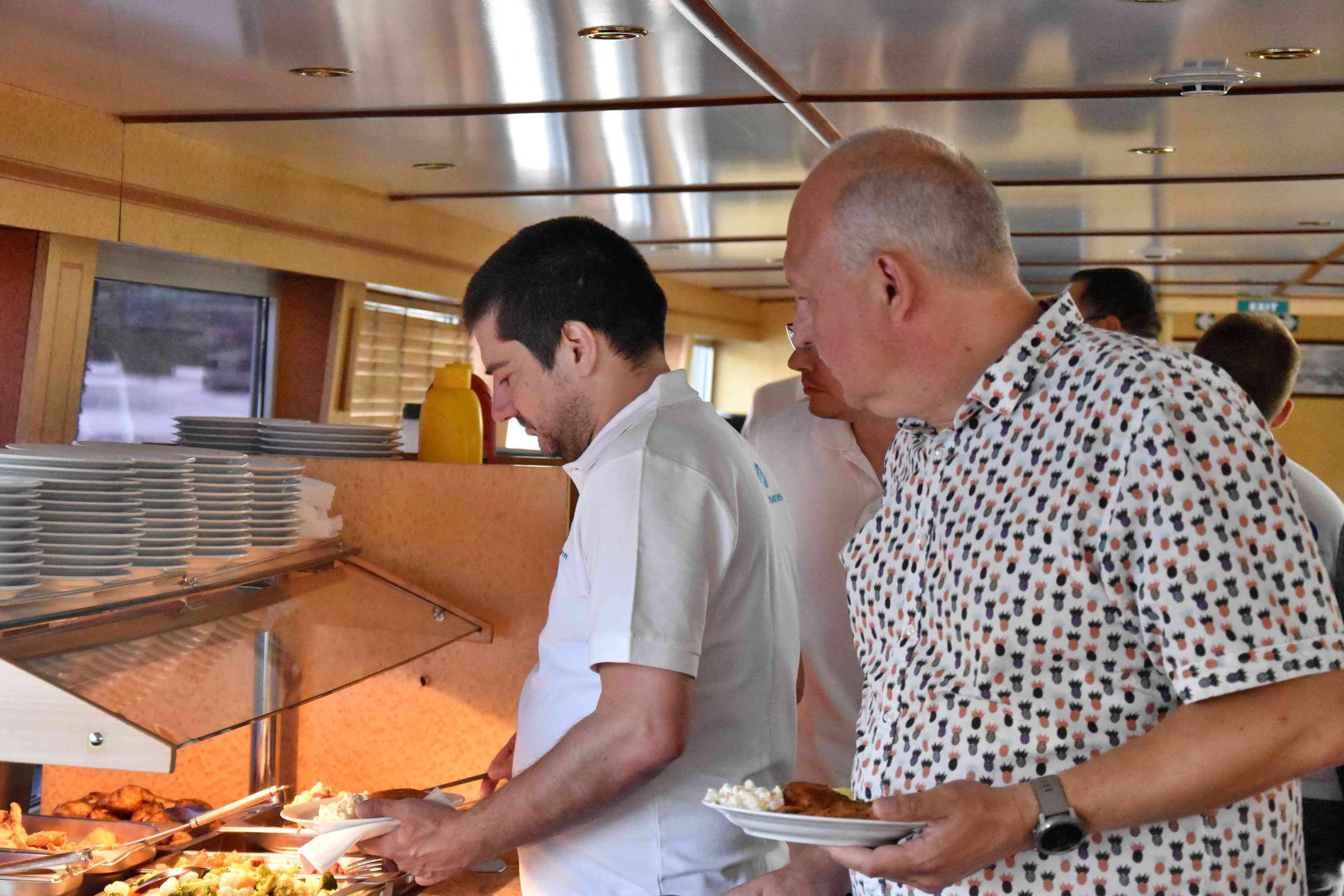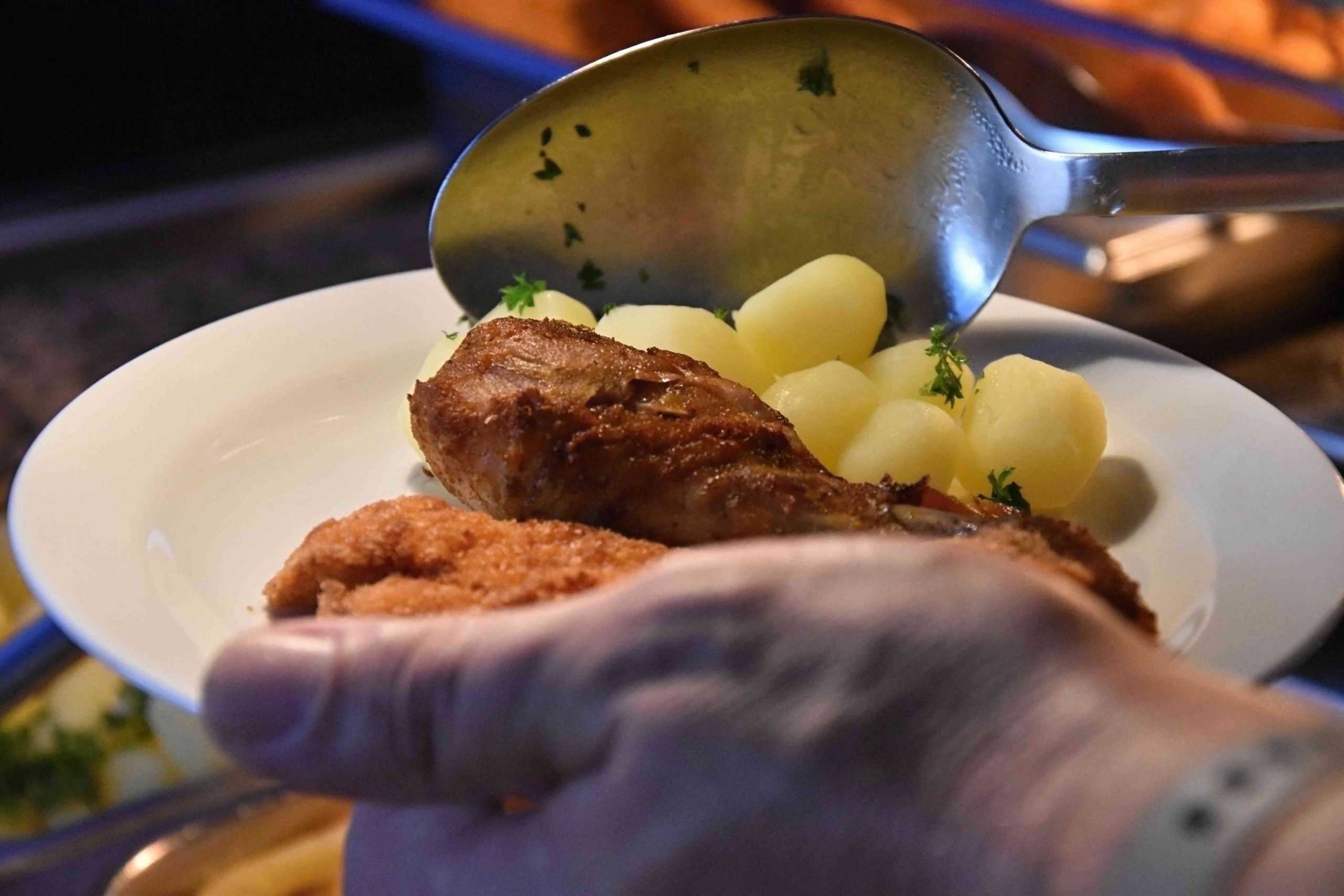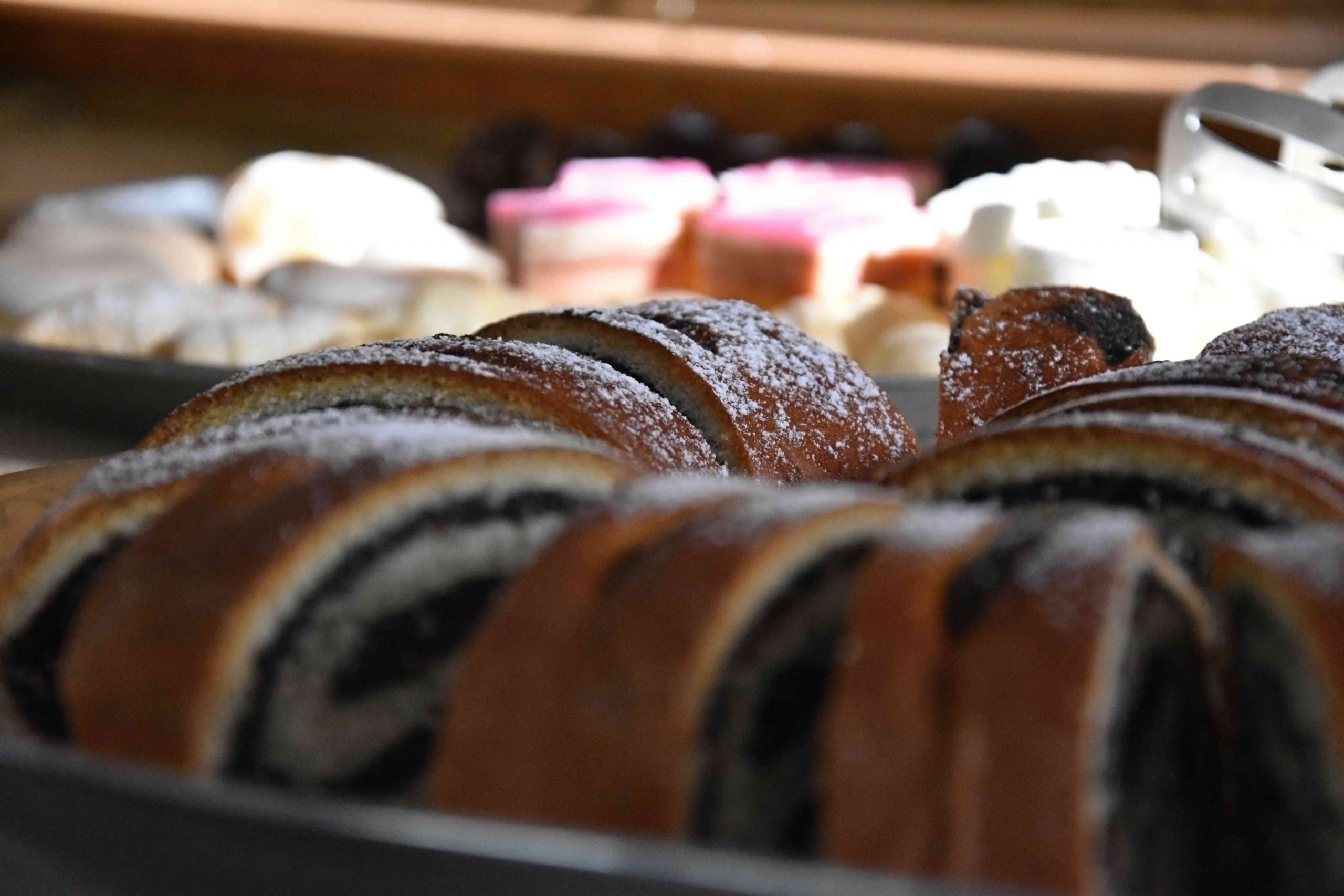 Thanks to everyone for participating and we look forward to the next event!