Don't you have your own IT department? Do you want to entrust the care of hardware and software to experts? Do you need fast and reliable IT support?
Contact us!
Comprehensive IT management just for you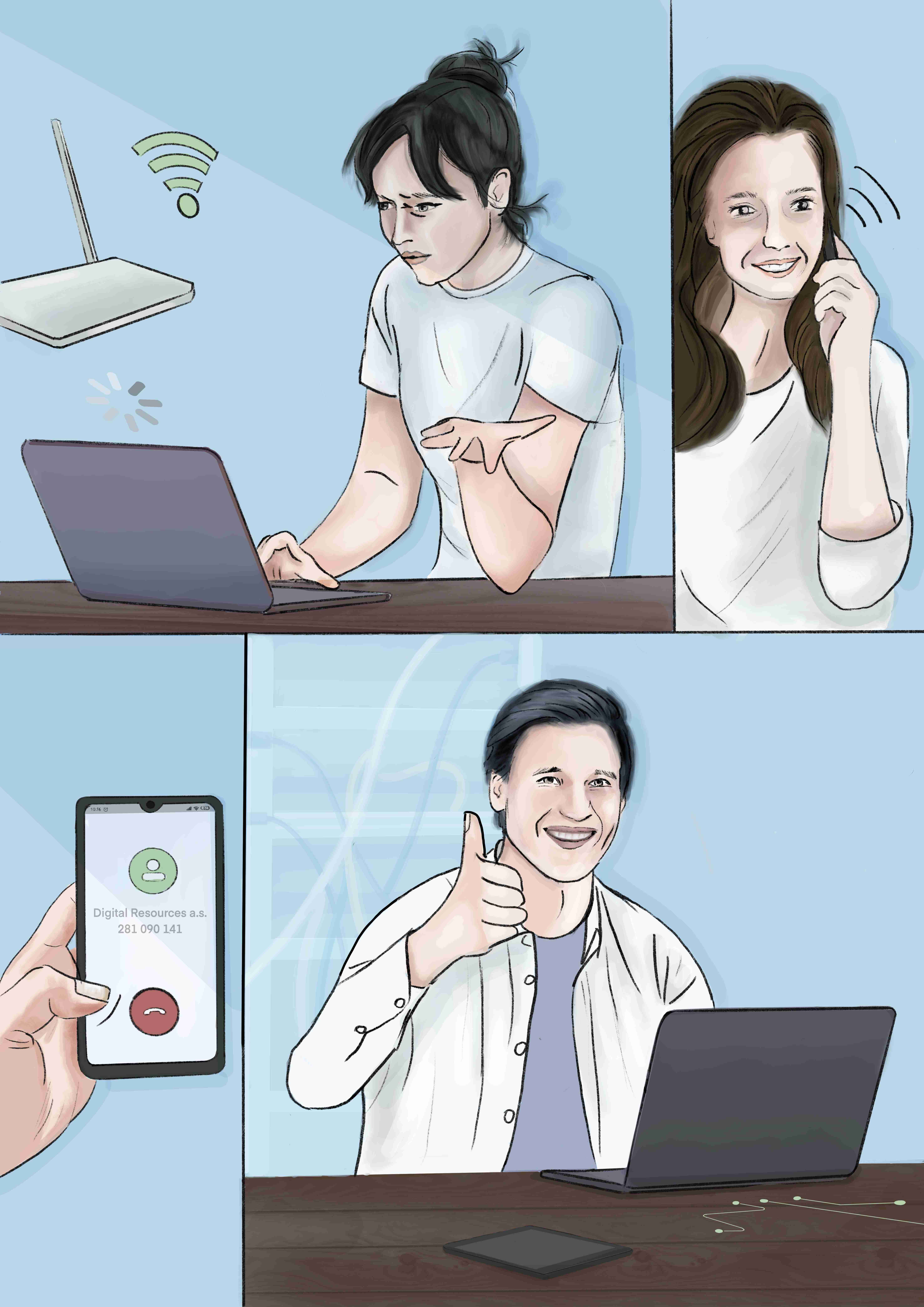 Our specialists will take care of your IT completely. We always try to meet the needs and requirements of our customers as much as possible. Do you have any problems? Call us and we will solve them for you!
Security comes first for us. Our experts not only provide supervision and preventive control, but are also available for professional consultations or immediate emergency intervention.
We specialize in IT services (hardware, software, cloud, networks, security, etc.), as well as the implementation and integration of enterprise information systems (DMS, CRM, ERP and more). This allows you to have a central contact for solving all requirements associated with the operation of information technology in your company.
Don't worry about the absence of your IT employees – use IT management as a service available in the agreed quality and time!