On April 2-4, 2019, the second M-Files Global Partner Conference took place, this year in Dublin, Ireland. And how did the Digital Resources' team stand in the great competition of partners? What are the biggest news from the M-Files world? Here is some up-to-date information directly from the conference…
M-Files Global Partner Conference 2019

In the first week of April, Digital Resources' team went to Dublin for the annual M-Files Partner Conference, since last year in a global scale.
From the very first day of the conference, it was clear that Digital Resources is one of the most successful partner companies worldwide. Out of about 600 partners in total, our team has managed to make it to the top and received several awards in Dublin!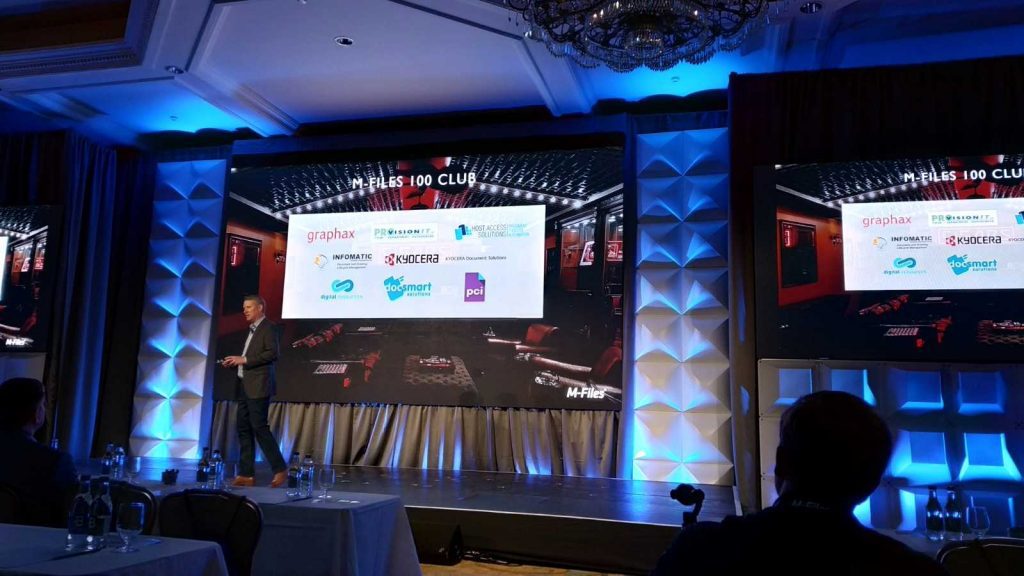 Thanks to the whole team for a great job throughout the year!
The conference was held at the InterContinental Hotel and included a large number of business and technical sessions.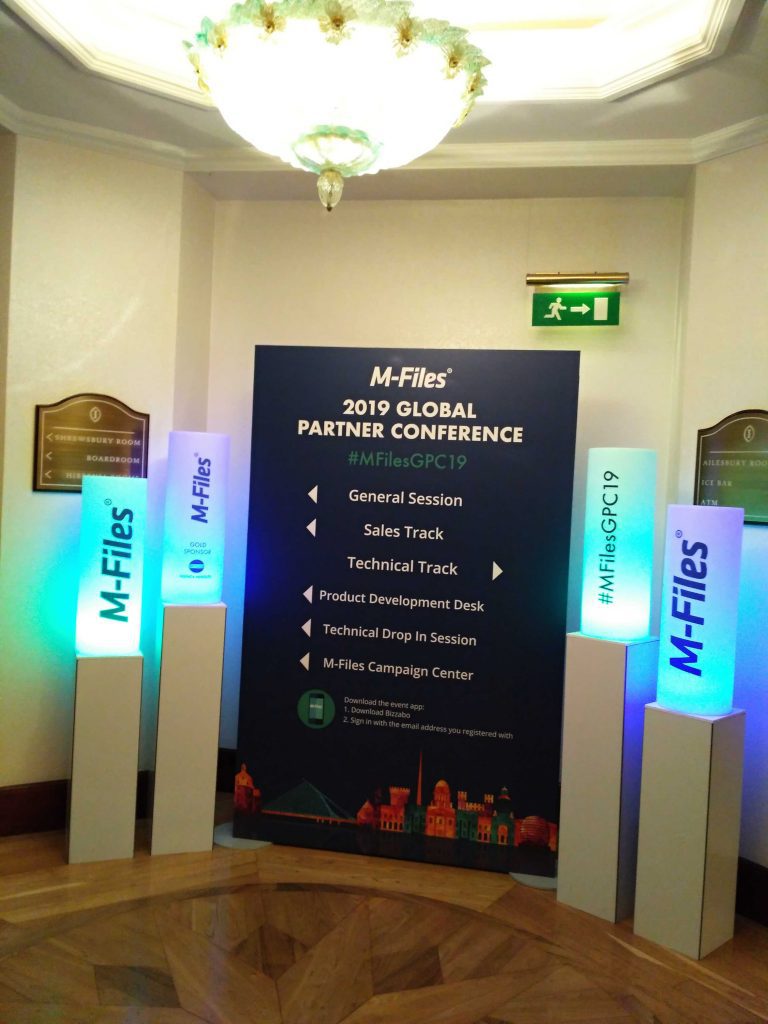 The highlight of the partner conference was the Awards Evening, an evening event that included the awards ceremony. It was accompanied by a dance program with Irish themes.
Outside the conference, our team also had the opportunity to visit Dublin city center and here are some photos: