We would like to invite you to our technological breakfast, the first one during the second half of the year, called How to eliminate information chaos?
The event takes place on 11 September 2019 at the premises of Digital Resources.
Come to have a breakfast with us and see interesting demonstrations!
ICT Breakfast: How to eliminate information chaos?, 11 September 2019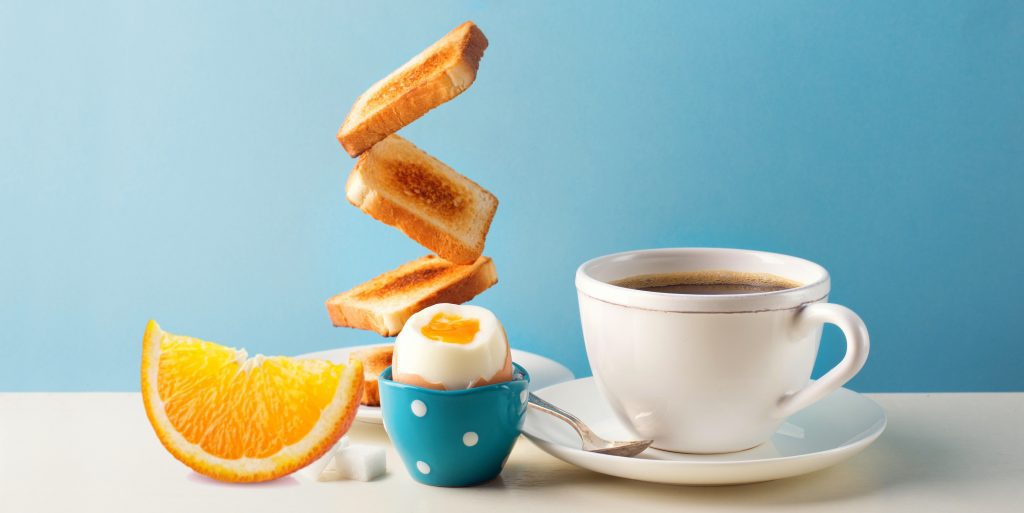 Date: 11. 9. 2019, 8.25–9.30 hod.
Place: Digital Resources a. s., Poděbradská 24, Prague 9
Price: free for 2 persons from your company, other person 480 Kč
Good parking in the yard, stop Kabešova (tram 8 and 25) directly in front of the entrance.
Topics:
Intelligent Information Management, modern ECM versus current corporate systems.
Elimination of information chaos and risks of paper-based processes in companies.
Intelligent data mining, interconnection with an enterprise system.
We will present a top tool for easy content management – Finnish system M-Files, Visionary by Gartner company and Leader by Forrester and Nucleus.
Speakers: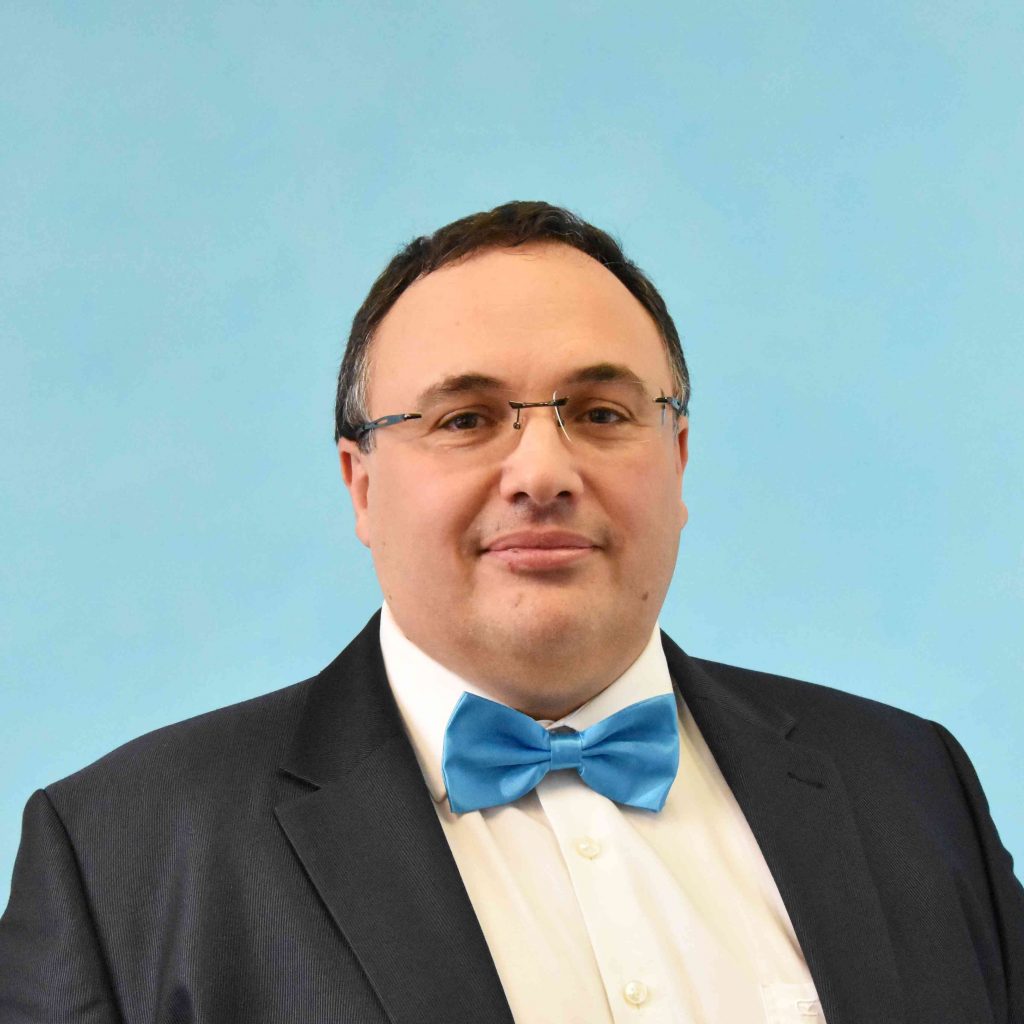 Jan Sedláček, Předseda Představenstva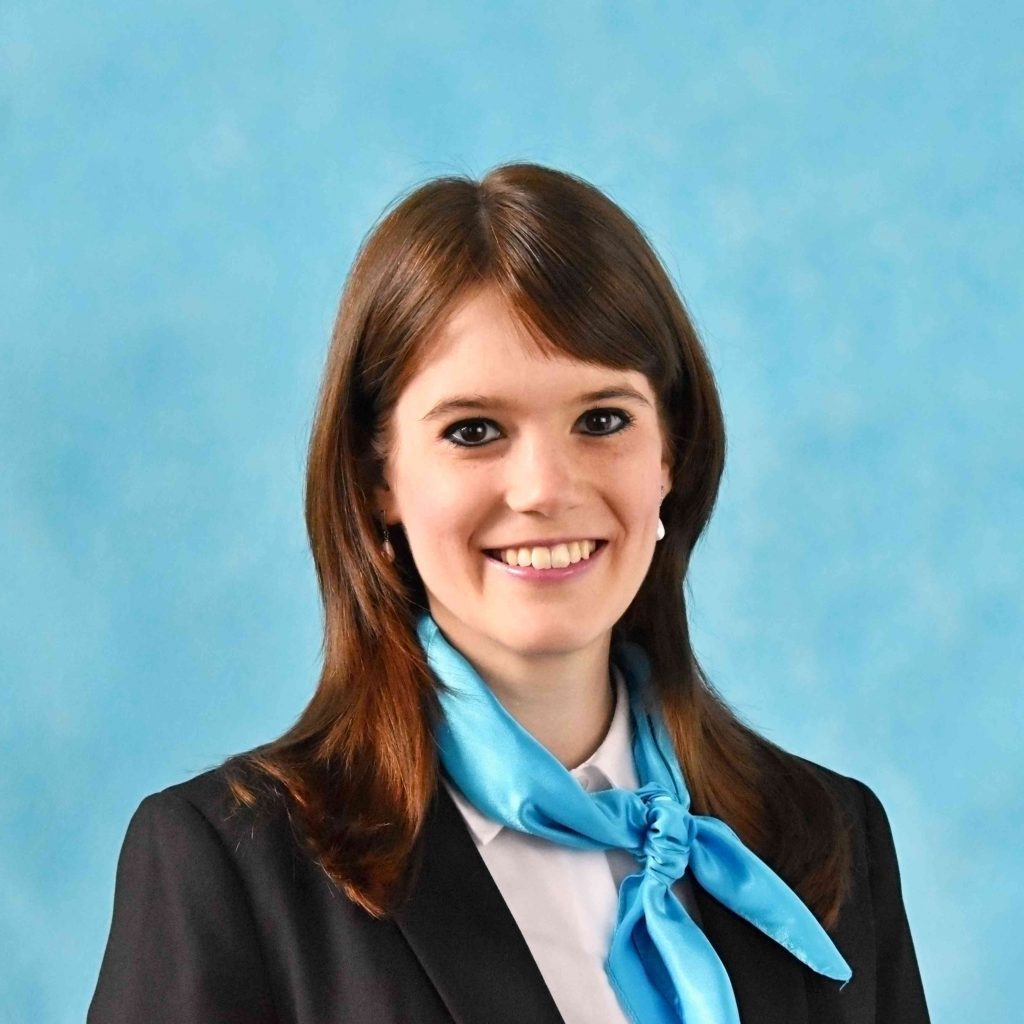 Kristýna Dryáková, Marketing Manager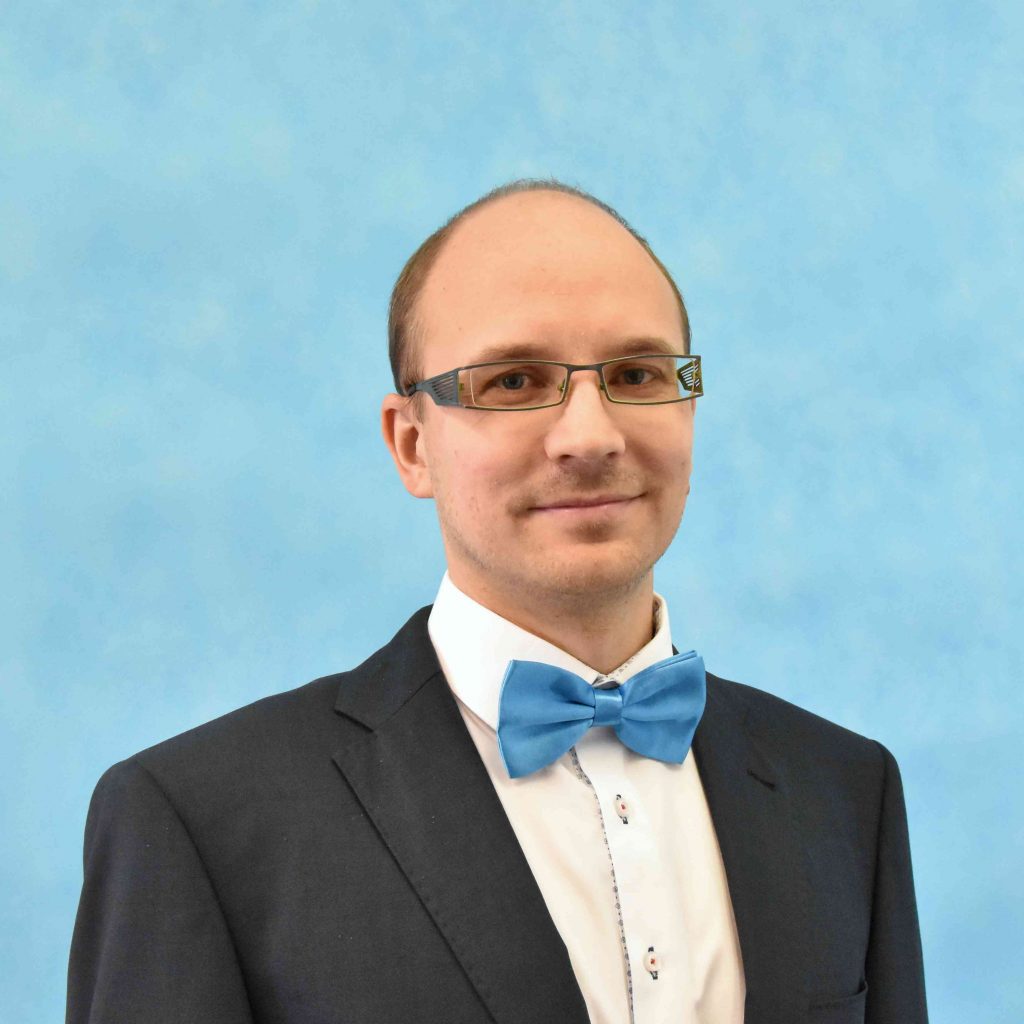 David Páter, M-Files Division Manager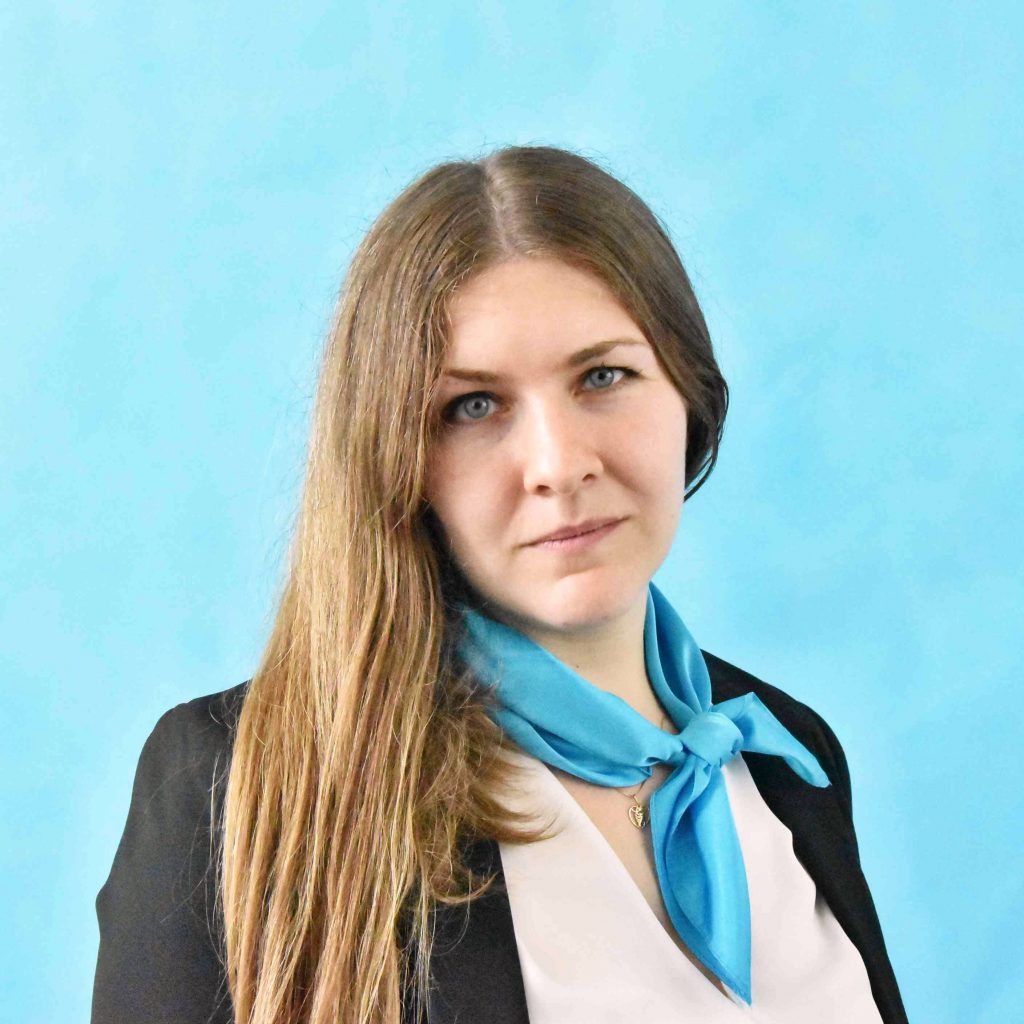 Margarita Pasazhennikova, ICT Consultant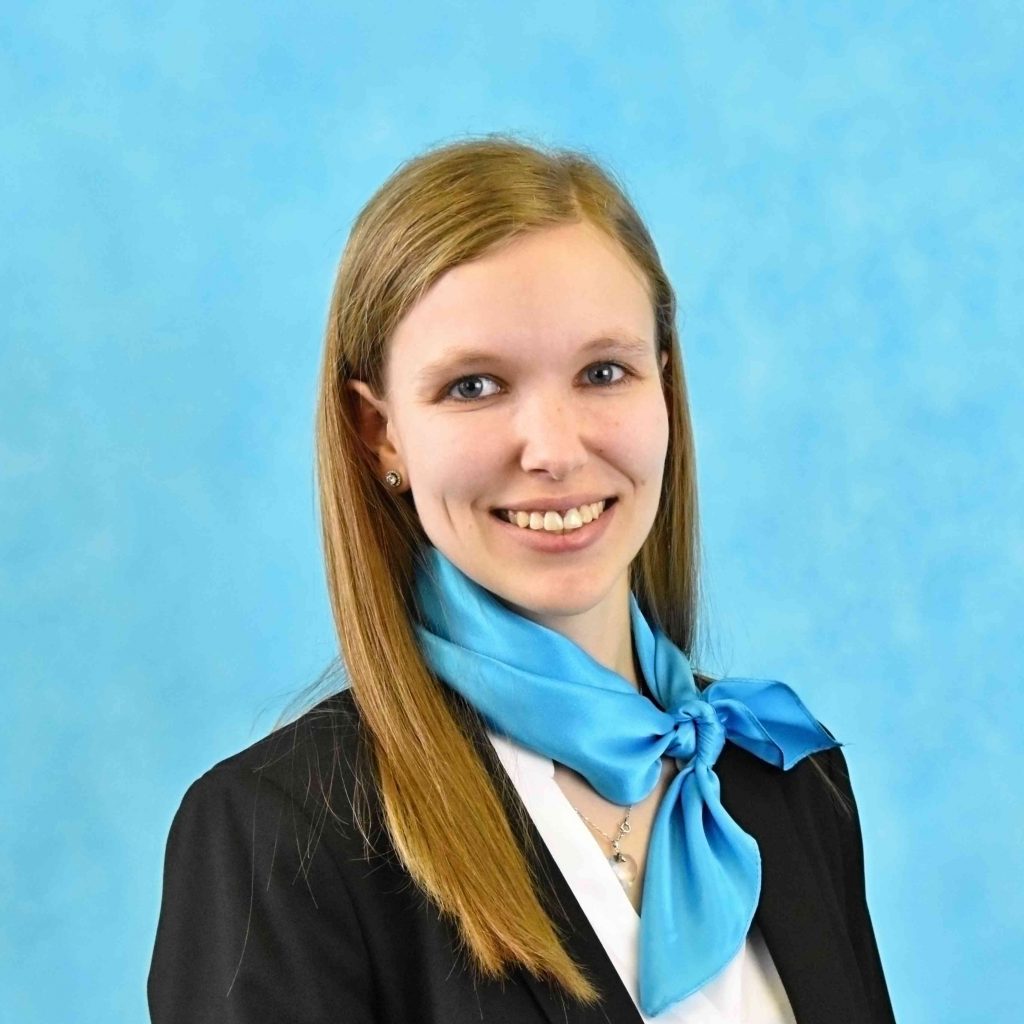 Václava Hromádková, M-Files Consultant
Těšíme se na Vás!