We are a supplier of IT management services. Our specialists can be available to you on a daily basis to solve all your IT requirements, whether it is hardware or software. They perform maintenance and service of information systems.
In the event of an emergency at your company, we are ready to intervene immediately and work until the consequences of the accident are completely eliminated.
Delivery of IT infrastructure management services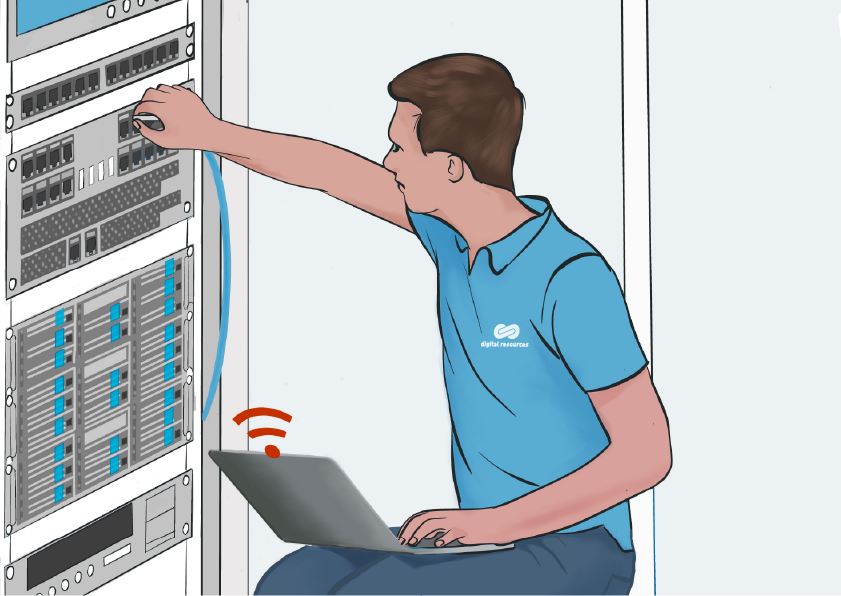 Do you have specific requirements for IT management?
We will be happy to arrange a meeting with you, either in person or online.