We have officially started cooperation with SOCOS IT s.r.o.!
We now have a great tool for our customers to automatically extract data from documents: DOCU-X OCR.
With the use of DOCU-X OCR, it is possible to speed up data rewriting by 80 %. On average, you save 3 minutes of time per invoice received. In addition, the risk of errors is minimal.
Cooperation with SOCOS IT: DOCU-X OCR product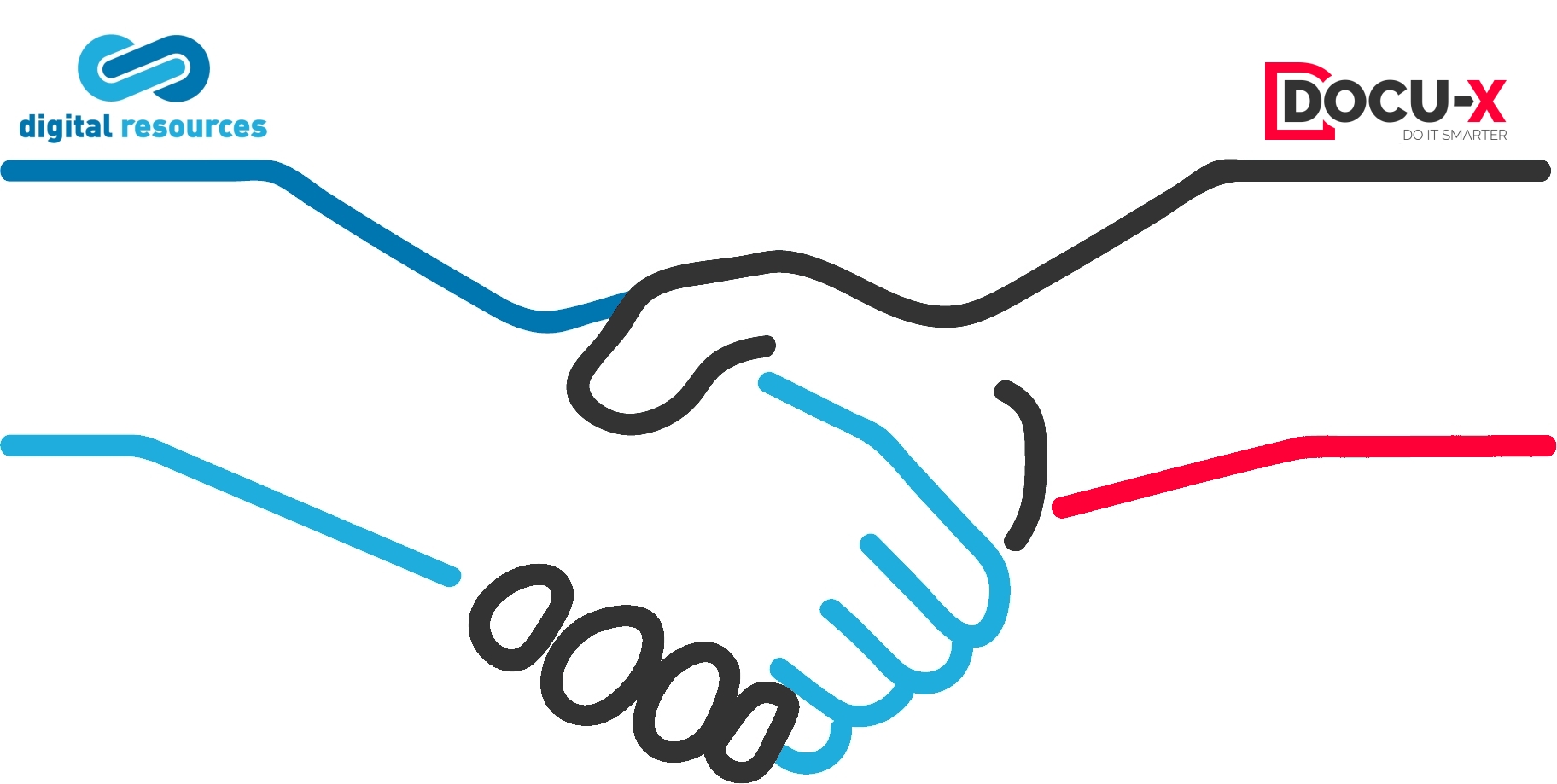 DOCU-X OCR enables intelligent data extraction from scanned and electronic documents, such as invoices, orders, delivery notes and other structured or semi-structured documents. Artificial intelligence learns over time, so automatic data extraction is becoming more accurate and independent.
We can integrate the system with many enterprise systems, such as Intuo – Company Intelligence, HELIOS Orange, ERP-IN.CLOUD, M-Files or DMS-IN.CLOUD.
If you have any questions, do not hesitate to contact us.
More about DOCU-X OCR can be found HERE.