Have you been thinking about how to support key processes in your company? How to better develop opportunities, share important information with colleagues and manage corporate information? Do you think you need to increase efficiency?
Come to our great breakfast, get fresh orange juice and delicious coffee during our first autumn breakfast this year. As always, interesting topics and demonstrations are waiting for you!
Date: 13. 9. 2018, 8.25 – 9.30
Place: Digital Resources a. S., Poděbradská 24, Prague 9
Price: free for 2 persons from your company, another person 480 CZK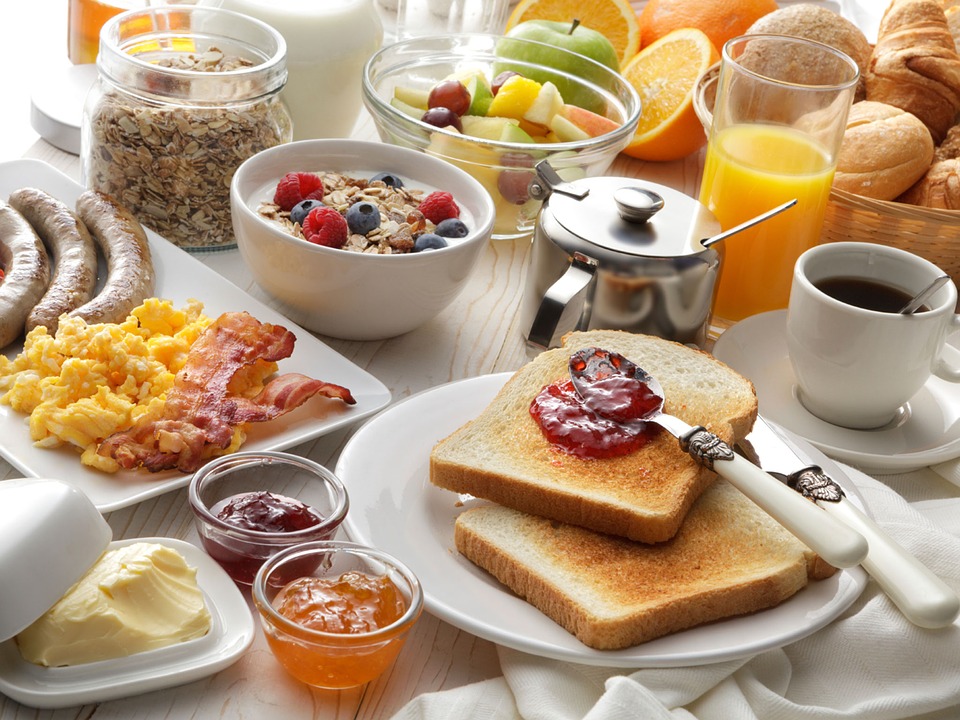 What topics will be covered during our ICT Breakfast?
Intelligent Information Management, modern ECM versus existing systems in companies.
Contract Lifecycle Management and risks of paper-based processes in companies.
Intelligent data mining, interconnection with an enterprise system.
As a part of our program, we will introduce the modern DMS / ECM system M-Files, Leader according to the Forrester company and Visionary according to Gartner.
Our speakers:
Jan Sedláček, Chairman of the Board
Kristýna Dryáková, Marketing Executive
David Páter, M-Files Division Manager
Margarita Pasazhennikova, ICT Consultant
Václava Hromádková, M-Files Junior Consultant
We are looking forward to you!