In cooperation with the company Swiss Post Solutions, s. r. o. we are inviting you to our seminar:
Intelligent Information Management
Come for home muffins, delicious coffee and great refreshment and see interesting demonstrations and topics.
Date: 19th September 2018, 9.30 – 11.00h
Venue: Austria Trend Hotel Bratislava ****, Vysoká 2A, Staré Mesto, 81106 Bratislava
Price: free for 2 persons from your company, other person 30 EUR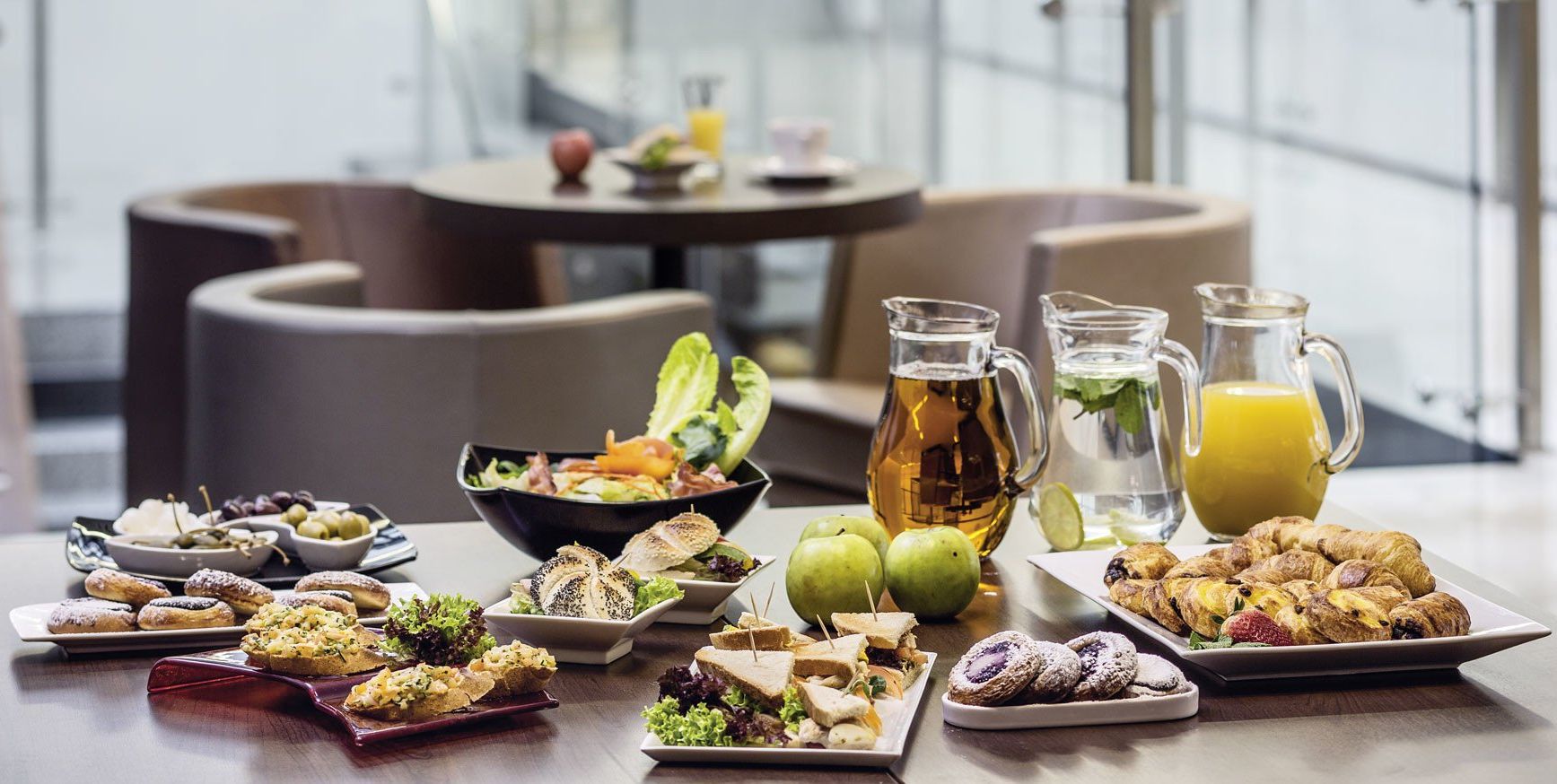 These topics will be covered during our seminar:
Intelligent information management, modern ECM systems vs. legacy systems in companies.
Contract Lifecycle Management and underestimated risks of paper processes.
Intelligent Metadata Layer connecting data, information and content residing in any repository.
Intelligent data mining, interconnection with corporate systems.
As a part of the program, we will show you a top toll for Intelligent Information Management – Finnish system M-Files, winner of American Top Ten Reviews test and Visionary based on Gartner's report.
Speakers:

Jan Sedláček, Chairman of the Board, Digital Resources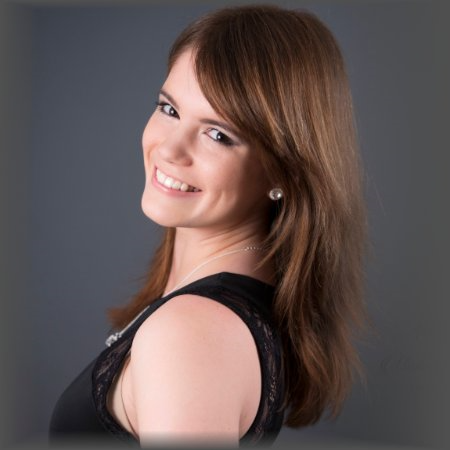 Kristýna Dryáková, Marketing Executive, Digital Resources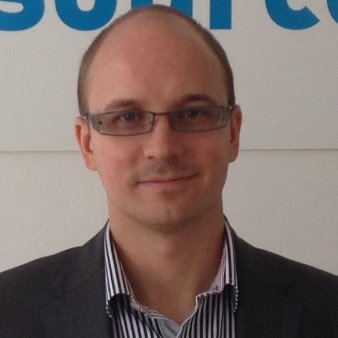 David Páter, M-Files Division Manager, Digital Resources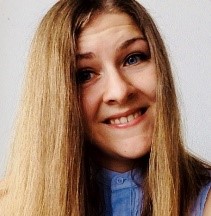 Margarita Pasazhennikova, ICT Consultant, Digital Resources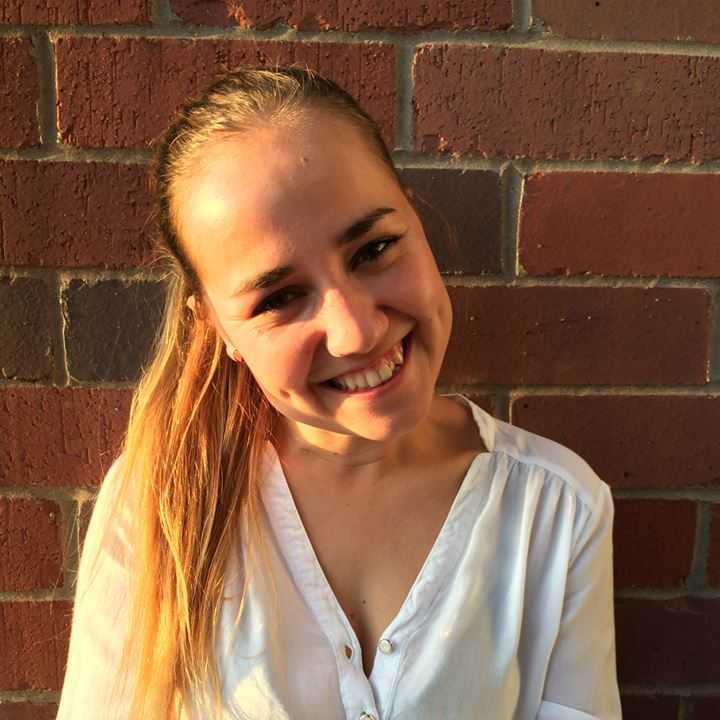 Jitka Oktábcová, M-Files Junior Consultant, Digital Resources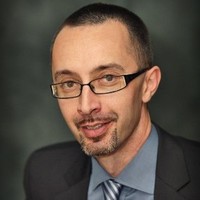 Michal Helcman, Head of Sales & Projects, Swiss Post Solutions