92 % of companies believe that there is a need to make some changes and modernize their business information and process management strategy.
It is estimated that around 50 % of the work of salesmen and consultants can be automated using available technologies.
How to better manage corporate business activities?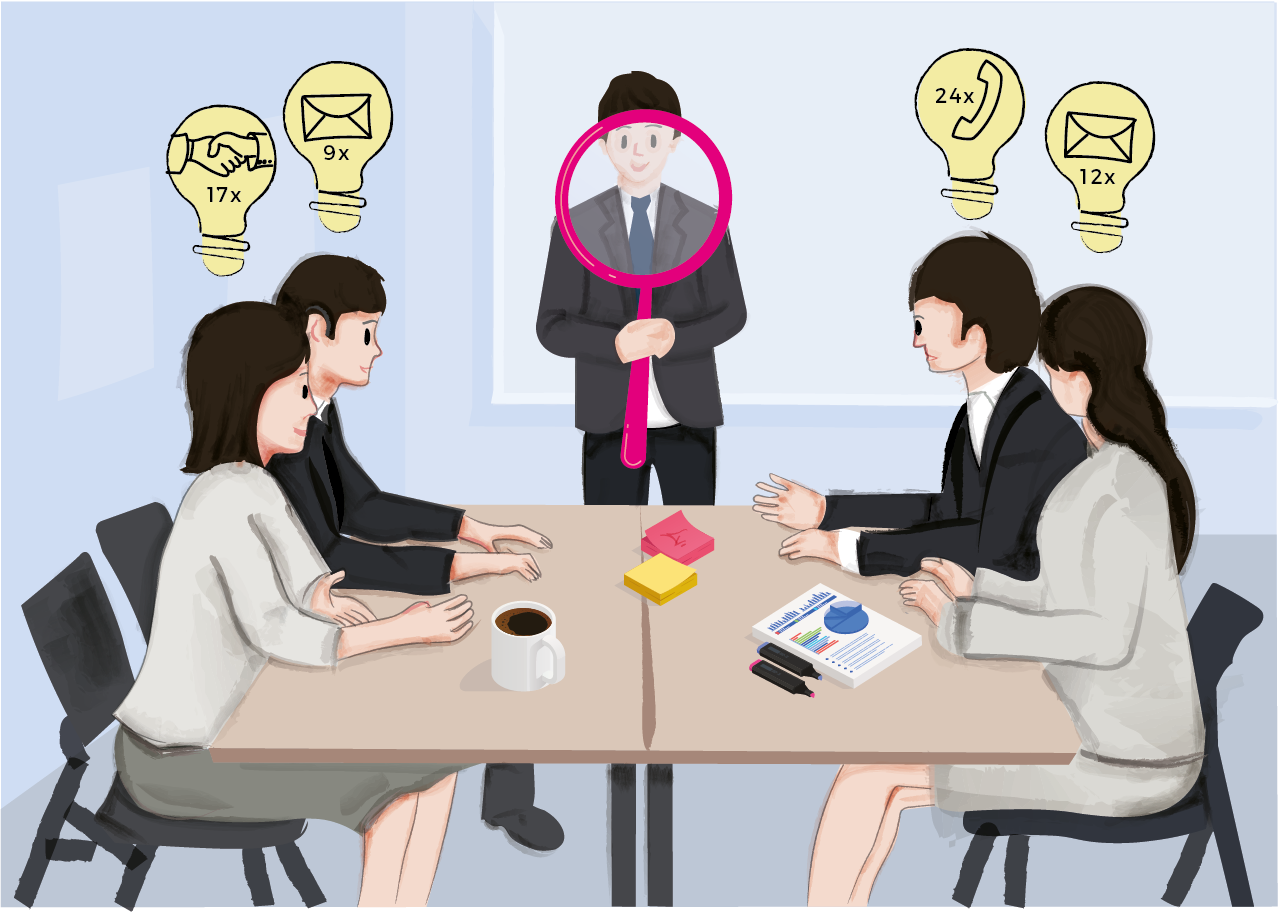 Learn about Intuo for Business, which helps streamline business processes and better manage and share information. It provides a unified environment for managing all activities. Managers get a complete overview of what is happening in the company, in real time.