Would you like to find a reliable and experienced IT service provider? In addition to enterprise information systems, we have been providing comprehensive care for IT infrastructure, hardware and software since 1997.
Comprehensive IT services – your reliable partner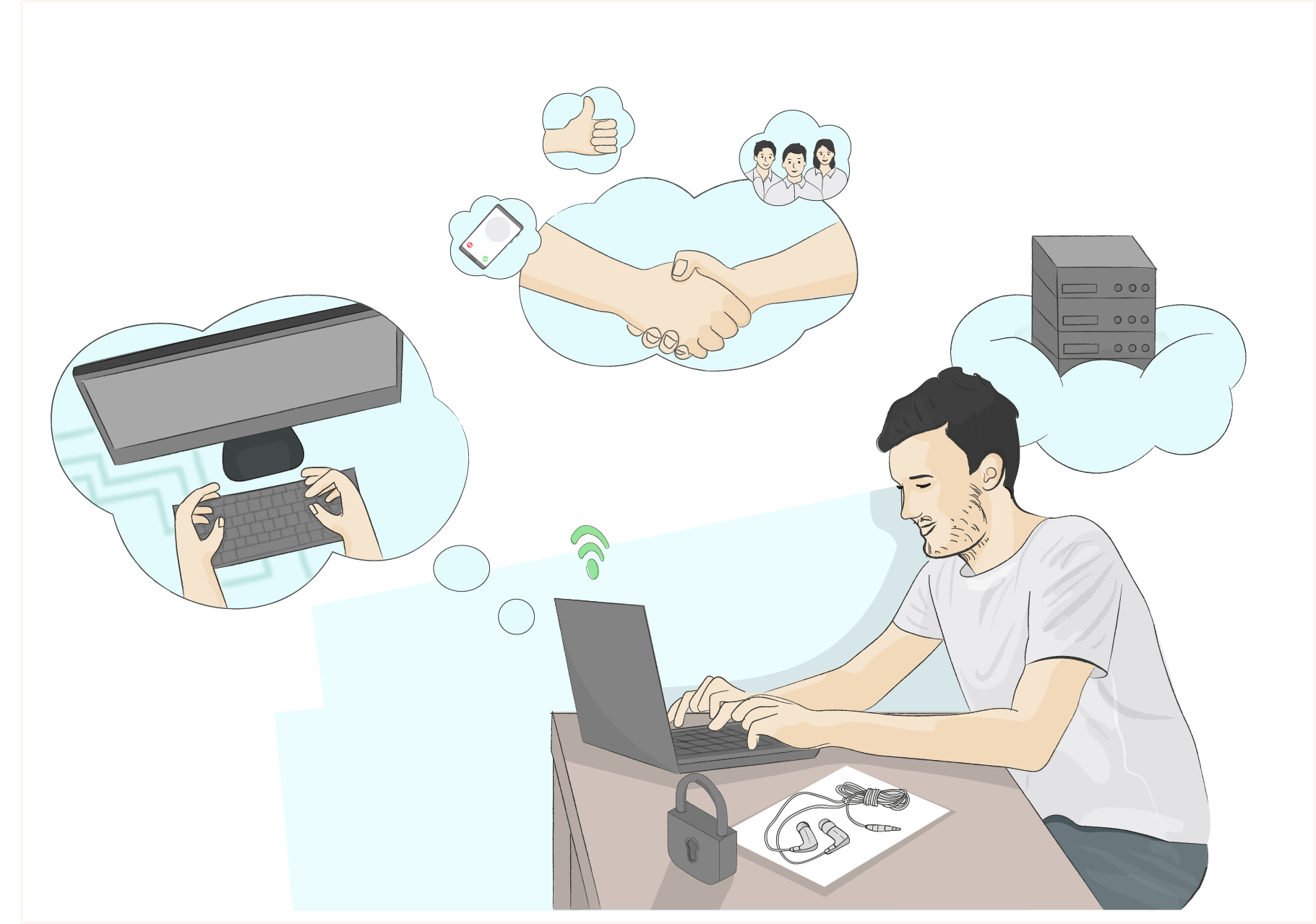 As part of IT infrastructure management, we provide a monitoring center, prevention, regular maintenance, troubleshooting and remote management. We offer professional consultations not only for the development of your infrastructure, but also for information systems and their integration.
We're here for you – do not hesitate to contact us!
You can also have a look at our company services brochure HERE.