Do you need to support key processes in your company? To better develop opportunities, share important information with colleagues and manage business information?
Save time and come to see how!
ICT Breakfast: Intelligent Information Management
Date: 27th November 2018, 8.25 – 9.30
Venue: Digital Resources a. s., Poděbradská 24, Prague 9
Price: free for 2 persons from your company, next person 480 Kč

Topics of the ICT Breakfast:
Intelligent Information Management, modern ECM versus existing systems in companies.
Contract Lifecycle Management and underrated risks of paper documents circulation in companies.
Intelligent data mining, linking to the enterprise system.
We will introduce some top tools for effective information management – the Finnish M-Files system, which again won the Top Ten Reviews and for the third time became "Visionary" by Gartner.
We are looking forward to meeting you:

Jan Sedláček, Chairman of the Board
Honza has been working for M-Files since the beginning, managing the most successful European team, and is also one of seven members of the EMEA Advisory Council, which is co-operating on the strategic orientation of M-Files. He focuses on better use of business systems (DMS, CRM, ERP, BI).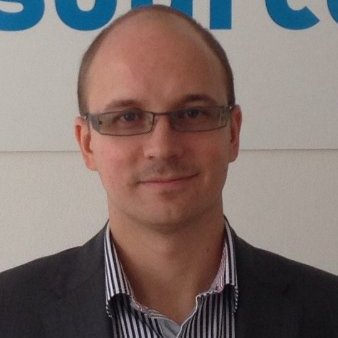 David Páter, M-Files Division Manager
David has a lot of experience from dozens of projects in renowned companies, both in the Czech Republic and in the Central and Eastern European region. During the ICT Breakfast, he will show administering, managing internal processes and improving them with M-Files.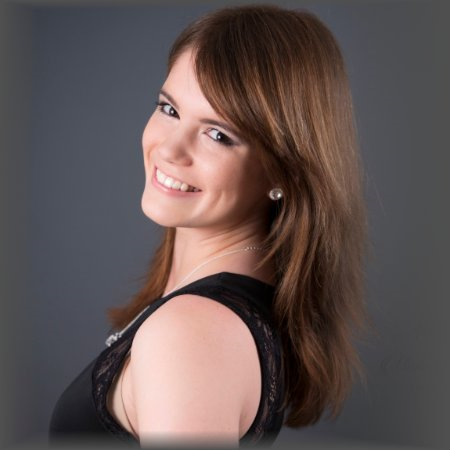 Kristýna Dryáková, Marketing Executive
Kristýna works at Digital Resources as Marketing Executive a is also M-Files Partner Channel Manager. As a part of the program, she will focus mainly on the M-Files mobile application.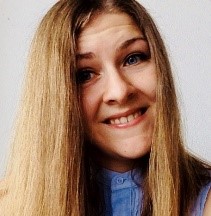 Margarita Pasazhennikova, ICT Consultant
Margarita works as an ICT Consultant and will make a live demonstration of intelligent data mining and interconnection with M-Files as part of our breakfast.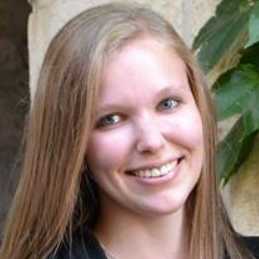 Václava Hromádková, M-Files Junior Consultant
Vendy works in Digital Resources as M-Files Junior Consultant. During the program, she will focus on the areas of Contract Lifecycle Management in companies.