We invite you to our seminar entitled
Document and invoice approval, corporate workflow
Come to fresh orange juice, good coffee and great refreshments accompanied by interesting demonstrations and themes!
Date: 21st November 2018, 9.30 – 11.00
Venue: Digital Resources a. s., Poděbradská 24, Prague 9
Fee: free for 2 persons from your company, other person 980 Kč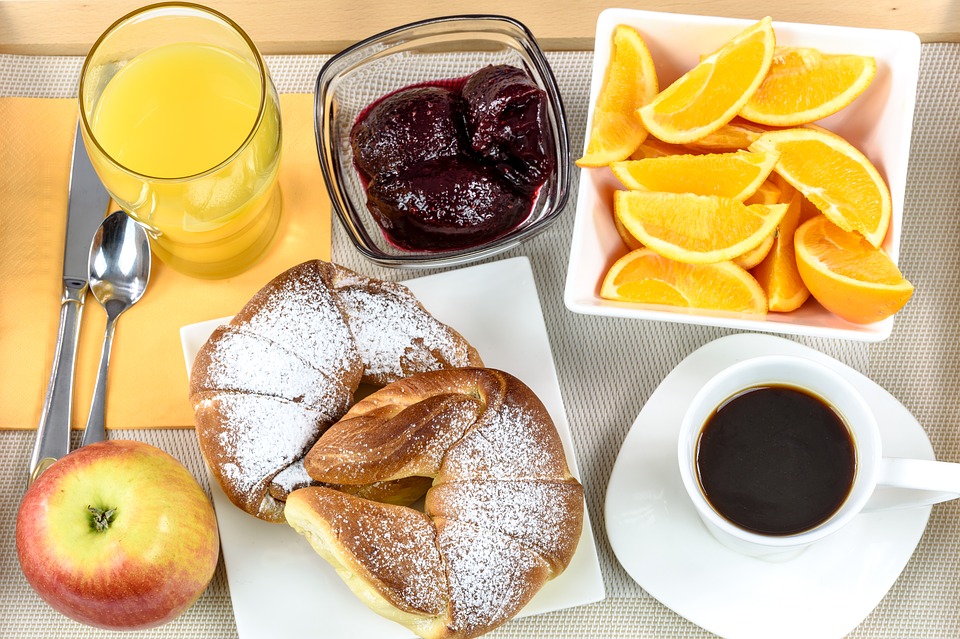 We will cover these topics:
Corporate workflow, invoice approval processes.
Document lifecycle and underestimated risks of paper document circulation.
Intelligent data mining, interconnection with the enterprise system.
Streamlining of business processes and automation.
How to tackle these problems? Save your time and come!
We will introduce specific top tools for automation of approval processes and corporate workflow – ERP system Helios Orange for invoice approval and ECM/DMS system M-Files for easy management of documents and company information.
Speakers:
Jan Sedláček, Chairman of the Board
Alexej Bátor, Sales Manager
Margarita Pasazhennikova, ICT Consultant
Jiří Porš, Project Manager
Václava Hromádková, M-Files Junior Consultant
Kristýna Dryáková, Marketing Executive
Looking forward to meeting you!