In cooperation with STAPRO Liberec software, s.r.o., we invite you to a professional seminar called
How to eliminate information chaos?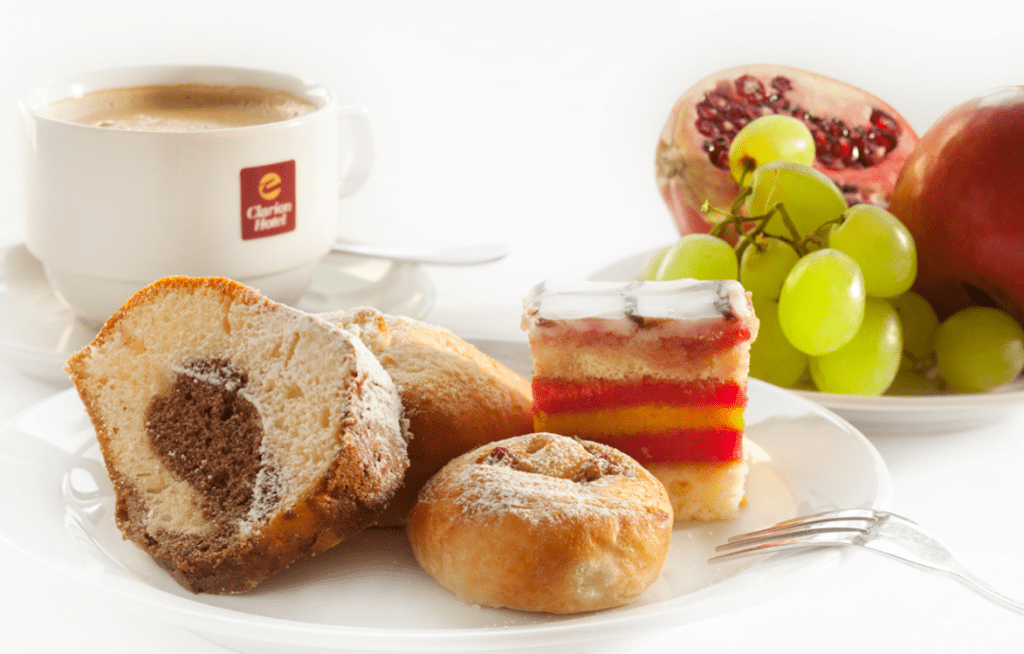 DATE: 16. 10. 2019, 9.30 – 11.00 hod.
VENUE: Clarion Grandhotel Zlatý Lev, Gutenbergova 3, Liberec
FEE: Zdarma pro 2 osoby z Vaší firmy, další osoba 980 Kč
Topics:
Intelligent information management, modern ECM versus existing systems in the company.
Elimination of chaos in information and underestimated risks of paper document circulation.
Intelligent data mining and streamlining of business processes.
Interconnection of business systems (ECM, ERP, CRM
).
HOW TO TAKE THESE BUSINESS PROBLEMS?

SAVE TIME and COME TO SEE

!

We will introduce specific cutting-edge tools for easy information management – the Finnish M-Files system, which has once again become a "Visionary" by Gartner and a "Leader" by Forrester and Nucleus.

M-Files can be easily integrated into your existing infrastructure and linked to a variety of other systems, such as the Helios Orange ERP system.
Looking forward to meeting you!
JAN SEDLÁČEK, CHAIRMAN OF THE BOARD
Honza has been involved in M-Files from the beginning, managing the most successful European team and is also one of the seven members of the EMEA Advisory Council, who works on the strategic orientation of M-Files.
He
focuses on better use of business systems (DMS, CRM, ERP, BI).
KRISTÝNA DRYÁKOVÁ, MARKETING MANAGER
Kristýna is a Marketing Manager at Digital Resources and is a manager of M-Files partner network.
In t
he program, she will focus on the elimination of information chaos and the M-Files mobile application.
MARGARITA PASAZHENNIKOVA, ICT CONSULTANT
Margarita works as an ICT Consultant and will perform a live demonstration of intelligent data mining using modern technologies and links to M-Files.
VÁCLAVA HROMÁDKOVÁ, M-FILES SENIOR CONSULTANT
Vendy is an M-Files Senior Consultant at Digital Resources.
During t
he program, she will focus primarily on the revolutionary idea of Intelligent Metadata Layer linking all content in the company.
DAVID PÁTER, M-FILES DIVISION MANAGER
David has extensive experience in dozens of projects in reputable companies.
During the seminar, he will focus on administration, process management within the company and their improvement using the M-Files system.
MARTINA ŠAŠKOVÁ, SALES M-FILES, STAPRO LIBEREC SOFTWARE, S.R.O.
Martina is responsible for M-Files business processes at STAPRO Liberec software.
As a part of t
he program, she will focus on the integration of the M-Files and Helios Orange systems and provide a live demonstration for guests.