We invite you to our technological seminar
How to eliminate information chaos?
DATE: 26th February 2019, 9.30 – 11.00 hod.
VENUE: Holiday Inn Brno, Křížkovského 20, 603 00, Brno
FEE: free for 2 persons from your company, next person 980 Kč
All participants will be provided with a parking place at the hotel premises.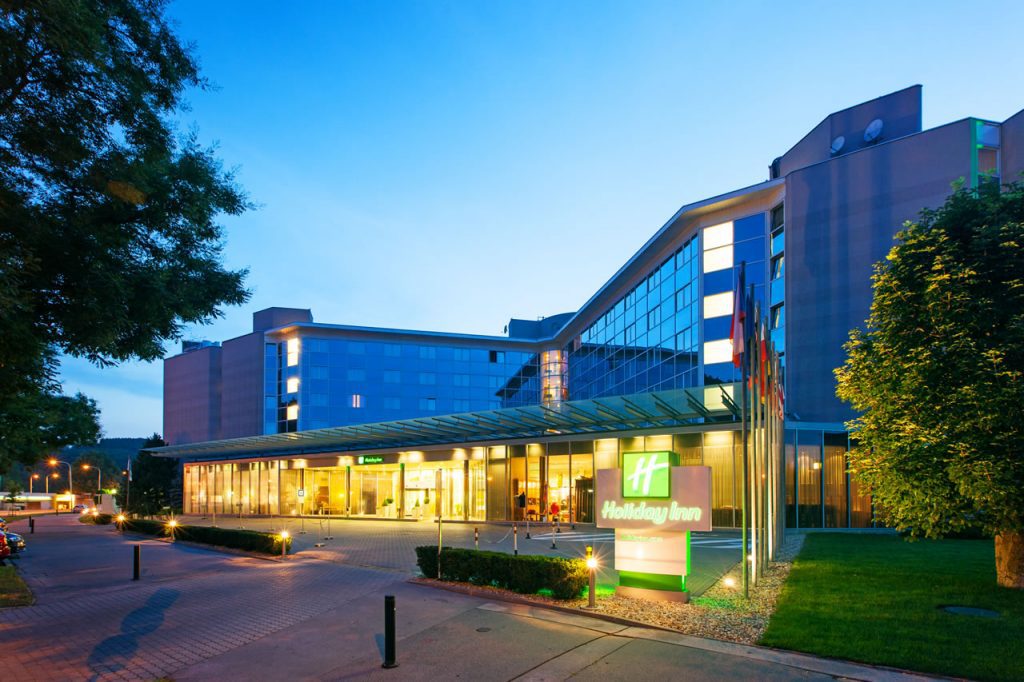 Program:
Intelligent information management, modern ECM versus legacy systems in companies.
Elimination of information chaos and underestimated risks of paper-based processes.
Intelligent data mining, interconnection with an enterprise system.
Streamlining of corporate processes and automation.
How to tackle these problems? Save your time and come!
The participants will have a chance to see live demonstrations of a perfect tool for easy information management – Finnish system M-Files as well as effective CRM system Intuo – Company Intelligence.
Looking forward to meeting you!