On Monday 7 January, another corporate event was organized. After an annual meeting at the headquarters of our company, the team moved to the Hotel Step, where a bowling tournament took place followed by a dinner at the Sezio restaurant.
Corporate meeting, bowling and dinner, 7th January 2019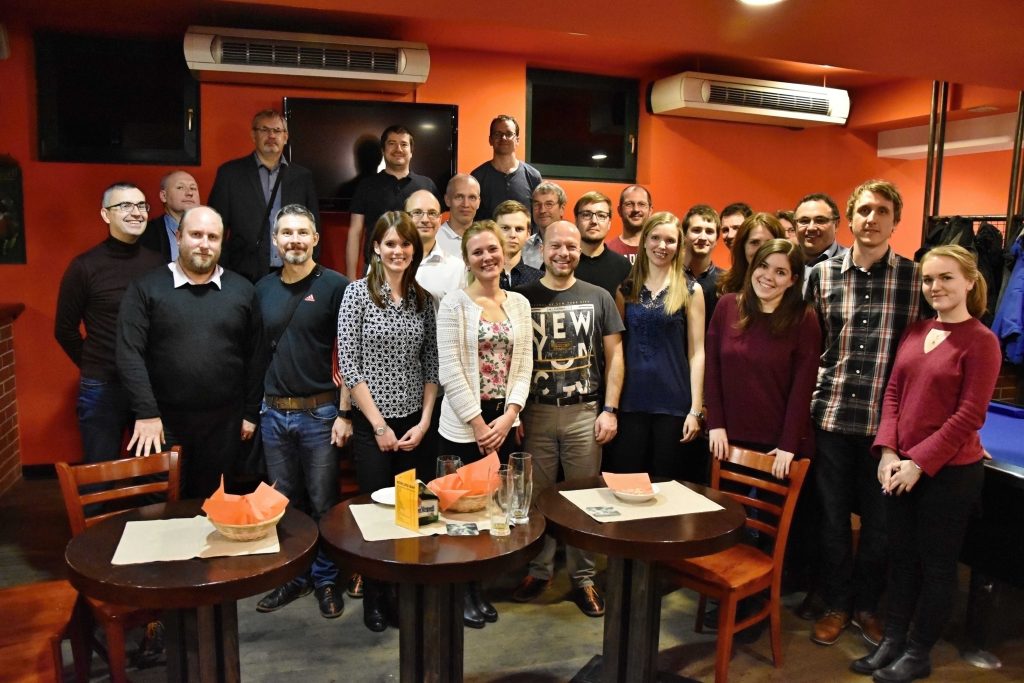 Congratulation to the winning team in the tournament and we are looking forward to a next corporate event!
Here are some pictures: