We invite you to our seminar called How to eliminate information chaos? which will take place on 3rd March 2020 in Brno. Come to see for free!
Seminar: How to eliminate information chaos?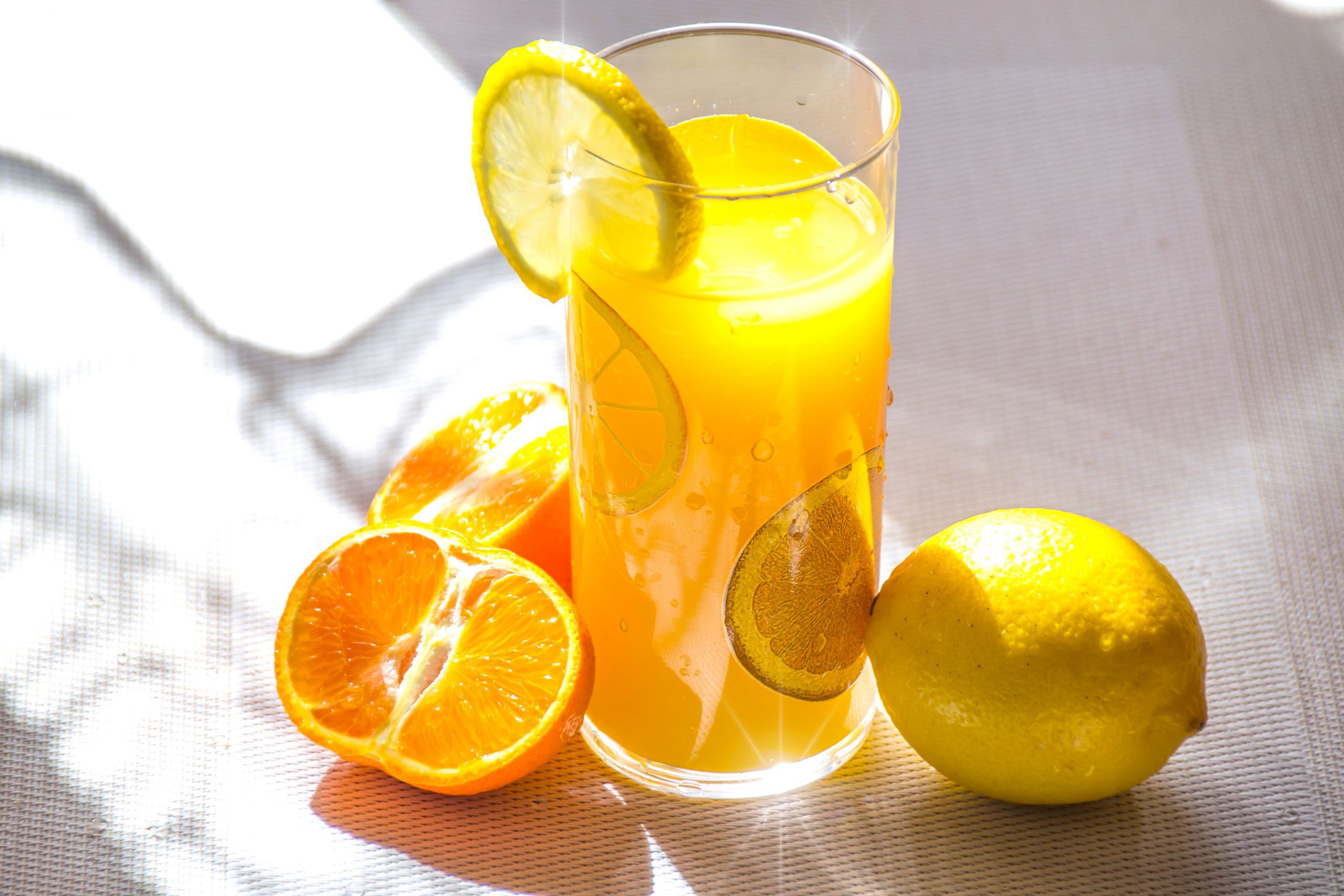 DATE: 3. 3. 2020, 9.30 – 11.00 hod.
VENUE: Quality Hotel Brno Exhibition Centre, Křížkovského 20, 603 00 Brno-střed
PRICE: Free for 2 persons from your company, other person 980 Kč
There will be a parking place for each seminar participant.
TOPICS OF THE SEMINAR WILL BE FOLLOWING:
Intelligent Information Management, modern ECM versus legacy systems in companies.
Elimination of information chaos and risks of paper-based processes.
Intelligent data mining and streamlining of business processes in company.
Interconnection of enterprise systems (ECM, ERP, CRM).
As a part of the seminar, we will introduce a great tool for easy document and information management – Finnish ECM/DMS system M-Files, "Visionary" according to Gartner and "Leader" based on Forrester and Nucleus reports.
The speakers will be:
JAN SEDLÁČEK, CHAIRMAN OF THE BOARD
MARGARITA PASAZHENNIKOVA, ICT CONSULTANT
VÁCLAVA HROMÁDKOVÁ, SENIOR CONSULTANT
DAVID PÁTER, M-FILES DIVISION MANAGER