We invite you to our seminar called
Intelligent Information Management and Business Process Management
Date: 24th October 2018, 9.30 – 11.00h
Venue: Holiday Inn, Na Pankráci 15/1684, Prague 4
Fee: free for 2 persons from your company, other person 980 Kč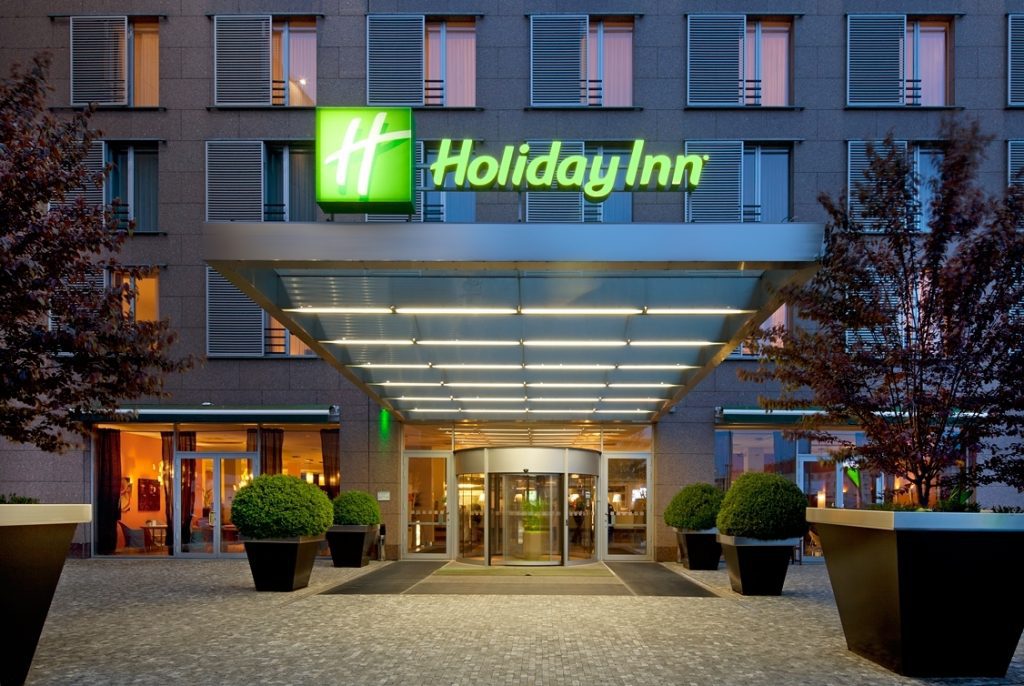 Topics of the seminar:
Intelligent Information Management, modern ECM versus legacy systems in companies.
Contract Lifecycle Management and underestimated risks of paper processes.
Intelligent data mining, interconnection with business system.
Streamlining of corporate processes and Customer Relationship Management.
The participants will have a chance to see live demonstrations of a perfect tool for easy information management – Finnish system M-Files as well as effective CRM system Intuo – Company Intelligence.
Speakers:

Jan Sedláček, Chairman of the Board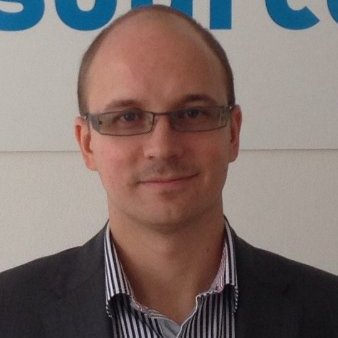 David Páter, M-Files Division Manager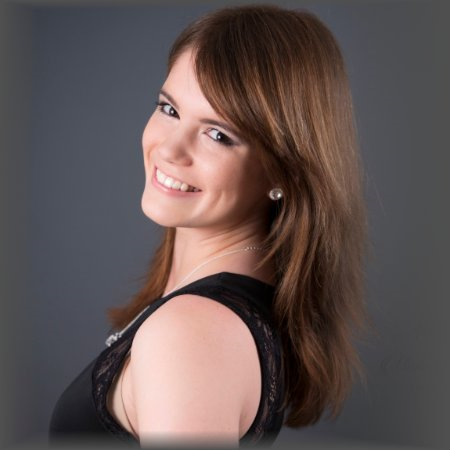 Kristýna Dryáková, Marketing Executive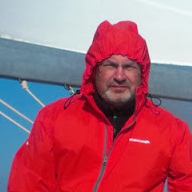 Alexej Bátor, Sales Director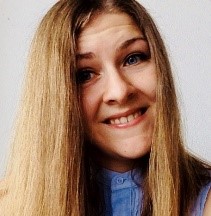 Margarita Pasazhennikova, ICT Consultant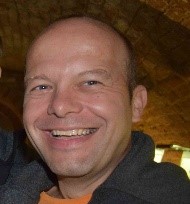 Jiří Porš, Project Manager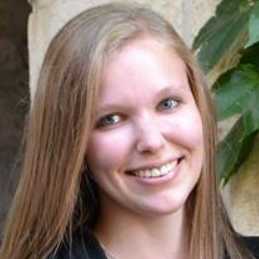 Václava Hromádková, M-Files Junior Consultant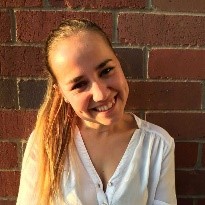 Jitka Oktábcová, M-Files Junior Consultant