We invite you to international seminar which takes place at the Technical University in Košice with the presence of the Honorary Consul of the Finnish Embassy Rastislav Puchala
HOW TO ELIMINATE INFORMATION CHAOS?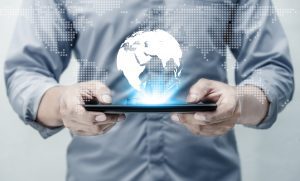 DATE: 23. 5. 2019, 9:30 – 12:00.
PLACE: Technical University of Košice, Nemcovej 5, 042 00 Košice
PRICE: Free for 2 people from your company, another person 30 EUR
Free parking will be provided for seminar guests.
You will learn how DMS/ECM systems can dramatically improve the performance of your business, and you will see demonstrations of e-contract management, intelligent data mining and integration of modern technologies into the corporate infrastructure.
You will be able to discover the M-Files system, which is currently a global leader in modern ECM solutions. You will meet the idea of an Intelligent Metadata Layer (IML).
The case study of M-Files deployment at Deloitte in CEE will be introduced in Košice.
In addition to small refreshments, there is also an attractive competition and you will have the chance to win tickets for the afternoon/evening ice hockey match of the Hockey World Championship.
YOU WILL SEE WHY THE RIGID STRUCTURE OF THE FOLDERS IS THE CAUSE OF SERIOUS DIFFICULTIES IN COMPANIES.
The program:
09.30 Welcome speech at the University
09.40 Introduction to ECM and Model Example
09.55 Elimination of information chaos and contract lifecycle management
10.10 Practical demonstration of M-Files
10.40 IML – Intelligent Metadata Layer and mobile application
10.55 Digitization of large numbers of documents
11.10 Deloitte's deployment of a modern ECM solution
11.30 Large and Small Business Solution and Final Discussion
12.00 Hockey World Champinoship Winners
MODERATOR OF THE SEMINAR
Marek Dědič from The Association for better ICT solution
Selected speakers: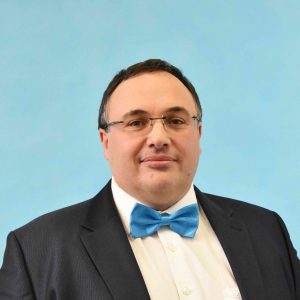 JAN SEDLÁČEK, CHAIRMAN OF THE BOARD
Honza is dedicated to M-Files from the beginning, managing the most successful European team and is also one of the seven EMEA Advisory Council members working on the M-Files strategic orientation. He focuses on better use of enterprise systems (DMS, CRM, ERP, BI).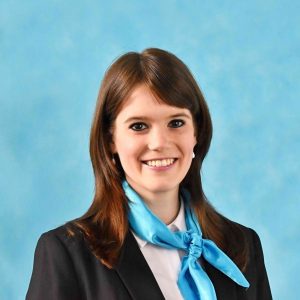 KRISTÝNA DRYÁKOVÁ, MARKETING EXECUTIVE
Kristýna is a Marketing Executive in Digital Resources and is a M-Files Partner Network Manager. In particular, during the program, she will focus on eliminating information chaos, on the lifecycle of contracts and M-Files mobile application.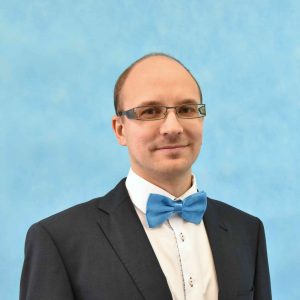 DAVID PÁTER, M-FILES DIVISION MANAGER
David works as M-Files Division Manager and has experience from dozens of projects in reputable companies. During the seminar, he will focus on administration, process management inside the company and its improvement using M-Files.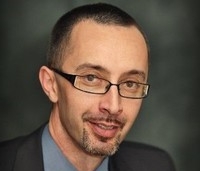 MICHAL HELCMAN, HEAD OF SALES & PROJECTS, SWISS POST SOLUTIONS
Michal has been involved in digitization processes in administration for 12 years, their optimization by applying elements of industrialization. He will focus on more effective use of existing or deployed SW tools in administration.