In cooperation with the Embassy of Finland we organized a cocktail called "The Best ECM platform comes from Finland!". The event took place on Thursday, April 25, 2019, directly at the residence of his Excellence Jukka Pesola.
COCKTAIL AT FINNISH AMBASSADOR'S RESIDENCE, April 25, 2019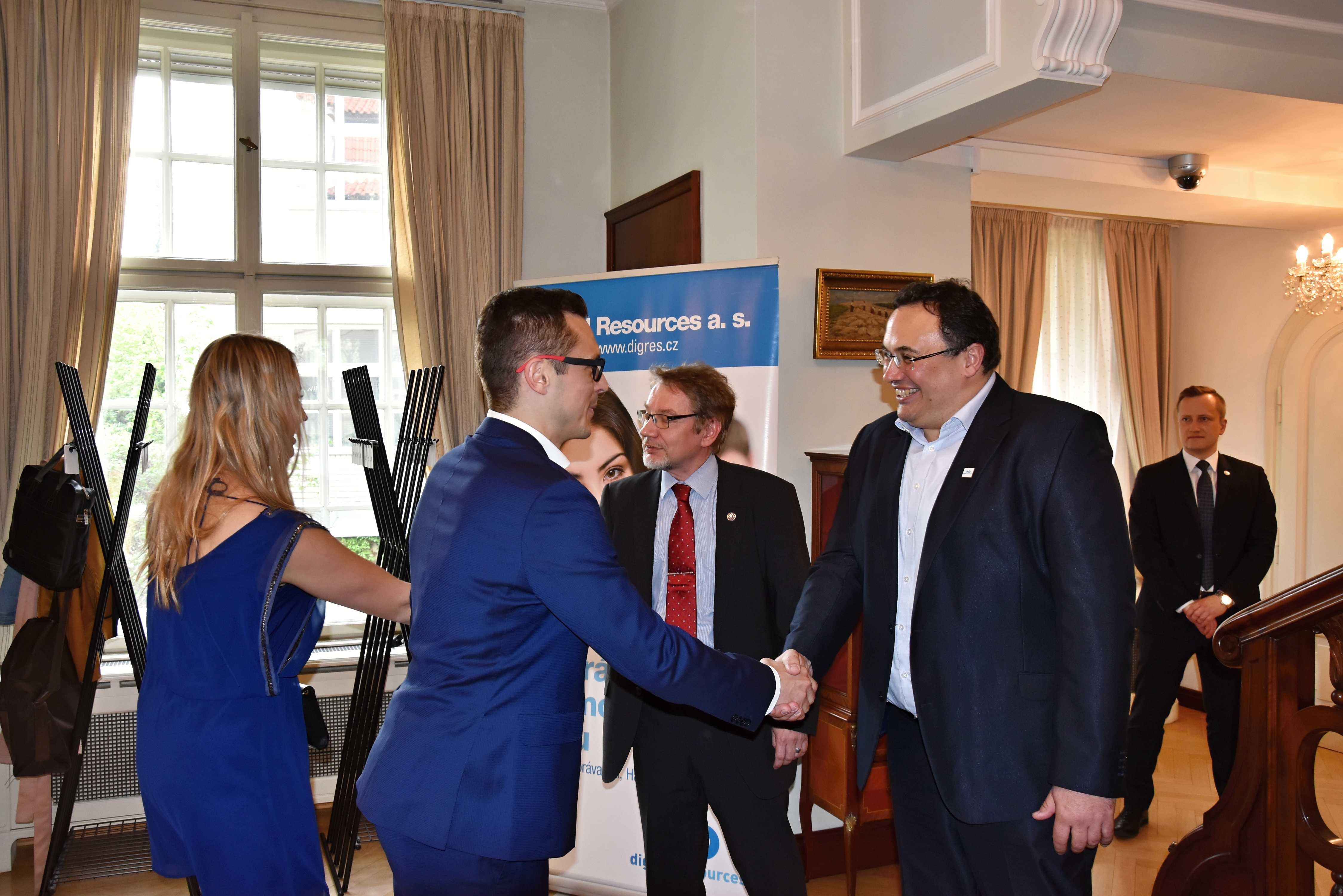 The Ambassador, his Excellence Jukka Pesola, had an introductory speech at the event.
As part of a short start, guests could learn about Finnish-Czech ECM cooperation, how the Embassy of Finland supports it and why M-Files is named a Visionary by Gartner.
Digital Resources has presented itself as the most successful Gold Partner of M-Files in the Czech Republic and Slovakia, operating across the European region, and has shared the experience of deploying M-Files in large and medium-sized companies.
The program included a rich buffet dinner, networking and individual discussions.
We thank all guests and Embassy of Finland for great cooperation!
Here are some pictures from the event: