We would like to invite you to our webinar
HOW TO ELIMINATE INFORMATION CHAOS?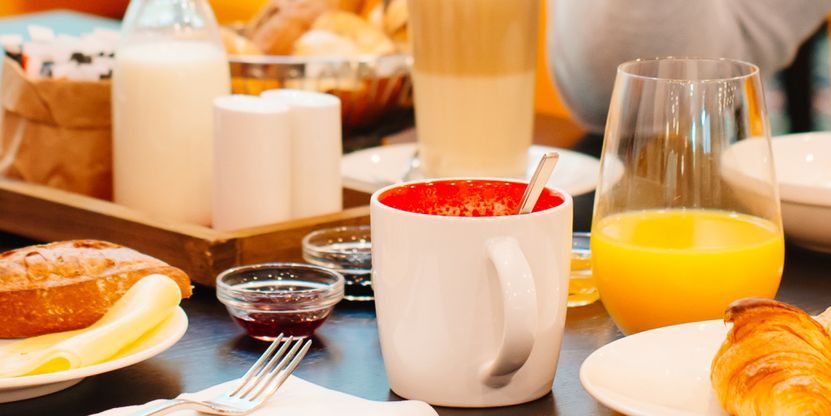 DATE: 26 February 2020, 9.30 – 11.00 am
PLACE: Vienna House Easy Pilsen, U Prazdroje 2720/6, 301 00 Pilsen
PRICE: Free for 2 persons from your company, next person 980 Kč
For each seminar participant, there will be a parking place directly in the hotel.
WE WILL COVER FOLLOWING TOPICS:
Intelligent Information Management, modern ECM versus existing systems in companies.
Elimination of chaos in information and underestimated risks of paper documents circulation.
Intelligent data mining and streamlining of business processes.
Interconnection of business systems (ECM, ERP, CRM).
We will introduce specific cutting-edge tools for easy information management – the Finnish M-Files system, which has once again become a "Visionary" by Gartner and a "Leader" by Forrester and Nucleus.
SPEAKERS:
JAN SEDLÁČEK, CHAIRMAN OF THE BOARD
Honza has been involved in M-Files from the beginning, managing the most successful European team and is also one of the seven members of the EMEA Advisory Council, who works on the strategic orientation of M-Files. He focuses on better use of business systems (DMS, CRM, ERP, BI).
KRISTÝNA DRYÁKOVÁ, MARKETING MANAGER
Kristýna is a Marketing Manager and manager of M-Files partner network. During the program, she will focus on the elimination of information chaos and the M-Files mobile application.
DAVID PÁTER, M-FILES DIVISION MANAGER
David has extensive experience in dozens of projects in reputable companies. During the seminar, he will focus on administration, process control within the company and their improvement using the M-Files system.
MARGARITA PASAZHENNIKOVA, ICT CONSULTANT
Margarita works as an ICT Consultant and will perform a live demonstration of intelligent data mining using modern technologies and interconnection with M-Files.