We would like to invite you to our ICT Breakfast entitled
INTELLIGENT INFORMATION MANAGEMENT
Come for orange fresh juice, great coffee and refreshments and see interesting demonstrations and topics!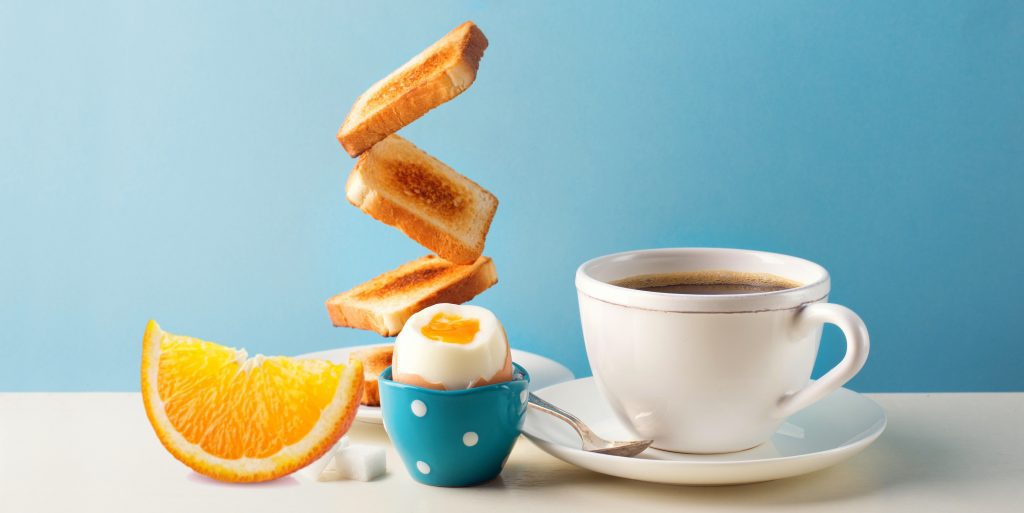 DATE: 12. 2. 2020, 8.25–9.30 am
VENUE: Digital Resources a. s., Poděbradská 24, Prague 9
PRICE: free for 2 persons from your company, other person 590 Kč
WE WILL FOCUS ON THE FOLLOWING TOPICS:
Intelligent information management, modern ECM versus existing systems in the company.
Elimination of information chaos and underestimated risks of paper document circulation.
Intelligent Metadata Layer linking content in any repository.
Intelligent data mining, interconnection with business system.
HOW TO SOLVE THESE CORPORATE ISSUES? SAVE TIME AND COME TO SEE!
We will introduce concrete cutting-edge tools for easy information and document management – the Finnish M-Files system, which once again became a "Visionary" by Gartner and a "Leader" by Forrester and Nucleus.
Looking forward to meeting you!