Do you suffer from manual document processing? Would you like to automate the process of data mining and work with documents? Sign up for our free webinar!
Webinar: Intelligent Data Mining, 26. 3. 2020, 10.00 – 10.20 am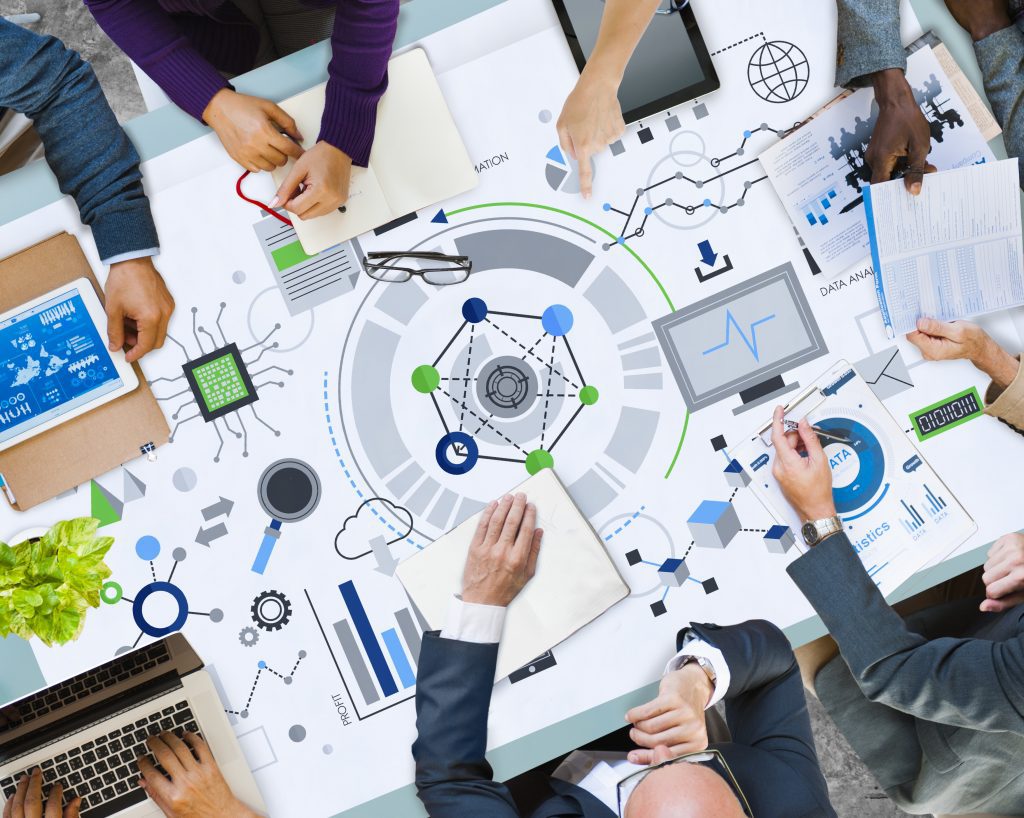 Date: 26. 3. 2020, 10.00 – 10.20 am
Fee: Free after registration
In the webinar, we will focus on intelligent data mining using modern technologies. We will show you how to effectively automate processes around document management. The webinar will also include a live demonstration of one of the systems for extracting data from documents, such as received invoices. The solution uses artificial intelligence, making it much easier for users to work.