On Thursday, March 30, we organized an unique event in Hradec Králové directly at the premises of PETROF, the largest manufacturer of acoustic pianos and grand pianos in Europe.
See more from the event below!
Factory tour and seminar: Enterprise Systems Orchestration at PETROF, 30. 3. 2023
The Antonín Petrof hall was opened from 9:00 a.m. and guests had the opportunity to offer themselves a welcome drink and small refreshments.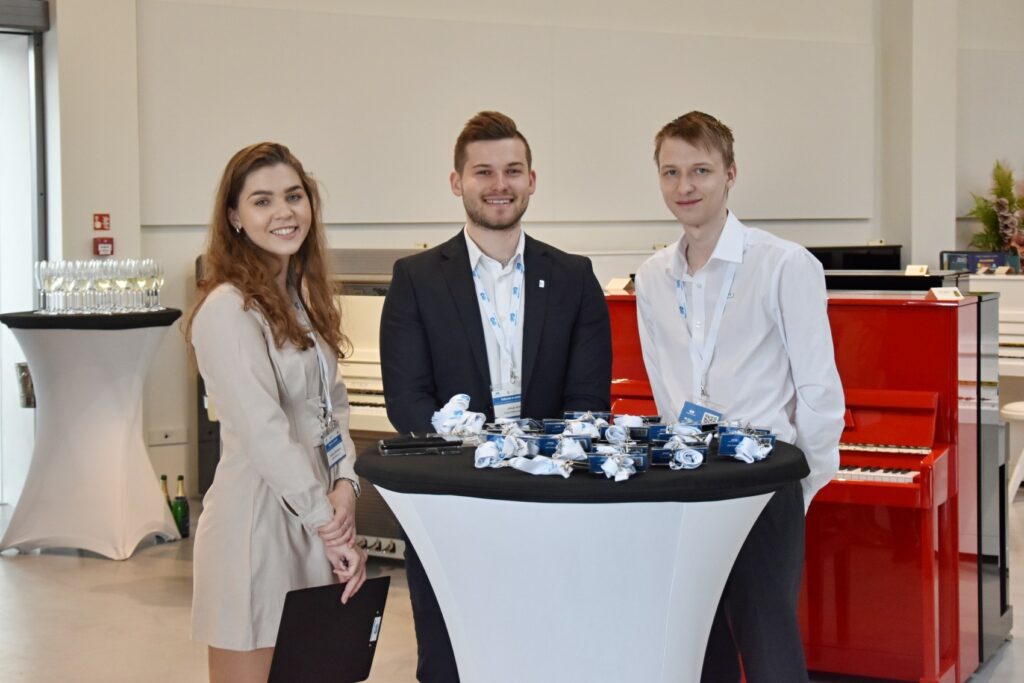 The gifted pianist Jan Veselý, a member of the Petrof Art Family, performed right at the beginning of the event.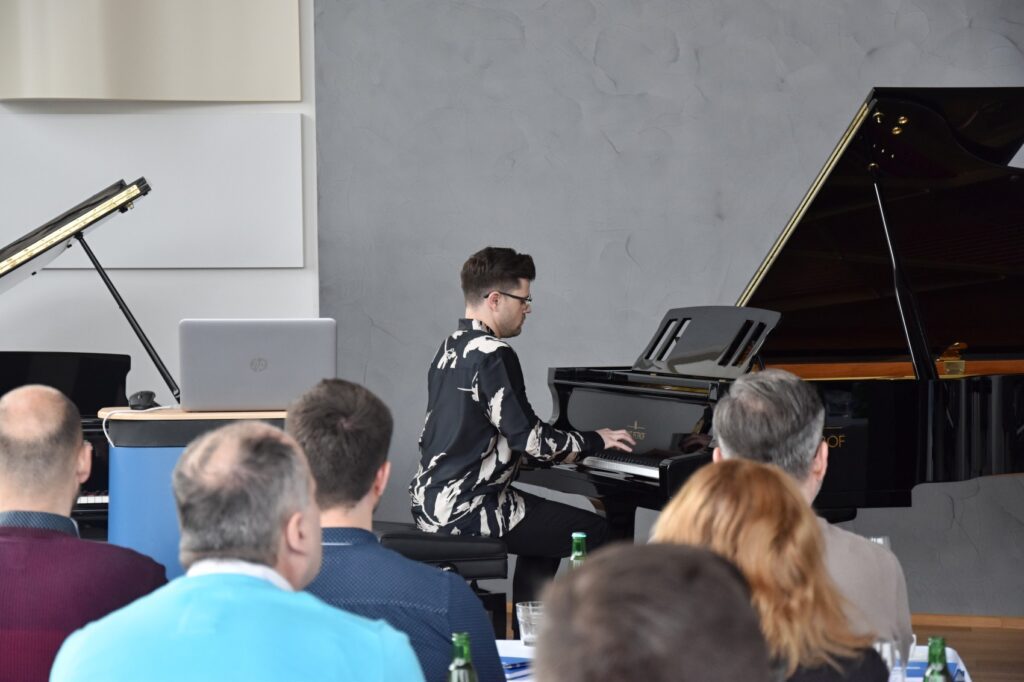 The event was officially opened by the managing director and president of PETROF Zuzana Ceralová Petrofová.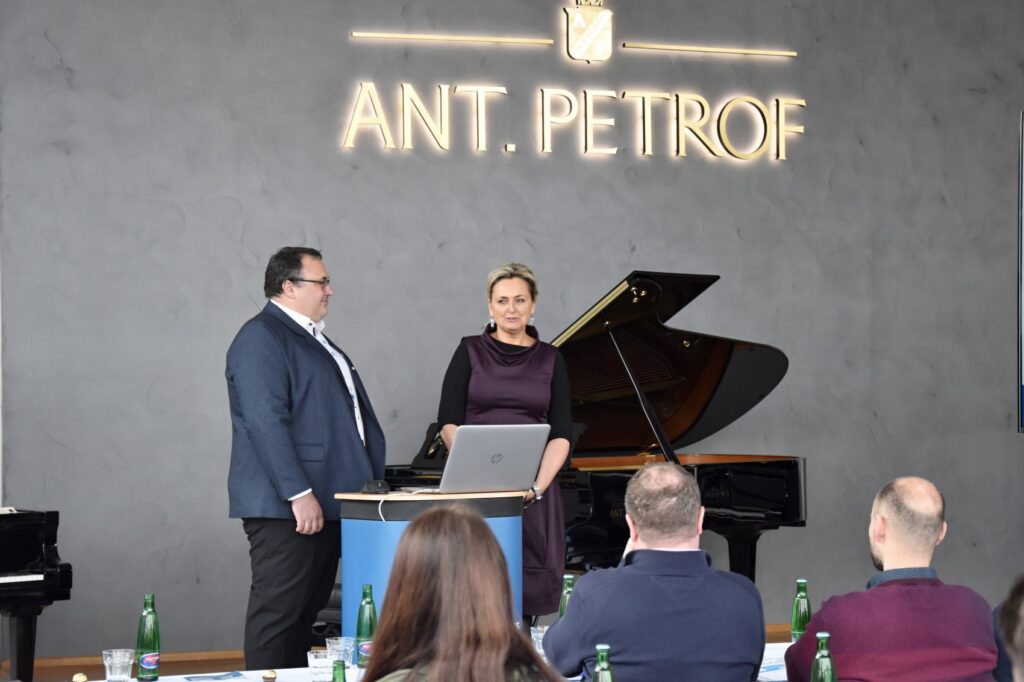 Jan Sedláček, Chairman of the Board of Digital Resources, introduced the guests to the program and our company, M-Files and cooperation with PETROF.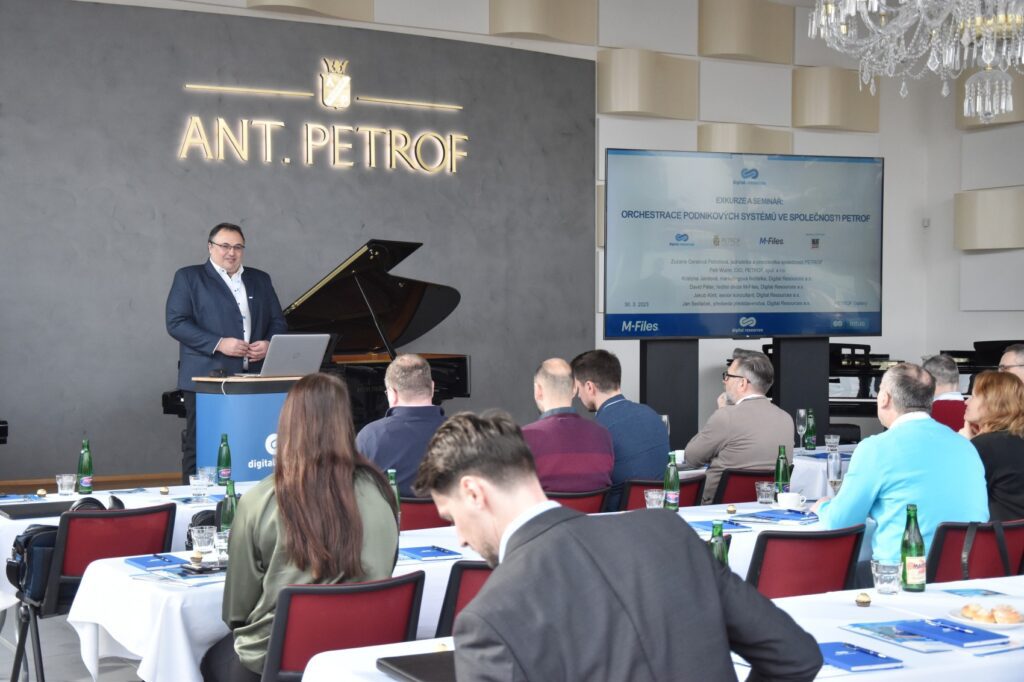 Kristýna Jandová, Marketing Director of Digital Resources, focused on challenges in the field of document and information management and introduced the guests to the world of DMS M-Files.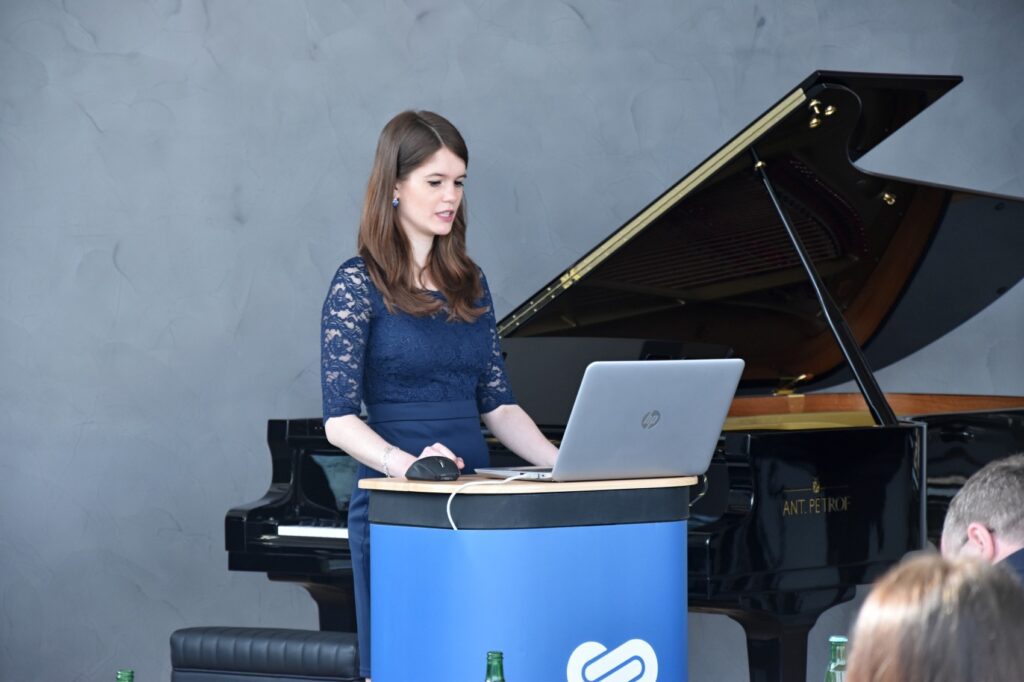 This was followed by a factory tour to the production of PETROF pianos and a coffee break.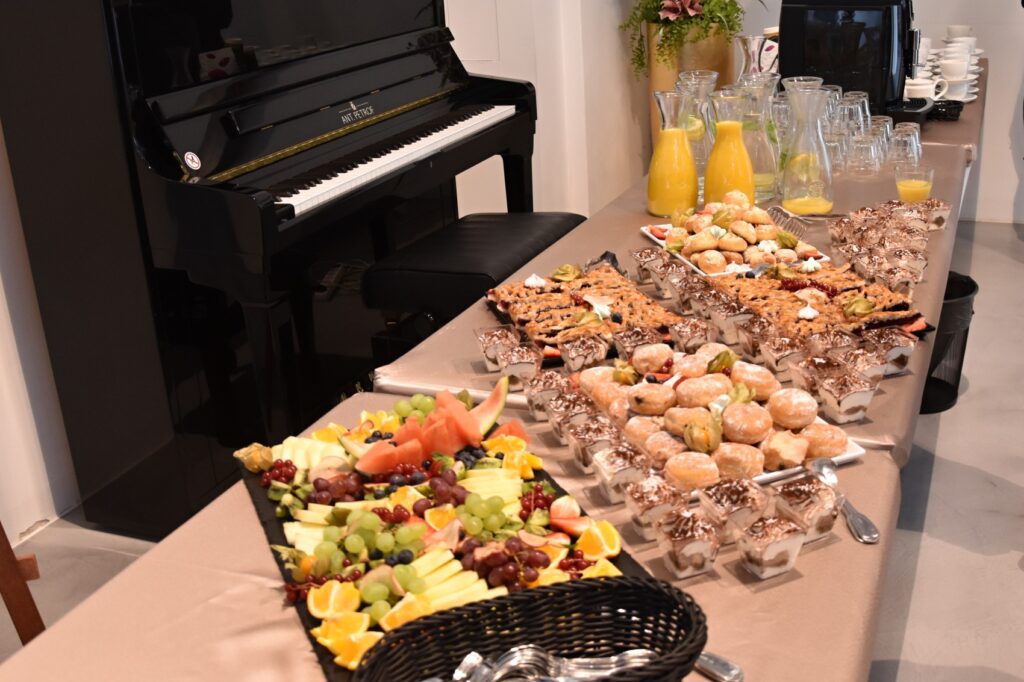 The second part of the event was opened by Petr Wurm, CIO / M-Files administrator of PETROF, who presented a case study of M-Files and DOCU-X OCR in PETROF and shared with the guests his experience in implementing these systems.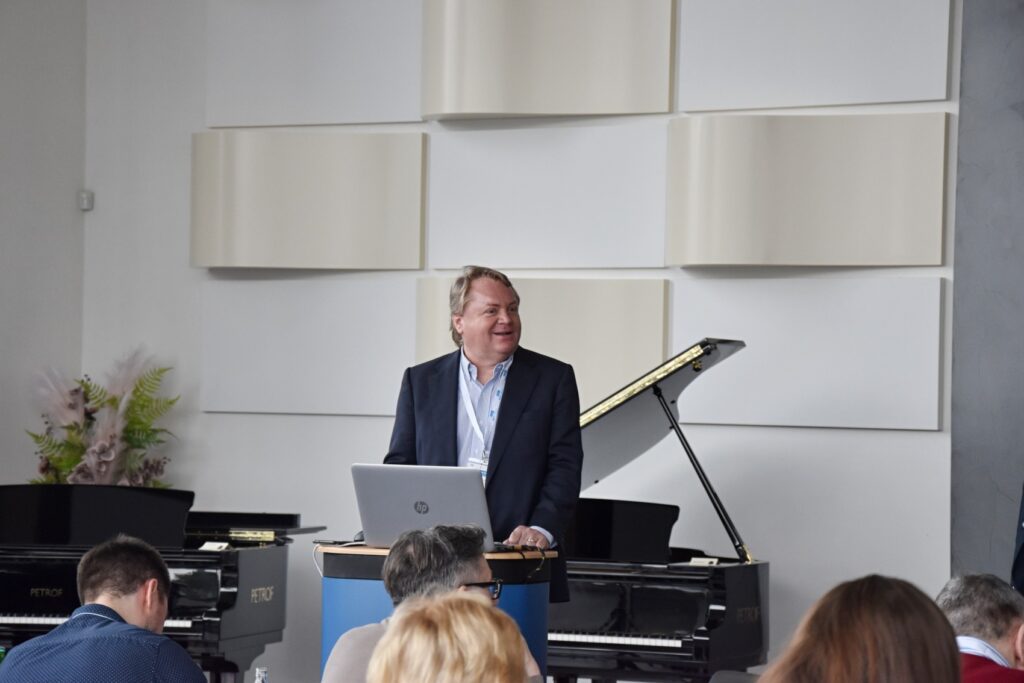 Subsequently, David Páter, M-Files Division Manager at Digital Resources, introduced the participants to the key features of M-Files and made a live demonstration.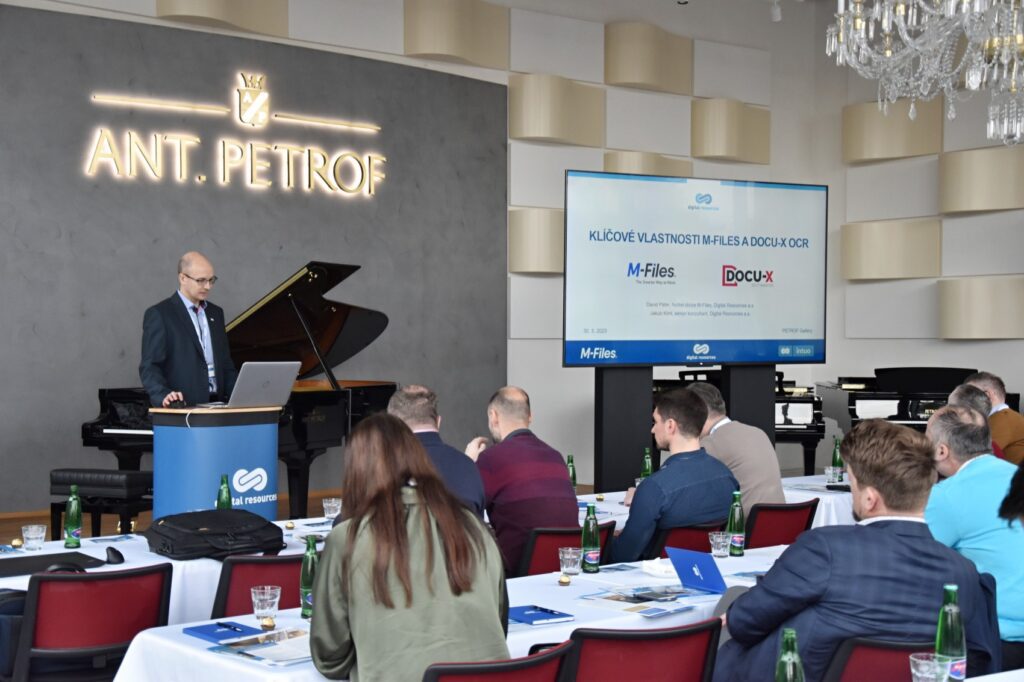 Jakub Kiml, senior consultant of Digital Resources, showed the guests a system for intelligent data extraction from documents: DOCU-X OCR.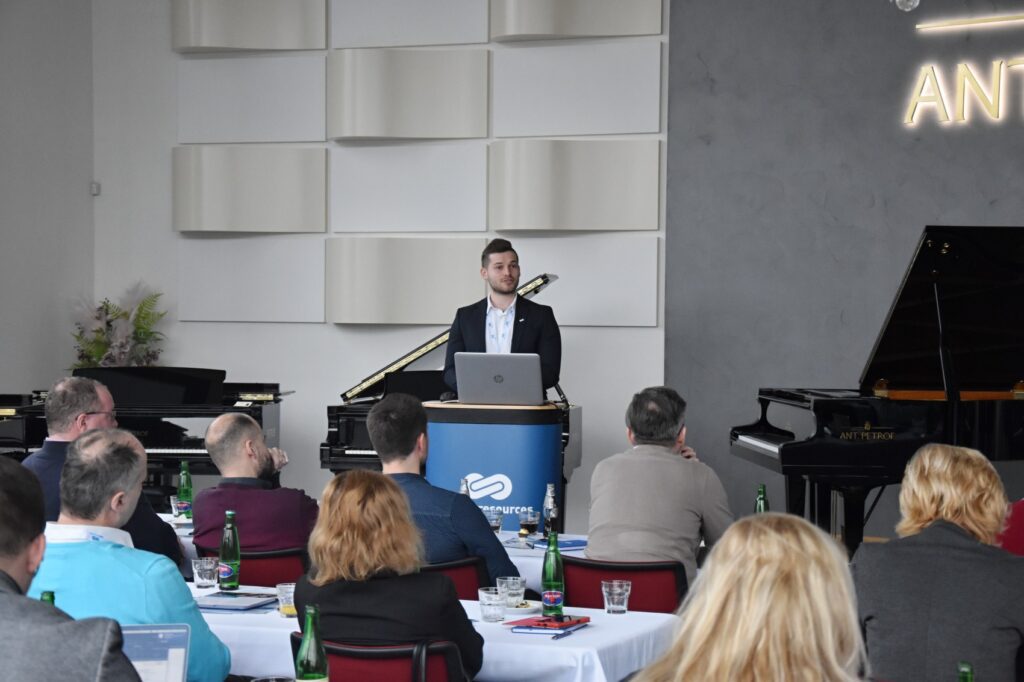 Then there was a discussion with the participants and a raffle for valuable prizes for the guests.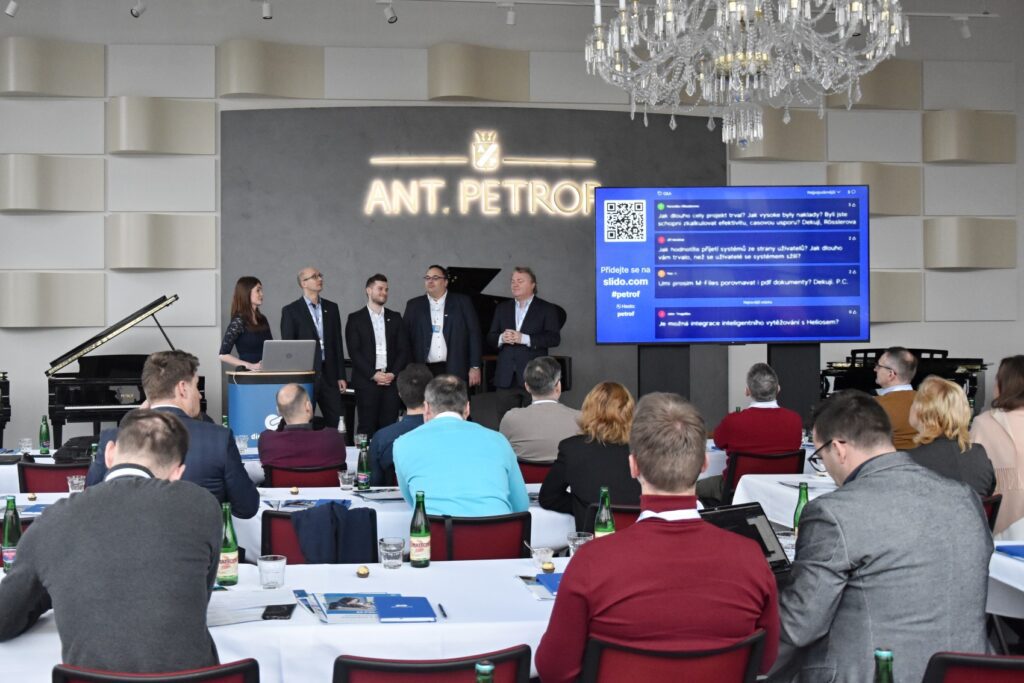 The official program ended with a concert by pianist Jan Veselý.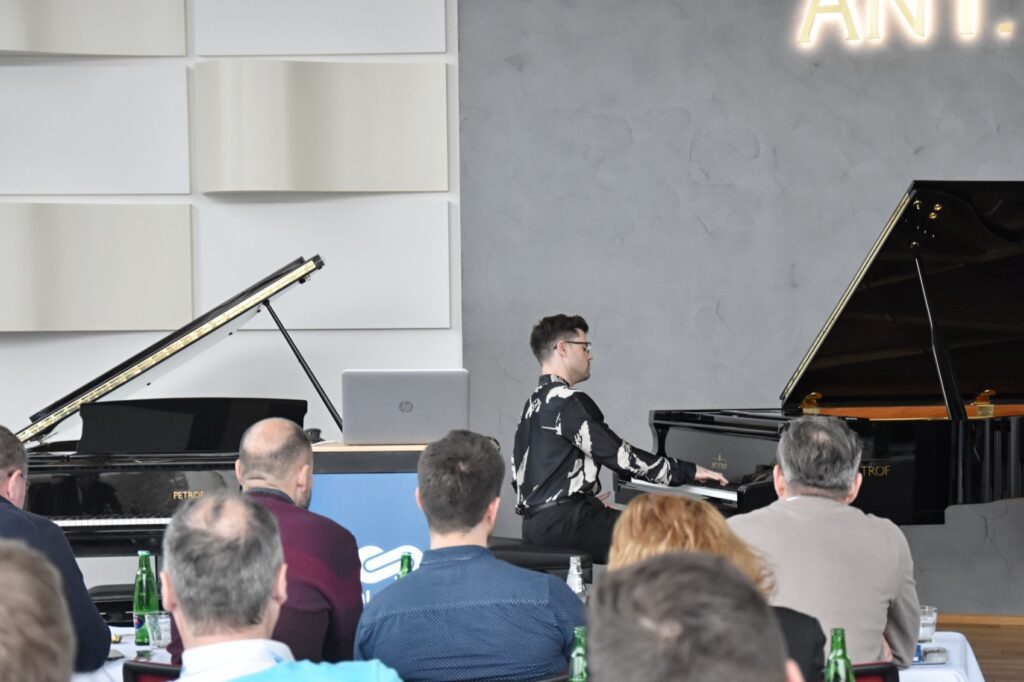 This was followed by lunch and a tour of the PETROF museum for those interested.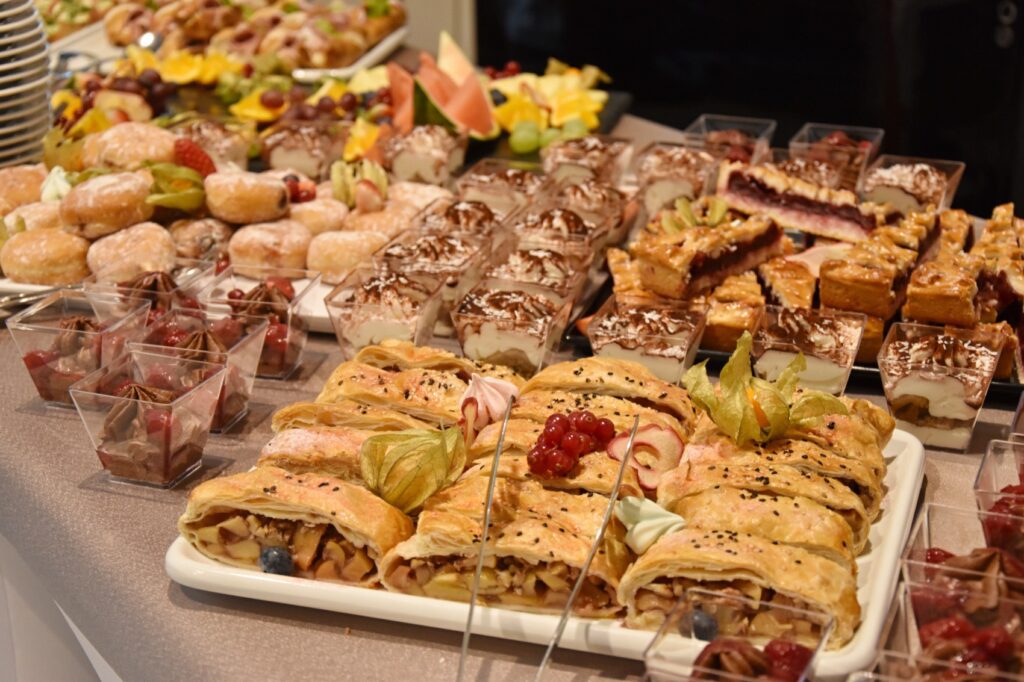 Media partner of the event was Radio BEAT.
Thank you to all participants and the entire team!