Do you want to improve your IT infrastructure in the company?
We are extending the validity of our voucher for IT services in the amount of CZK 5,000 – free audit of IT infrastructure!
You can now use the voucher until 31 December 2020.
Voucher for IT services (infrastructure audit) worth CZK 5,000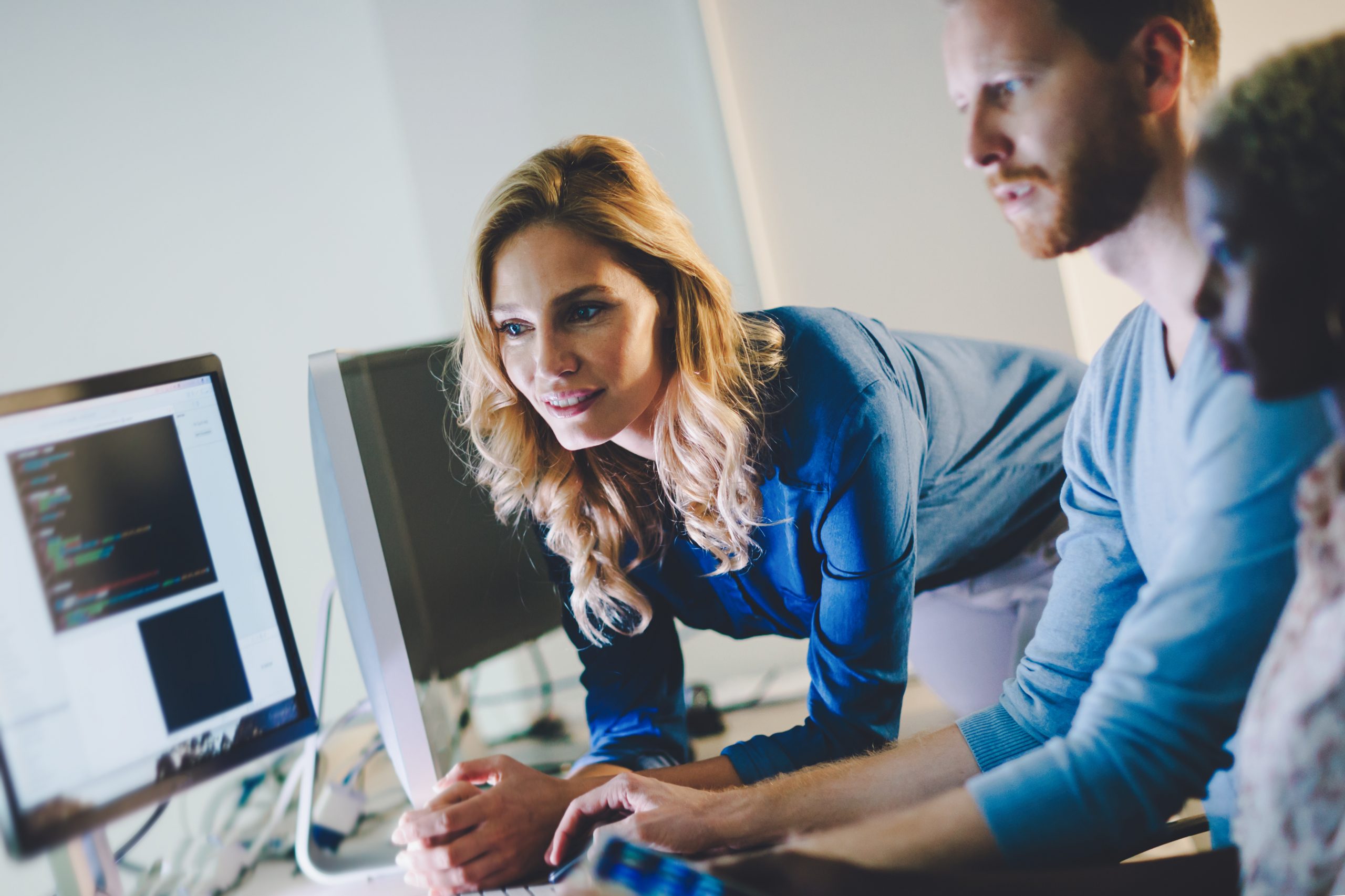 As part of the audit, we will check the current state of your IT infrastructure and propose appropriate measures for improvement.
Registrations will be processed in order.
By using the coupon, you do not undertake any further purchase of goods or services.
We currently care for hundreds of our customers and thousands of users.