Do you know where your documents are? Where was the file saved? Who last edited it? Would you like to manage documents better, but don't know where to start? Do you still use paper versions of documents?
In cooperation with Swiss Point, s.r.o., we invite you to a webinar
Intelligent management and digitization of documents, 2 December 2020

Current research shows that 80 % of employees still print at least one piece of paper a day. However, paper versions of documents and their physical circulation bring complications to the company, and in some cases even risks, if they are left unsecured on tables or in filing cabinets.
What if you didn't have to deal with this?
As part of the webinar, we will focus on intelligent document management and digitization. We will introduce you to modern tools for working with content, process automation and data mining. We will advise you on how to streamline your work in the company and easily digitize your documents. The webinar will include a live demonstration of the Finnish ECM / DMS system M-Files, the market leader according to Nucleus Research and the visionary according to Gartner.
Date: 2. 12. 2020, 10.00 – 10.30 a.m.
Fee: Free after registration
Speakers: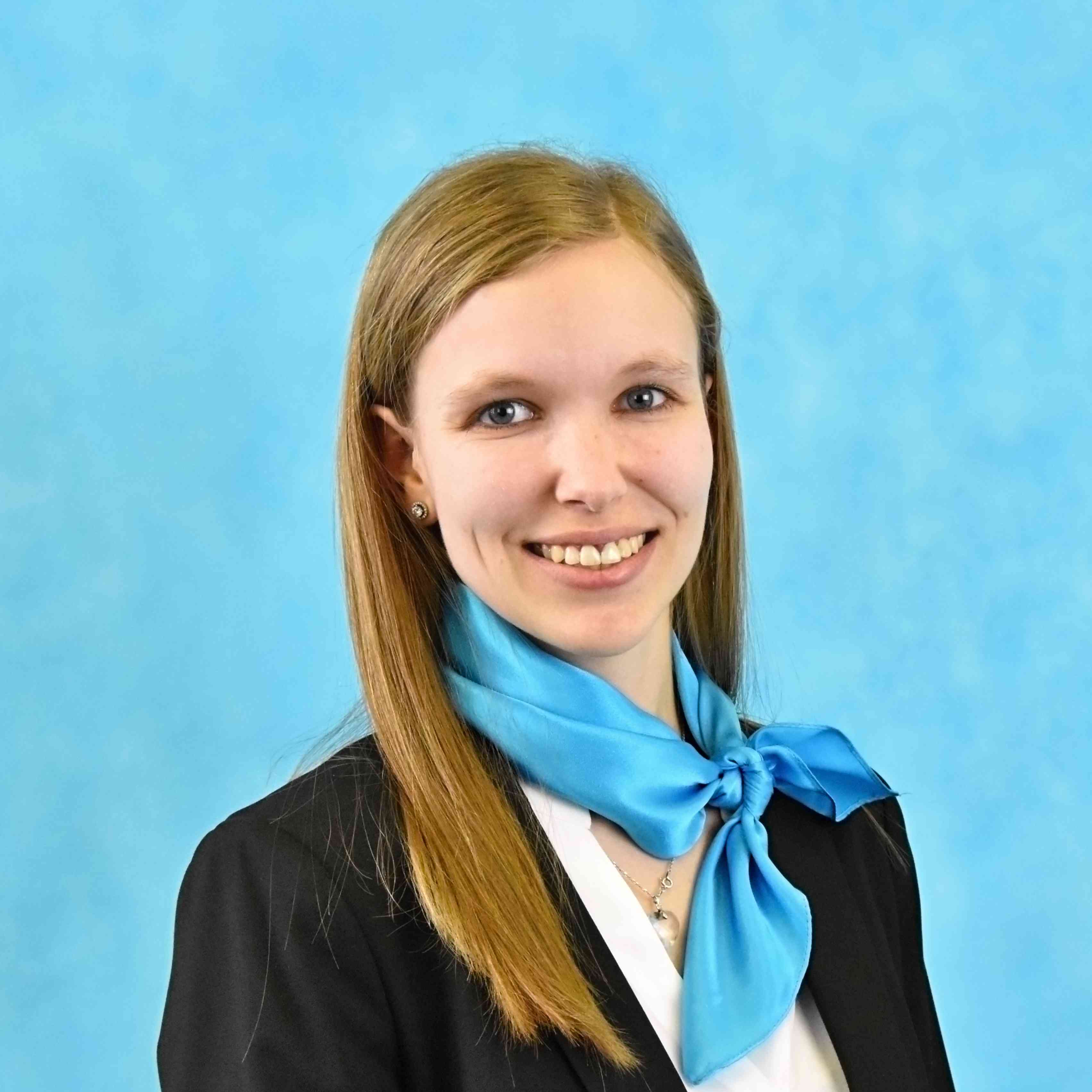 VÁCLAVA HROMÁDKOVÁ, SENIOR CONSULTANT, DIGITAL RESOURCES A.S.
Vendy works at Digital Resources as a Senior Consultant. Within the program, she will focus mainly on intelligent document management using the M-Files solution and she will show you a live demonstration of the system.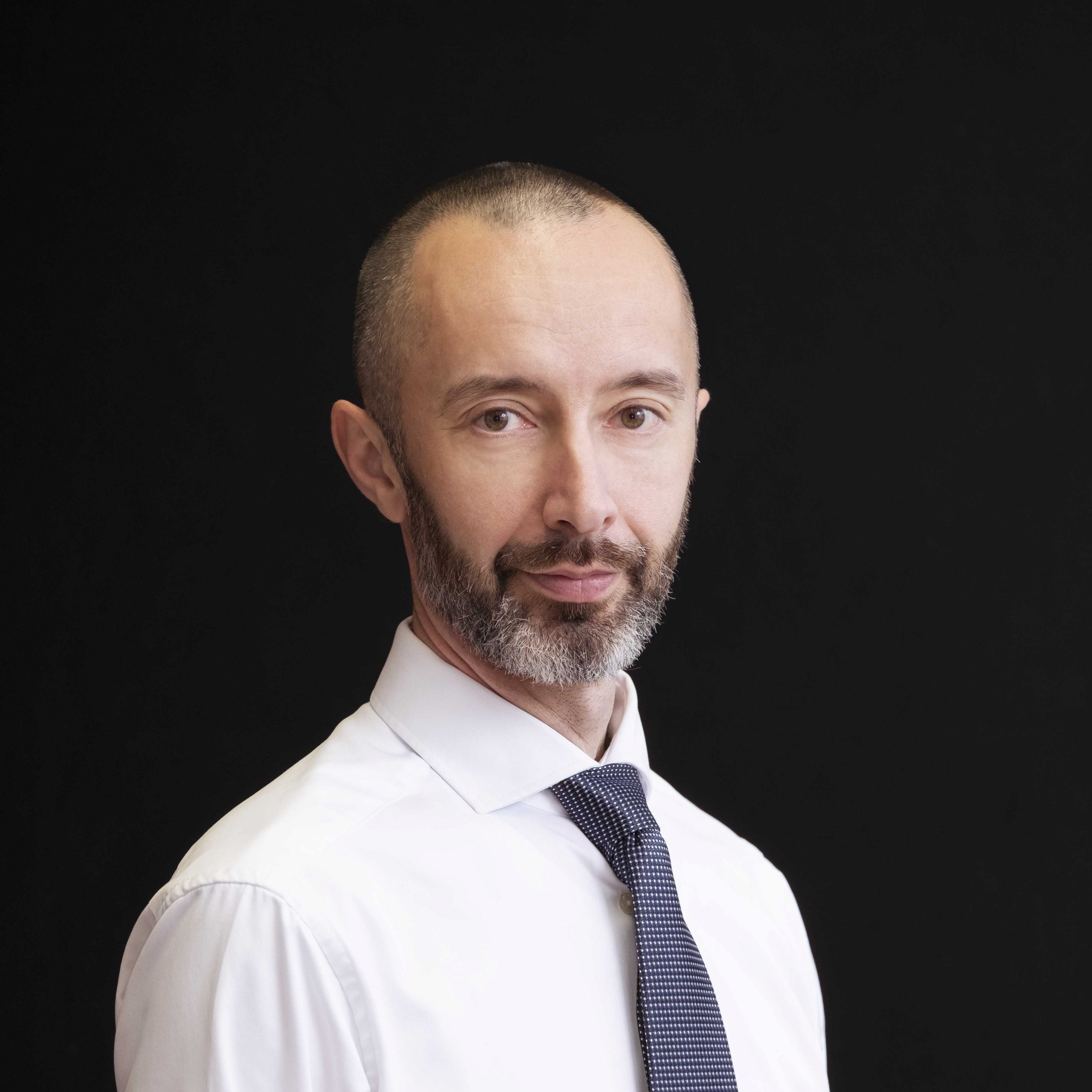 MICHAL HELCMAN, PARTNER | BUSINESS DEVELOPMENT, SWISS POINT, S.R.O.
Michal has been involved in digitization processes and their optimization for more than 12 years. During the webinar, he will focus on the topic of effective use of software tools in administration and data mining.