Today, after a long covid break, we were finally able to have our favorite ICT breakfast again. The theme of the event was "How to eliminate information chaos?" and there were live demonstrations of the systems.
Take a look at the whole report!
ICT Breakfast: How to eliminate information chaos?, 27. 4. 2022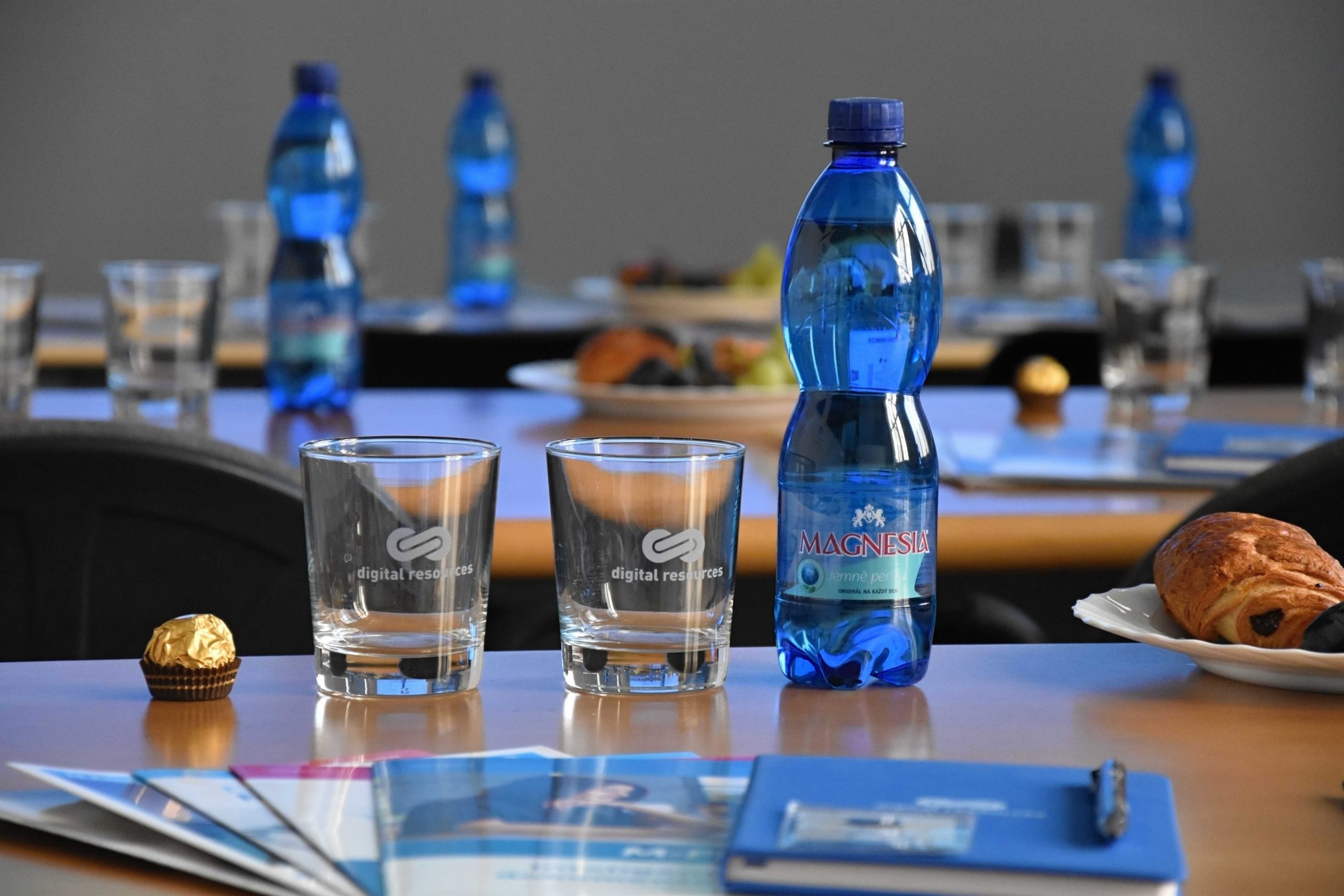 ICT Breakfast: How to eliminate information chaos? took place on Wednesday, April 27 at the premises of our company.
Jan Sedláček, Chairman of the Board of Directors and Kristýna Jandová, Marketing Manager introduced the participants to the topic of information chaos in the company and its elimination.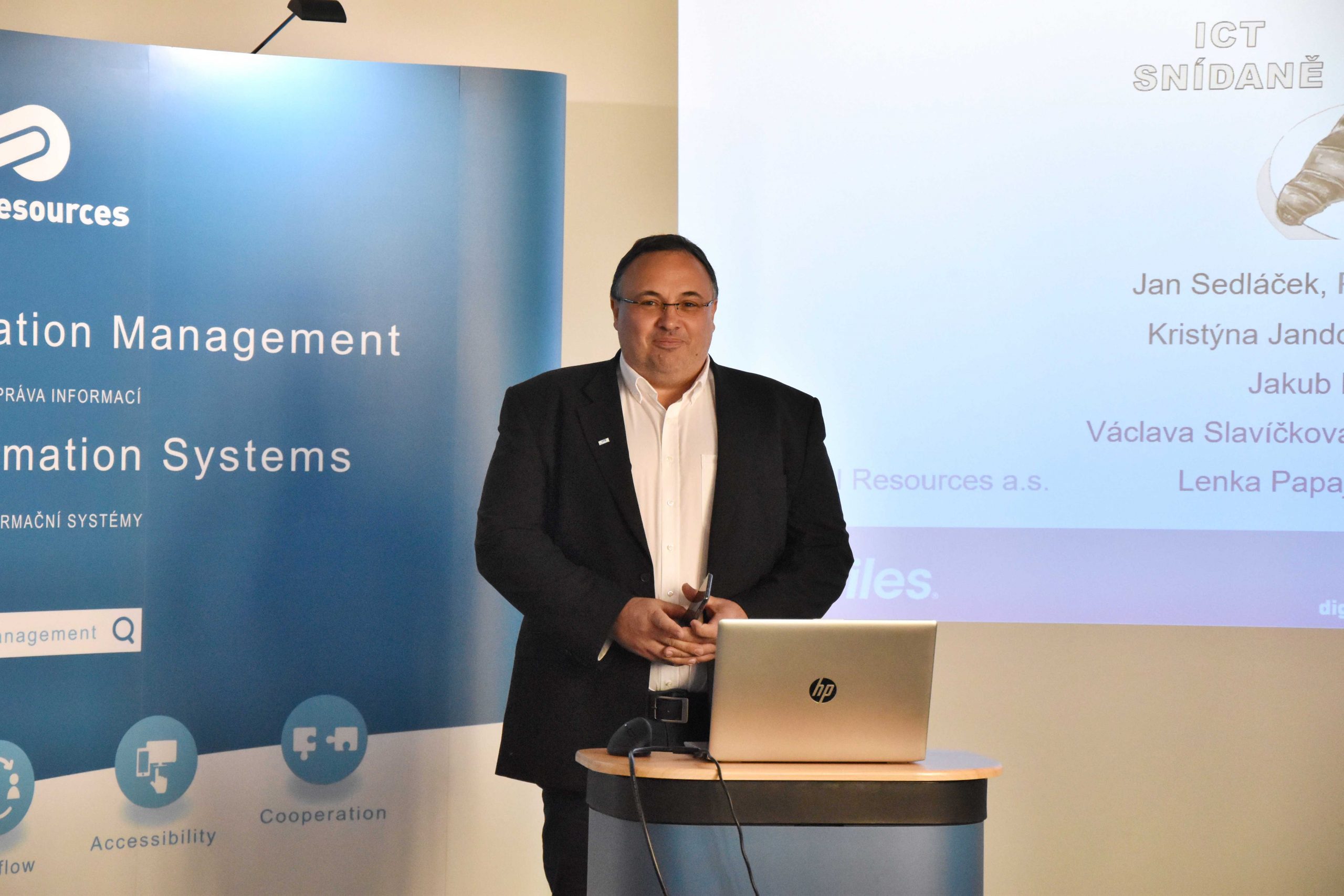 Jakub Kiml, Consultant and Václava Slavíčková, M-Files Solution Engineer, presented a live demonstration of the M-Files DMS system and advised guests on how to digitize and automate business processes, document and information management. There was also a demonstration of the DOCU-X data extraction system.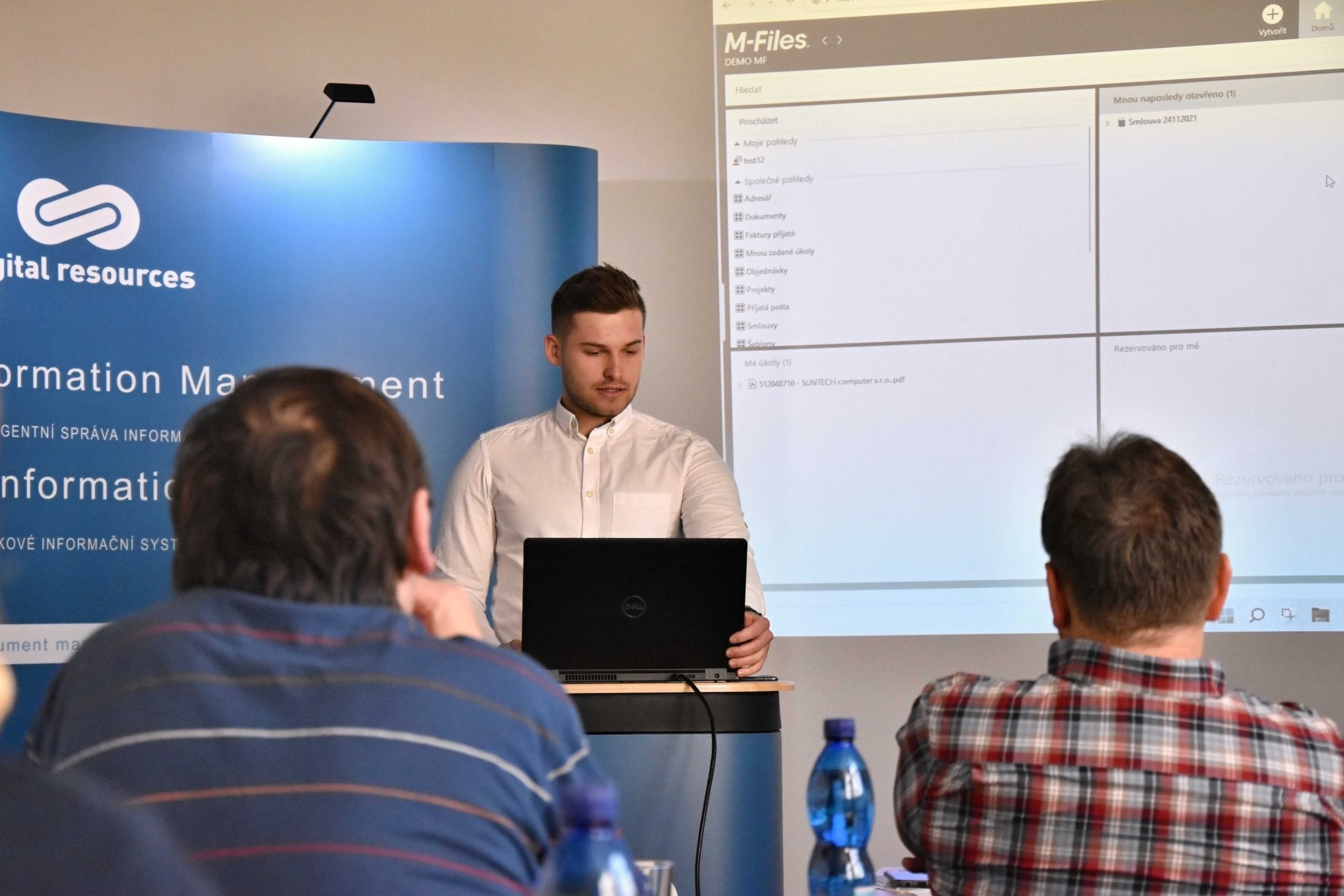 Lenka Papajanovská, Consultant, focused on how company information can be easily centralized, efficiently used, managed and securely shared, and introduced the Intuo – Company Intelligence CRM solution.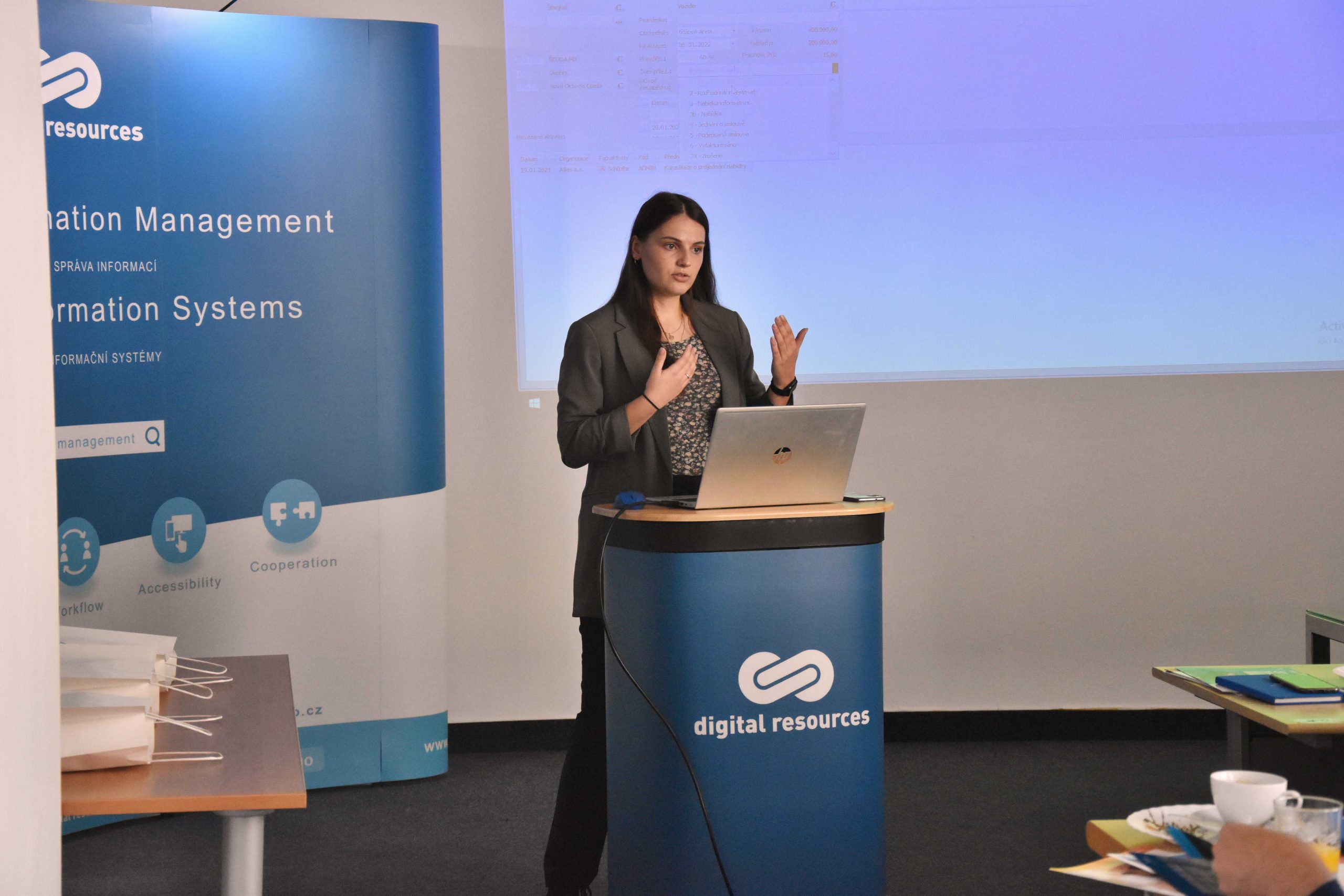 The whole event ended with a draw for participants for valuable prizes. The main winner took home 2 free tickets to our international conference ISI 2022: Intelligent Information Management on May 31, 2022. Congratulations to the winners!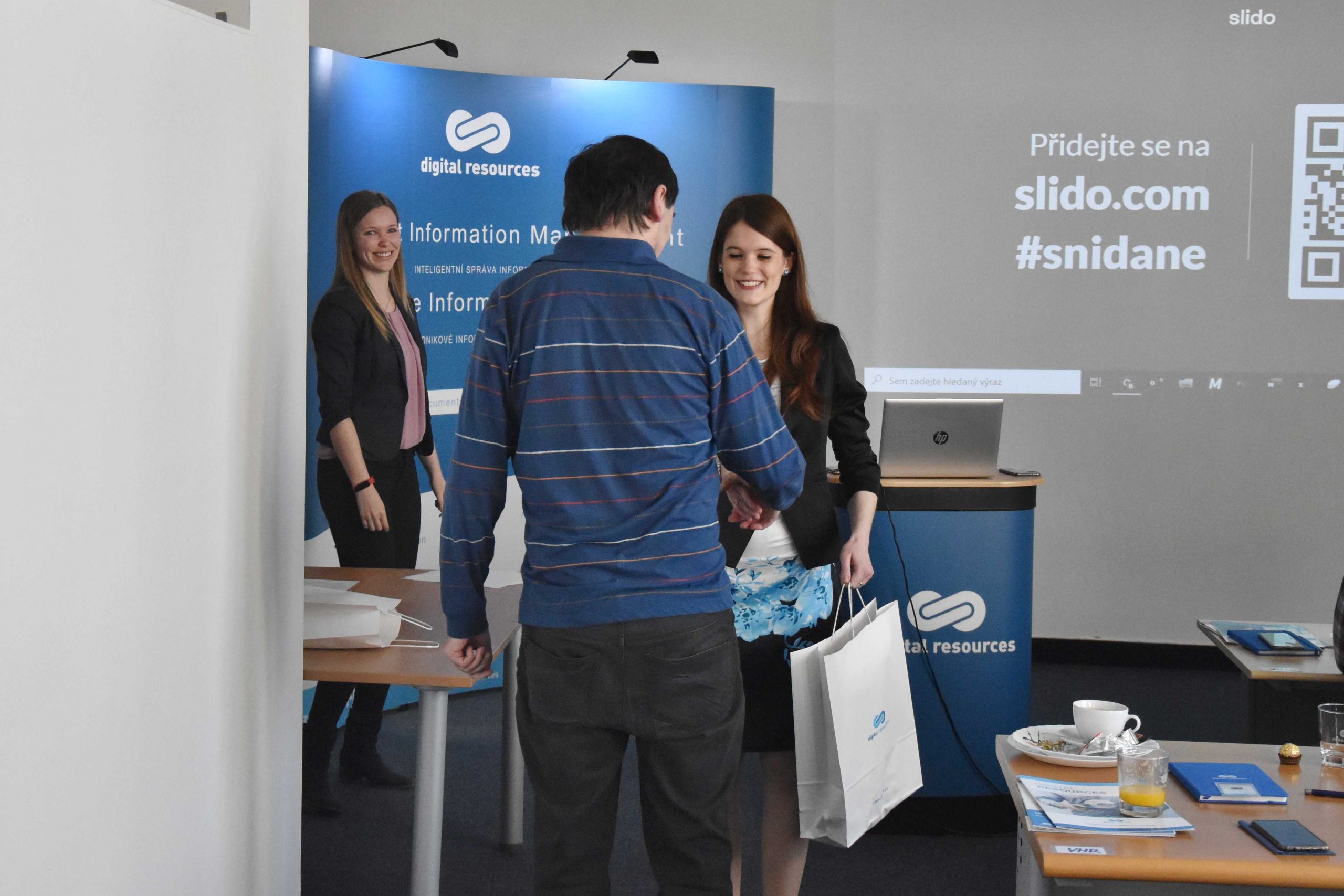 Thank you to all participants and the whole team!