Do you want to leave the care of information technology to specialists? Are you looking for a partner who will provide you with IT services exactly according to your needs?
Digital Resources' mission is to help companies use technologies in such a way that their position on the market improves, the effectivity of their work increases and their business processes streamline.
Digital Resources – Enterprise systems and IT services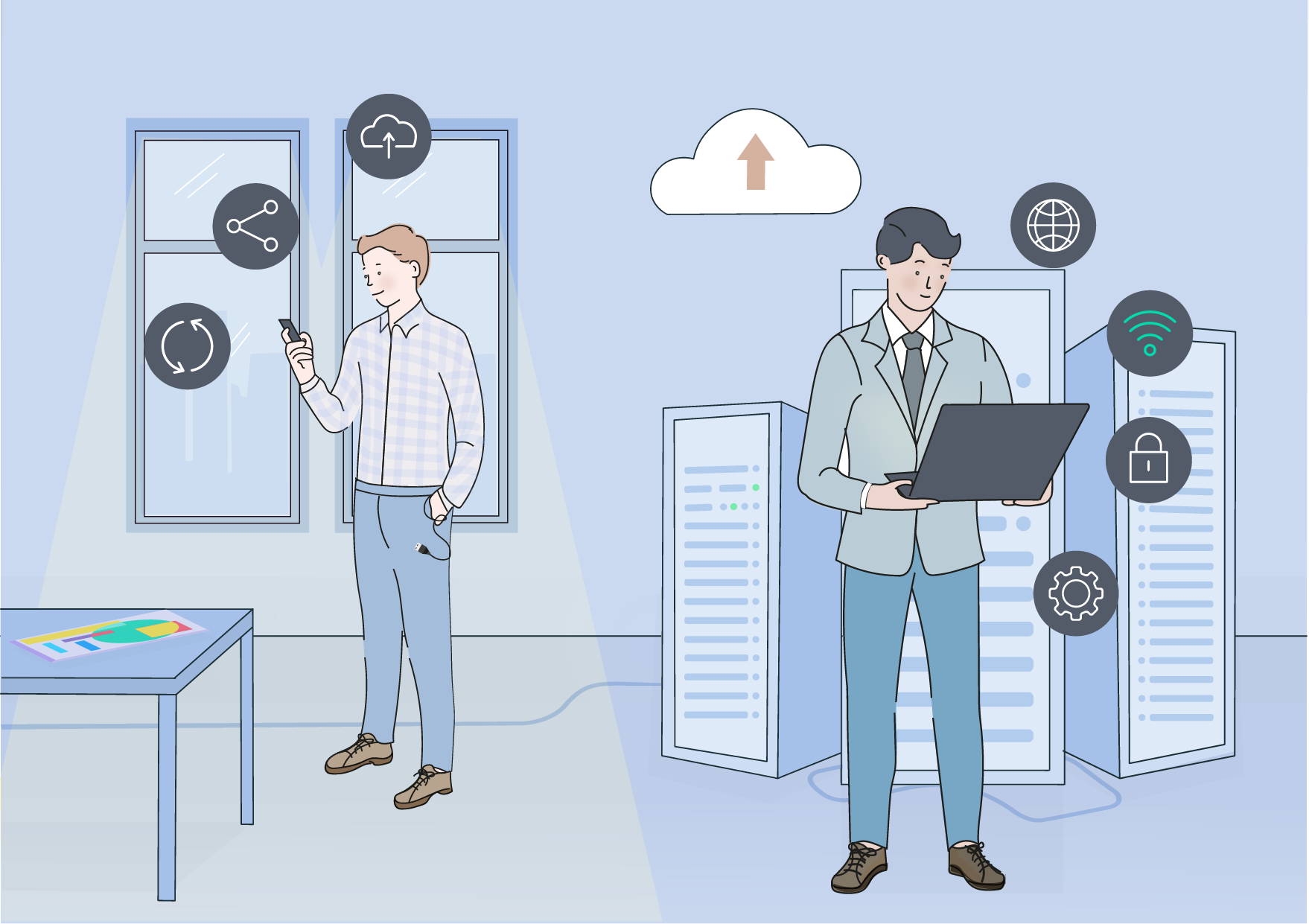 We will completely take care of your IT infrastructure, hardware and software.
Our specialists not only provide supervision, preventive control and interventions, but they are also available for professional consultations or immediate emergency intervention.
Our services are available to small companies that receive higher quality services with lower operating costs, as well as to multinational companies, where our team becomes part of other internal teams and can support selected technology, department, or specific application or hardware.
Or you can download our infographics for free: 7 reasons for IT services from Digital Resources.