In cooperation with the company Cadvision s. r. o., we would like to invite you to our seminar called
HOW TO ELIMINATE INFORMATION CHAOS?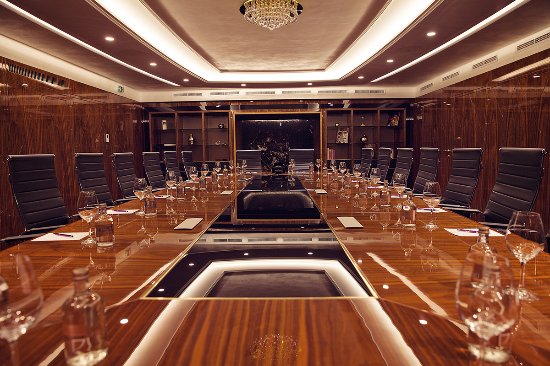 DATE: 21 May 2019, 9:30 – 11:00 hod.
VENUE: Hotel Zlatý Klúčik, Svätourbanská 27, 949 01 Nitra
PRICE: free for 2 persons from your company, next person 30 EUR
Free parking will be provided for seminar guests.
Come for good coffee and great refreshments with interesting demonstrations and topics!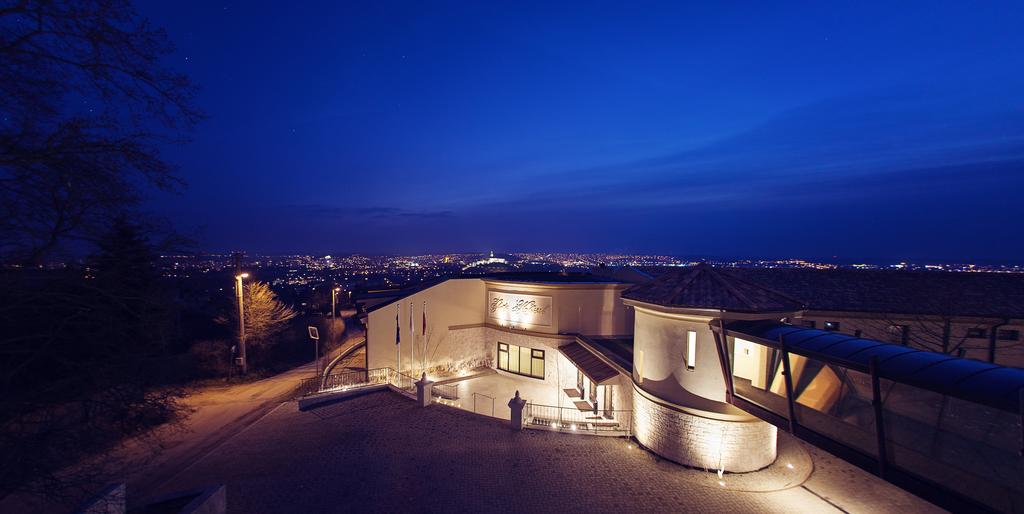 HOW TO DEAL WITH THE GROWTH OF INFORMATION CHAOS?
WE WILL SHOW YOU WHY TRADITIONAL FOLDERS STRUCTURE IS THE CAUSE OF MANY PROBLEMS IN COMPANIES.
Intelligent information management, advanced ECM versus existing systems in companies.
Elimination of information chaos and underestimated risks of paper based processes.
Intelligent Metadata Layer linking data, information and content stored in any repository.
Intelligent data mining, interconnection with business system.
We will introduce a great tool for easy information management – Finnish system M-Files, how was named Visionary by Gartner and Leader by Forrester.
Speakers: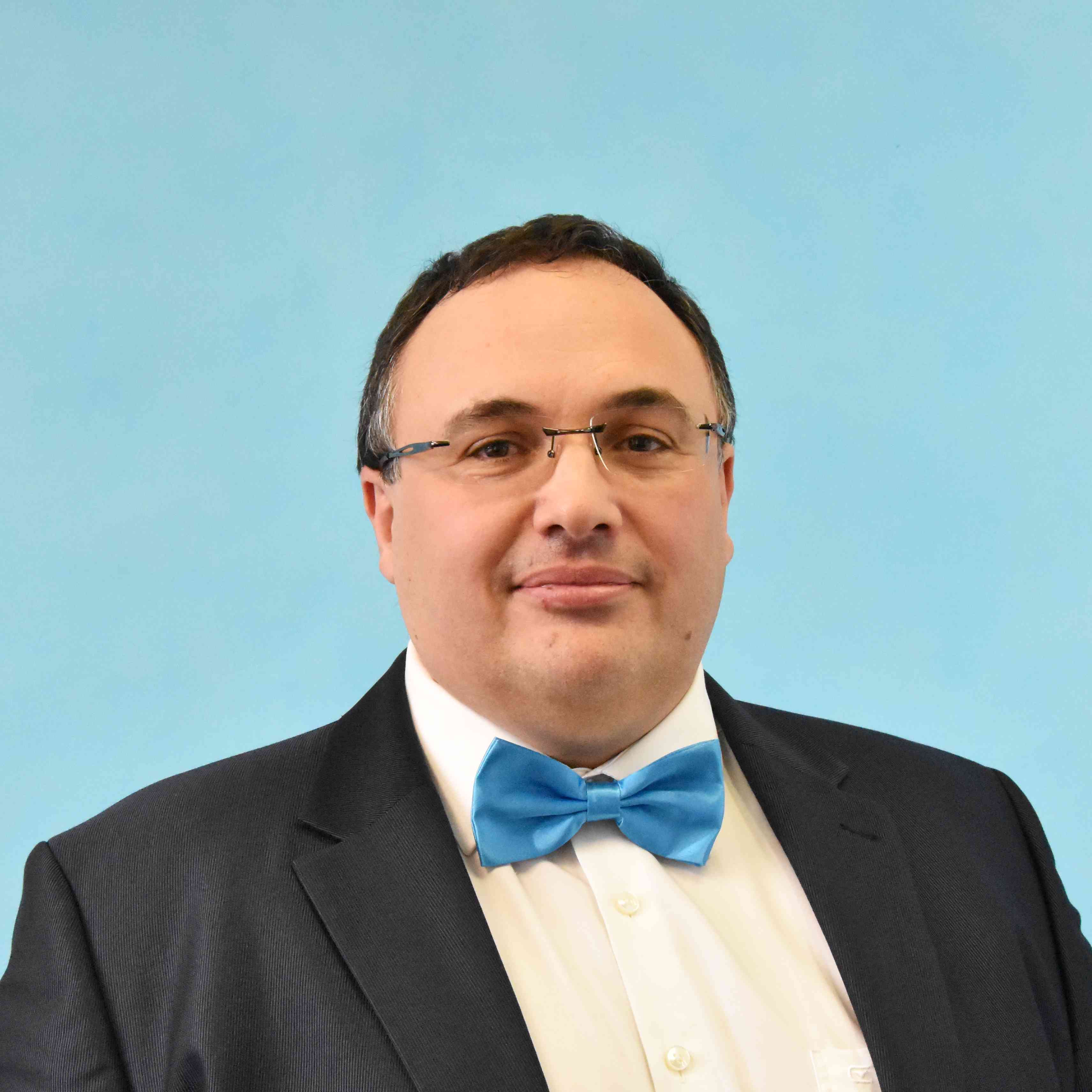 JAN SEDLÁČEK, CHAIRMAN OF THE BOARD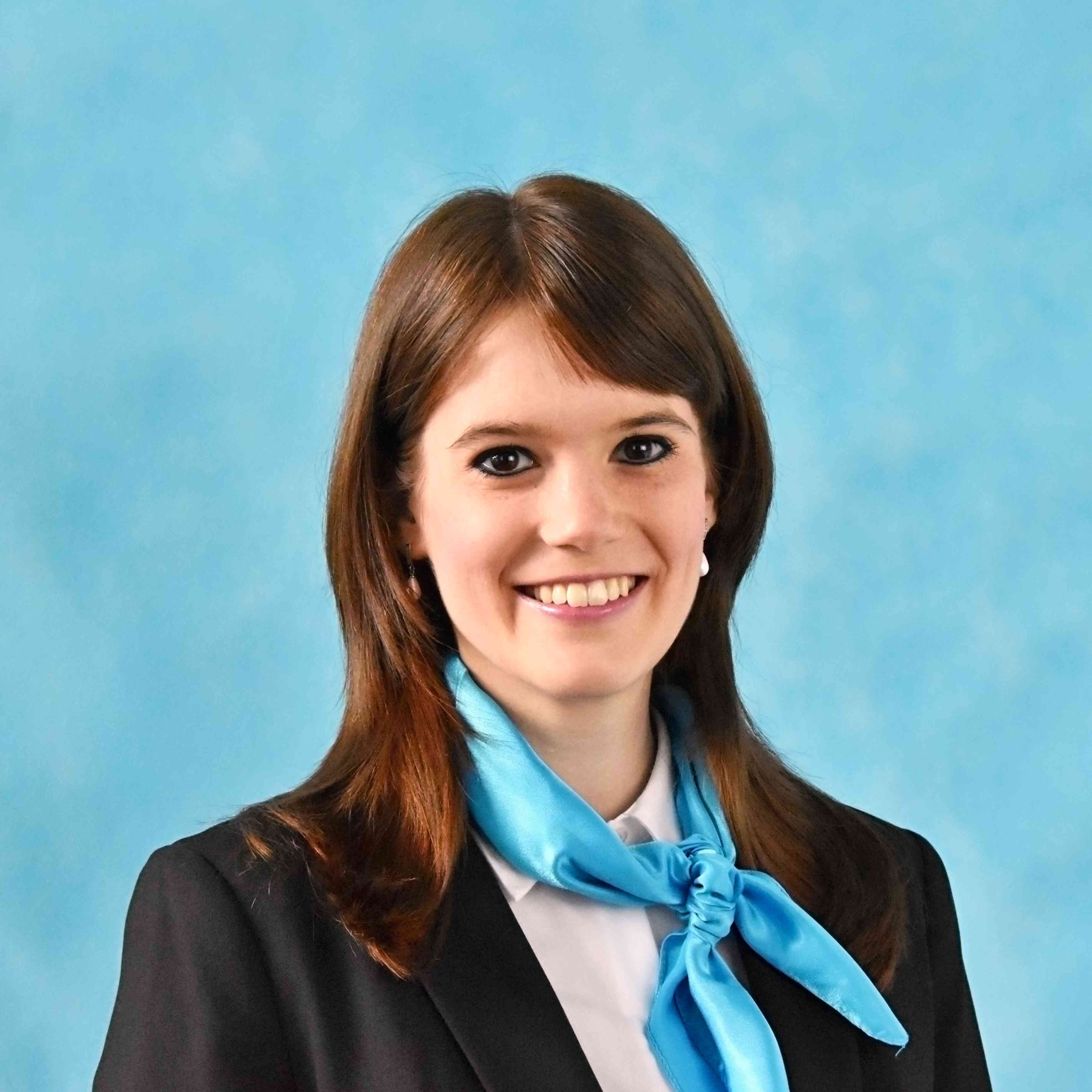 KRISTÝNA DRYÁKOVÁ, MARKETING EXECUTIVE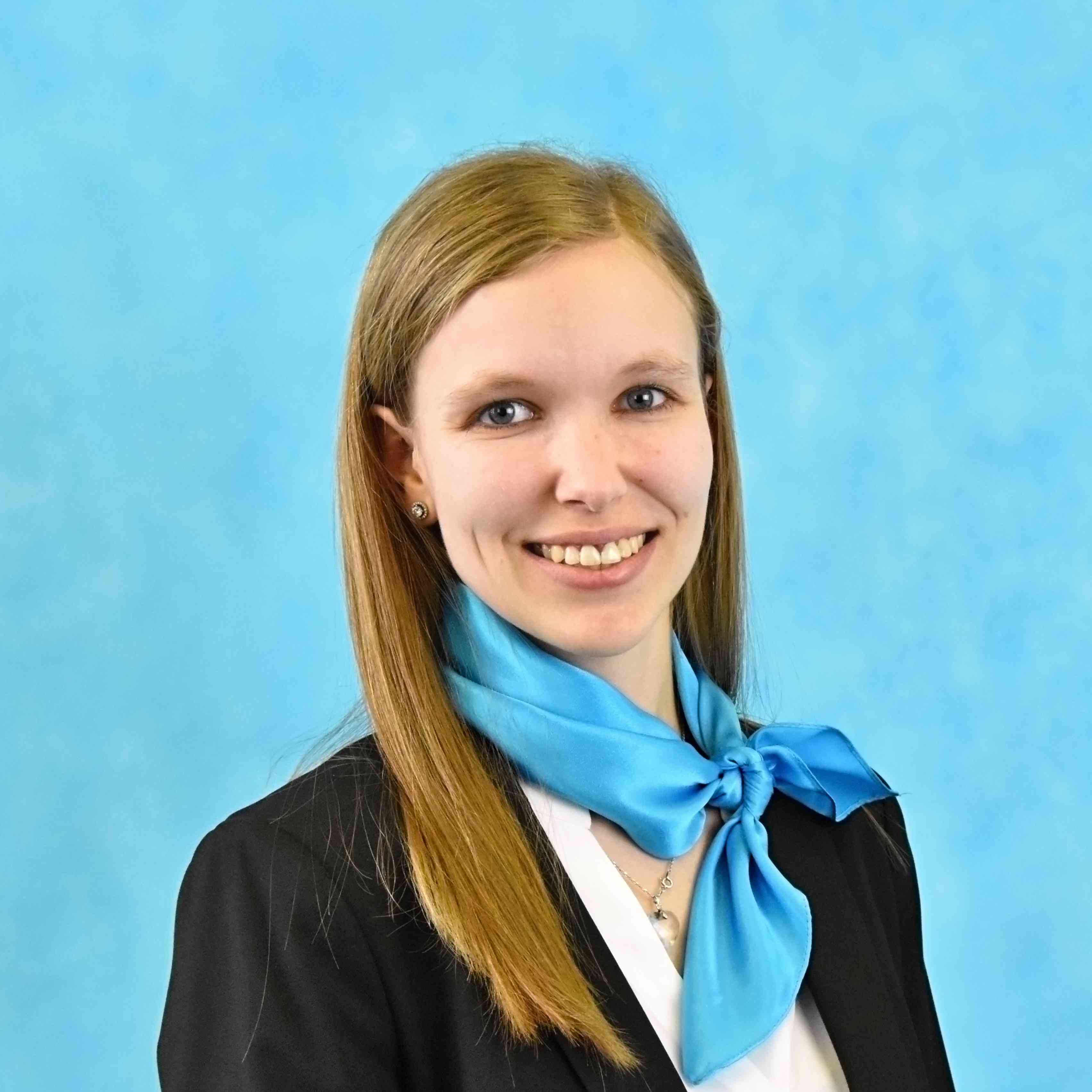 VÁCLAVA HROMÁDKOVÁ, M-FILES CONSULTANT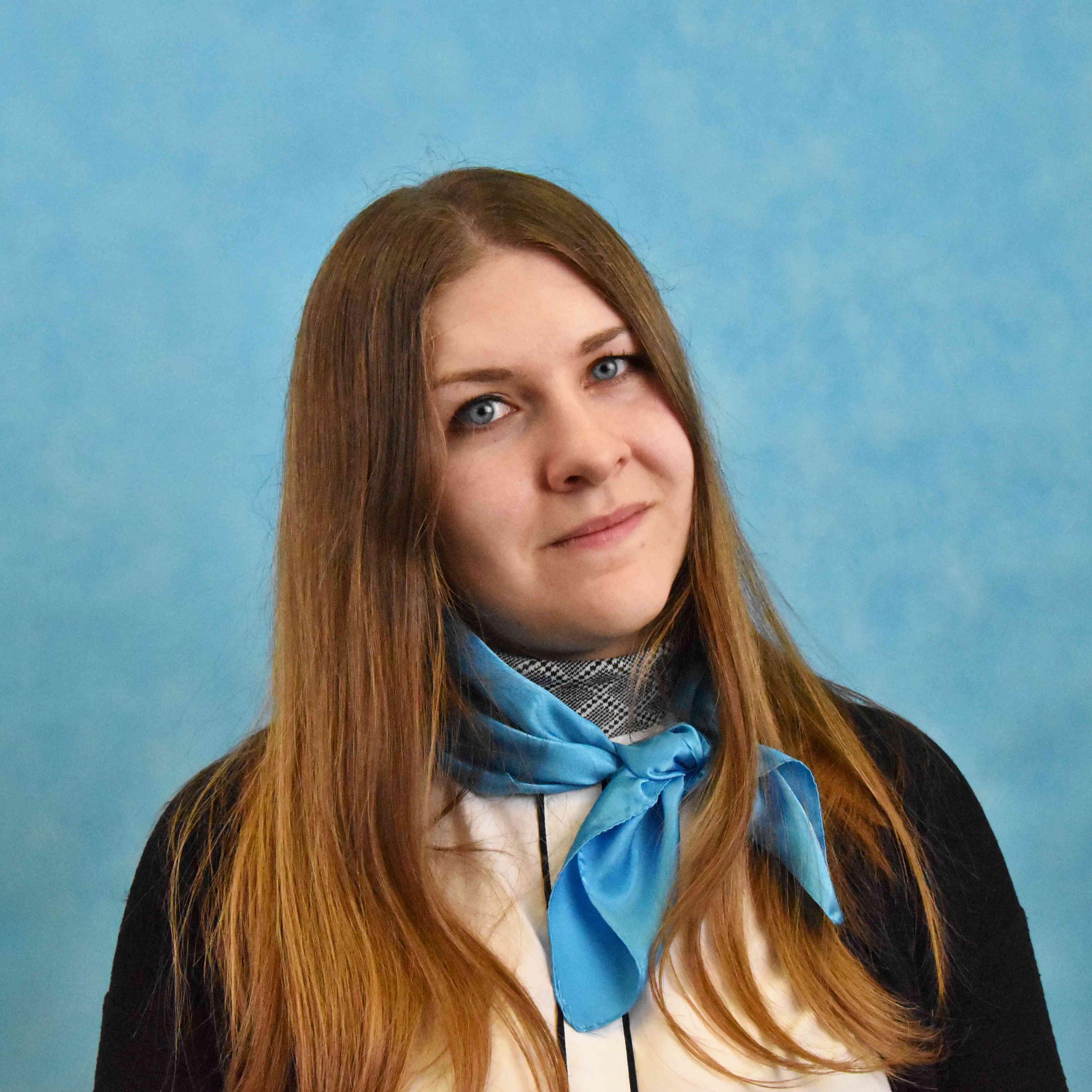 MARGARITA PASAZHENNIKOVA, ICT CONSULTANT