Thanks to the great work of our M-Files team, we received the status of a certified partner for the implementation of the DMS / ECM system M-Files! Currently, only 25 M-Files partners from around the world are proud of this title, with only 2 of them operating in Central and Western Europe.
Digital Resources awarded as Certified M-Files Delivery Partner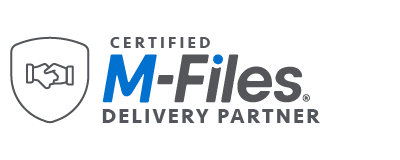 Partners receive designation as an M-Files Certified Delivery Partner by having 2 or more certified employees.
Many thanks to our colleagues Václava Slavíčková and Margarita Slechta, who went through the certification program and passed the exams.
Václava Slavíčková
M-Files Solution Engineer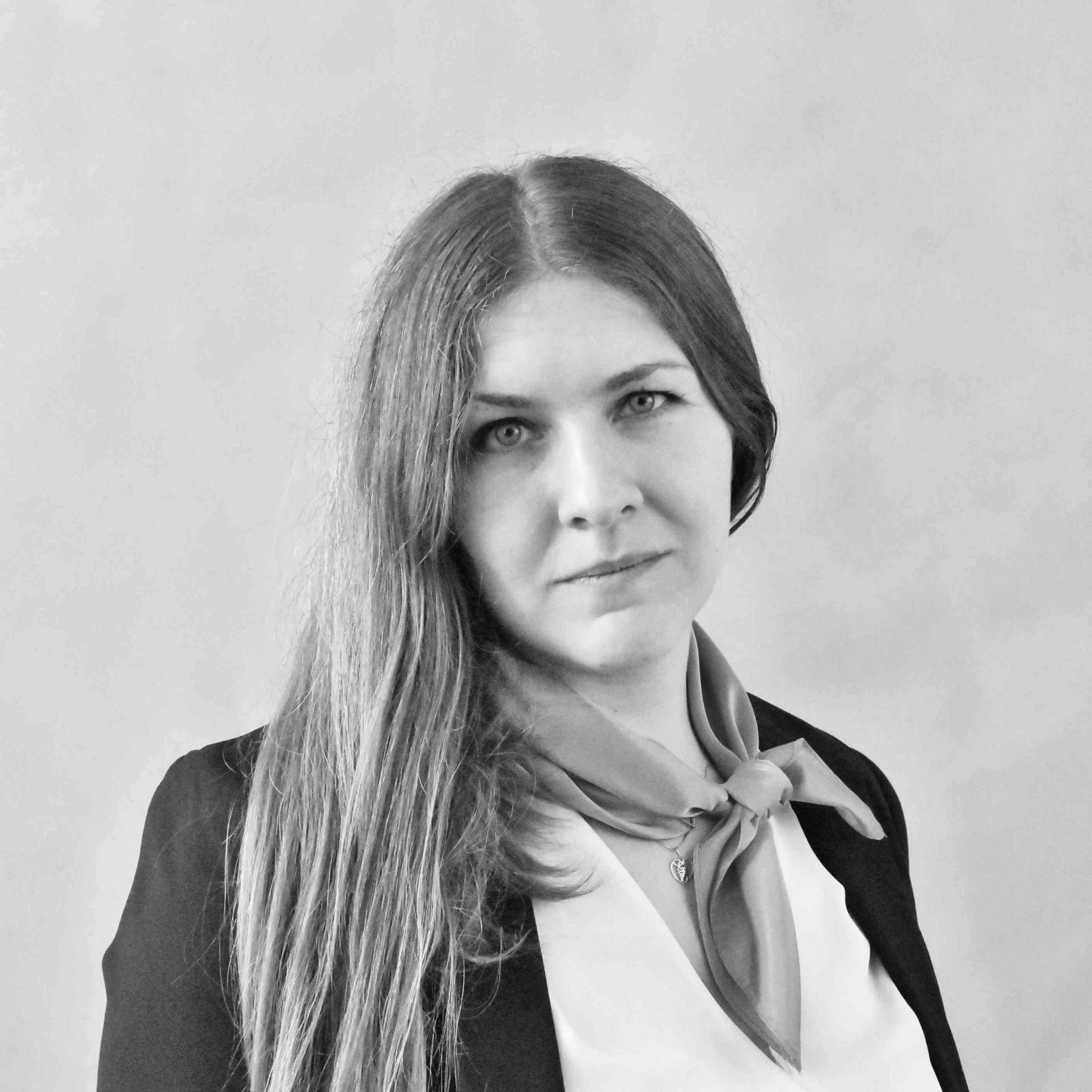 Margarita Slechta
M-Files Solution Engineer
Both colleagues received the title of M-Files Solution Engineer and other colleagues are preparing for the certification program.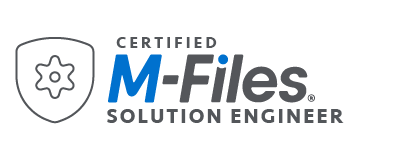 Thank you!