Do you need to improve Business Process Management in your company? Do you feel the lack of efficient tool for management of records about your current and potential customers? Marketing and sales processes are not that efficient as they could be?
Here is a tip how to manage your business processes better!
How to manage business processes?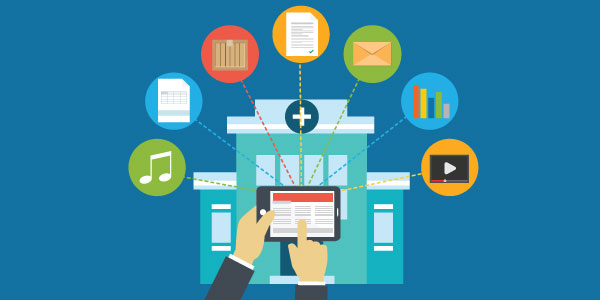 Meet our system Intuo – Company Intelligence!
Intuo is BPM (Business Process Management) system that helps users with planning, managing and controlling any process in the company, for example marketing or sales processes. Intuo will enable you to have a complex information about your customers, available immediately and in context. Managers will appreciate dynamic views and possibilities of control over the subordinates work, for instance salespersons and their business opportunities. Intuo brings order into information, supports team cooperation and enables to adapt to changing environment.
More about the solution Intuo – Company Intelligence can be found HERE.
We will be pleased to show you Intuo in person or to answer all your questions.