We invite you to our technological breakfast called INTELLIGENT INFORMATION MANAGEMENT, which takes place on June 12, 2019 at the premises of our company. Come for fresh orange juice, good coffee and great snacks with interesting demonstrations and themes!
ICT Breakfast: Intelligent Information Management, 12 June 2019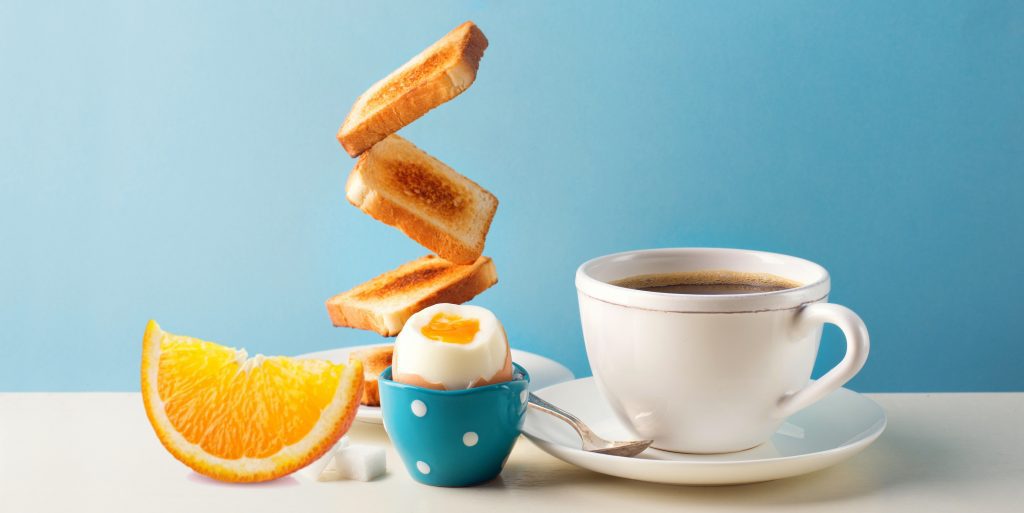 Date: 12. 6. 2019, 8.25–9.30 hod.
Place: Digital Resources a. s., Poděbradská 24, Prague 9
Price: free for 2 persons from your company, next person 480 Kč
WE WILL COVER FOLLOWING TOPICS:
Intelligent Information Management, modern ECM vs. existing systems in the company.
Elimination of information chaos and underestimated risks of paper document circulation.
Intelligent data mining, connectivity with enterprise system.
How to address these corporate issues? Save time and come to see!
We will present you specific tools for easy information management – the Finnish system M-Files, which has once again become Visionary by Gartner and Leader by Forrester and Nucleus.
Speakers: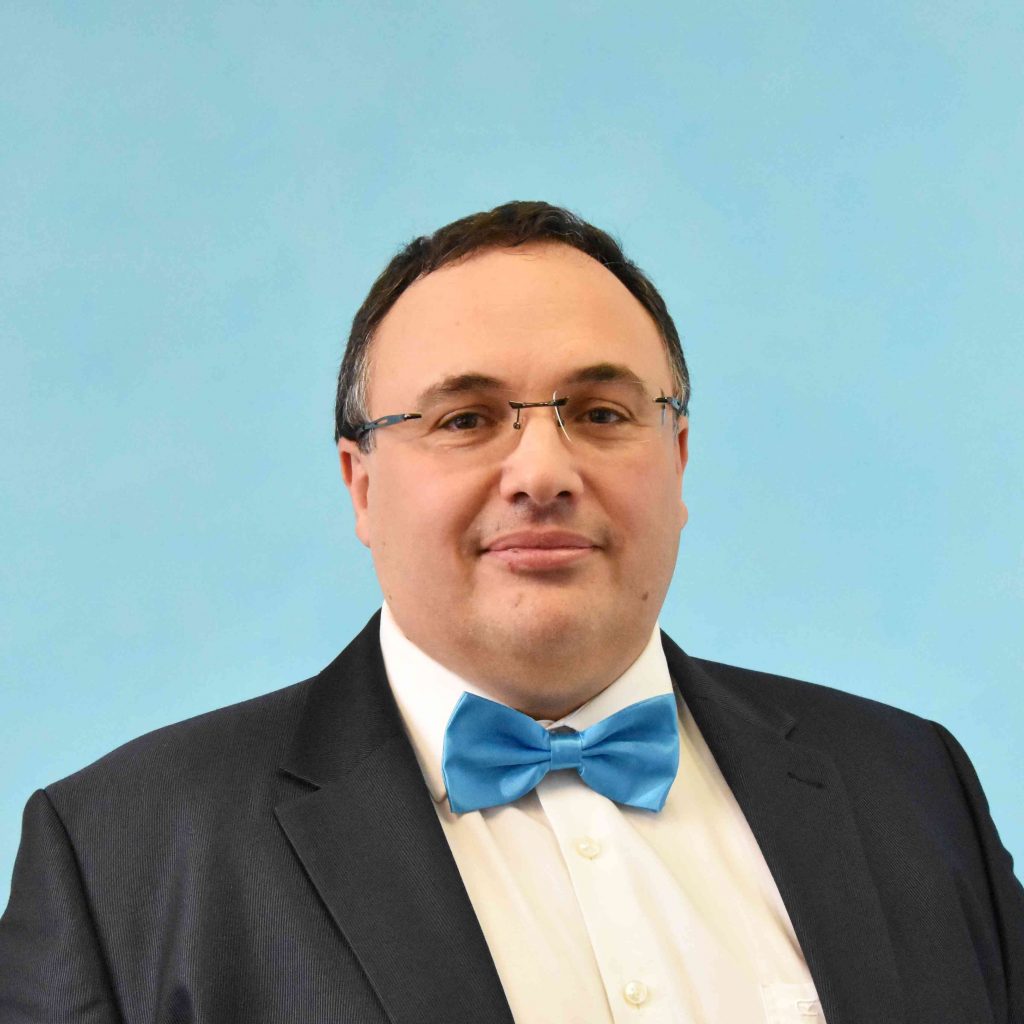 Jan Sedláček, Chairman of the Board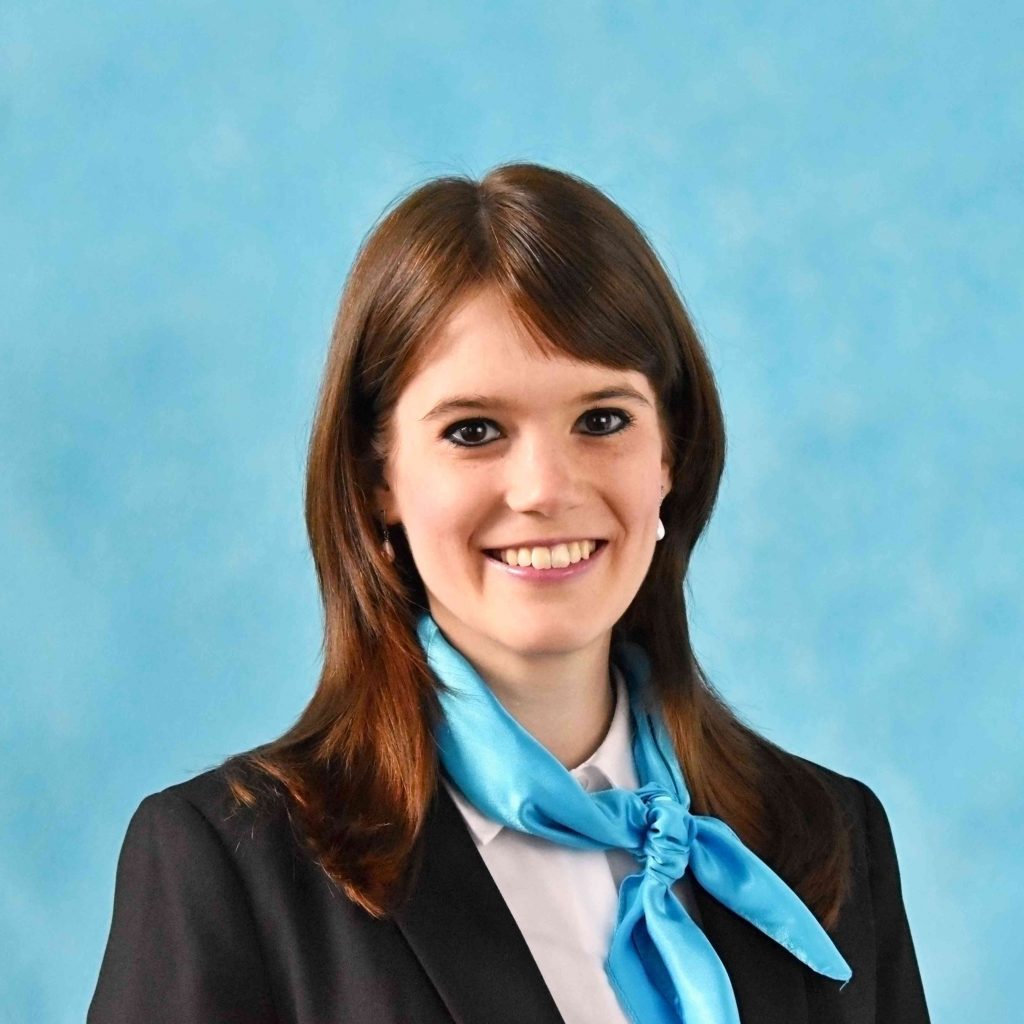 Kristýna Dryáková, Marketing Manager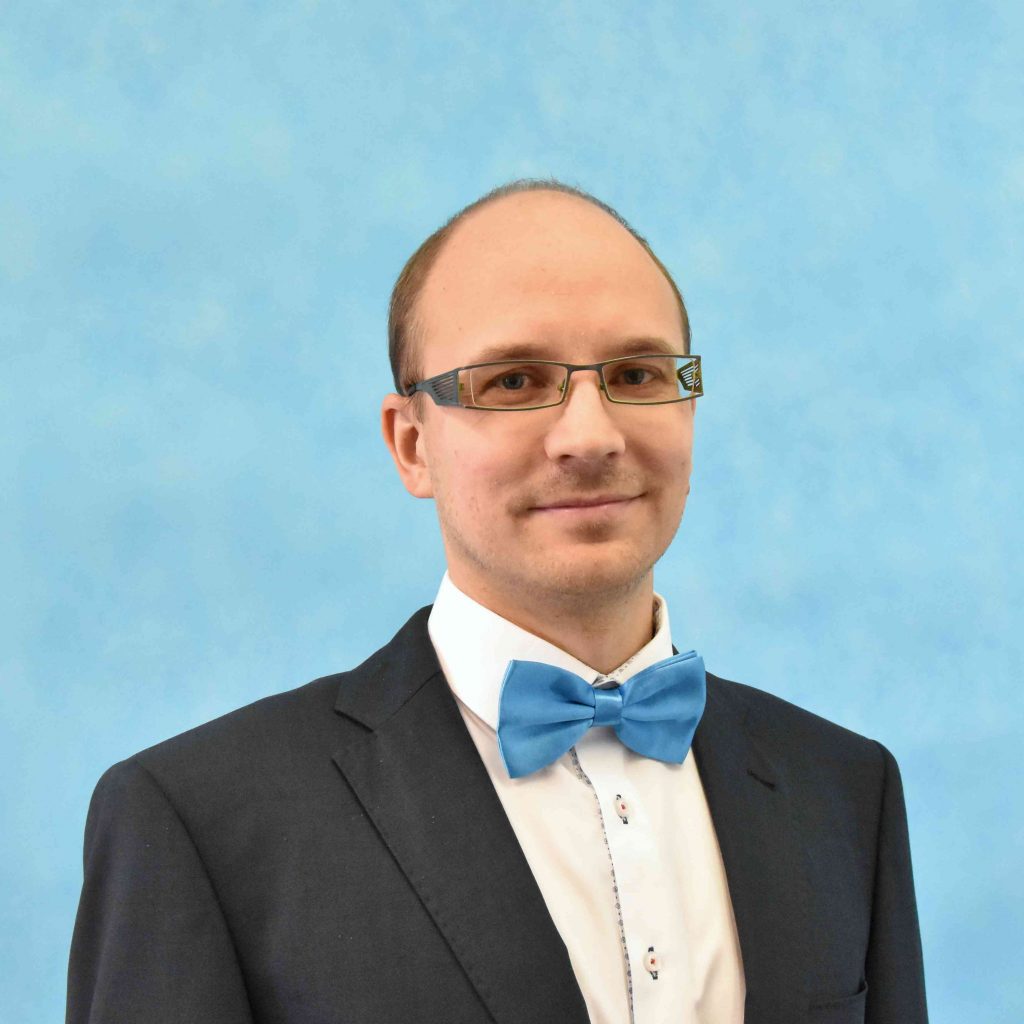 David Páter, M-Files Division Manager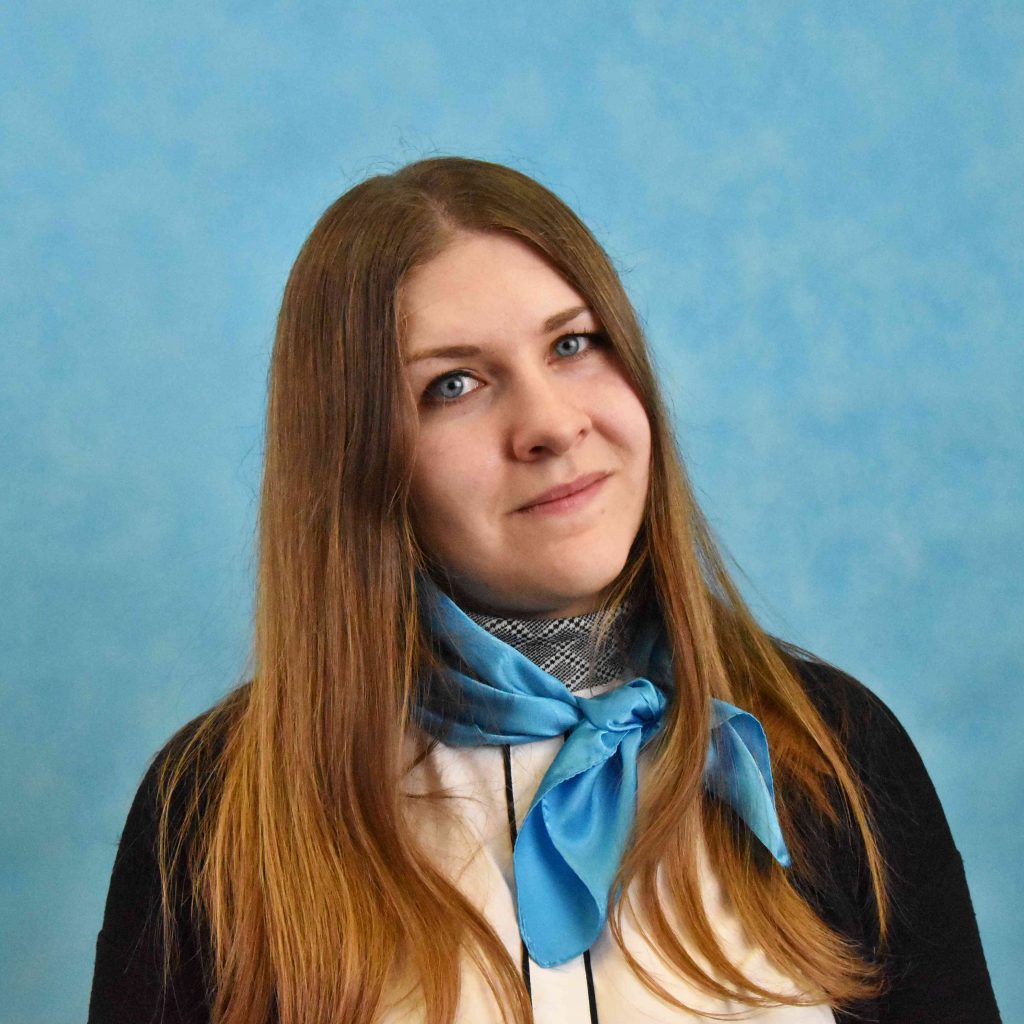 Margarita Pasazhennikova, ICT Consultant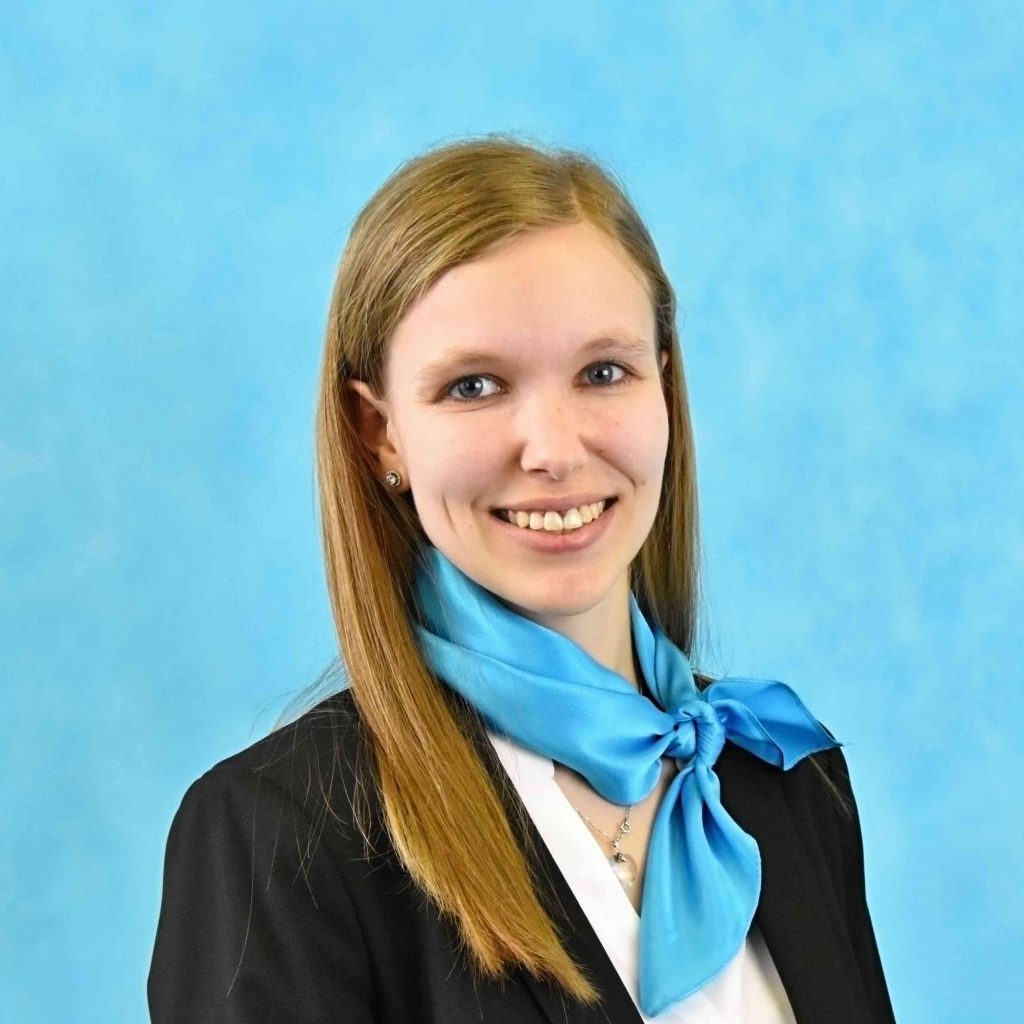 Václava Hromádková, M-Files Consultant