On Wednesday, 24 October 2018, we organized an annual M-Files conference for our partners at the Holiday Inn Hotel in Prague.
M-Files Partner Conference 2018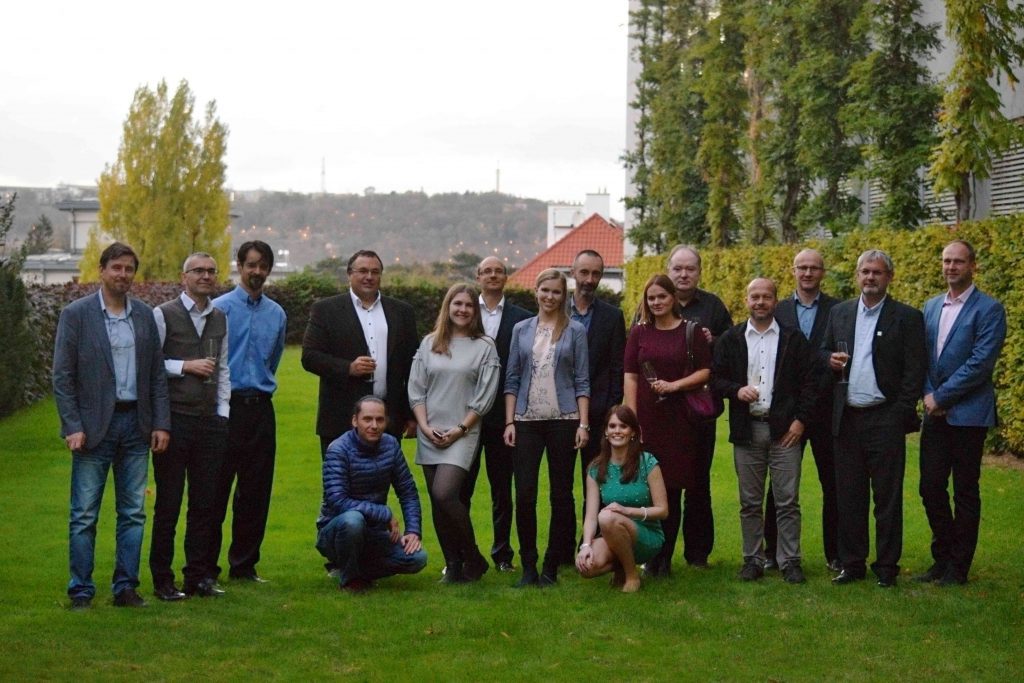 Several companies from both the Czech Republic and Slovakia participated in the Partner Conference this year.
As a part of the program, we focused mainly on:
M-Files 2018 and Intelligent Metadata Layer
News from the Global M-Files Partner Conference in Miami
Sales news
Marketing news
Demonstration of intelligent data mining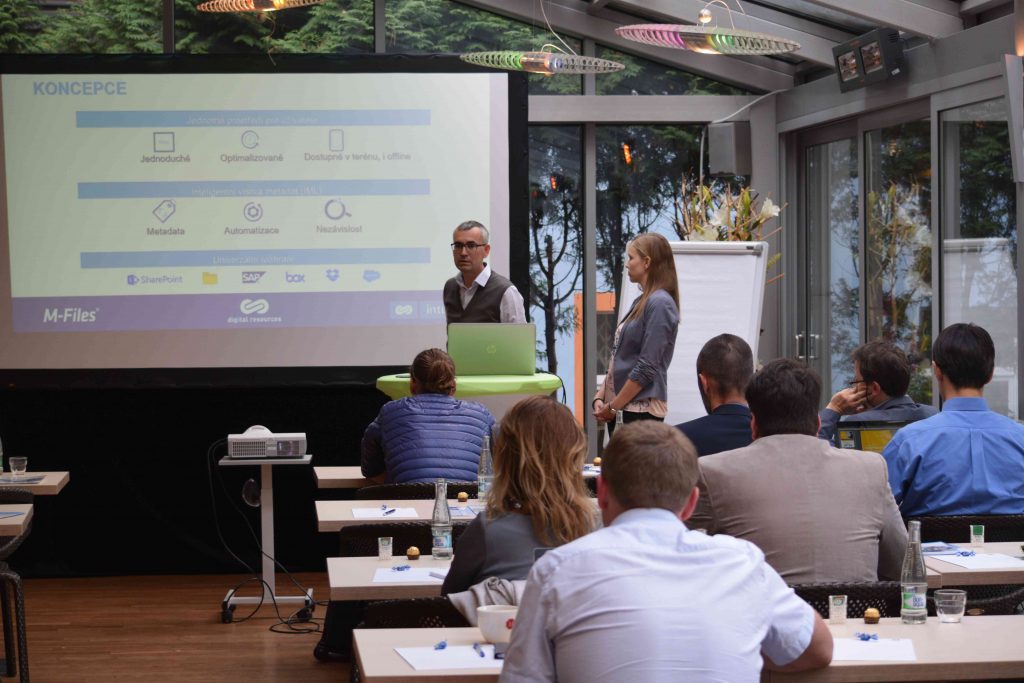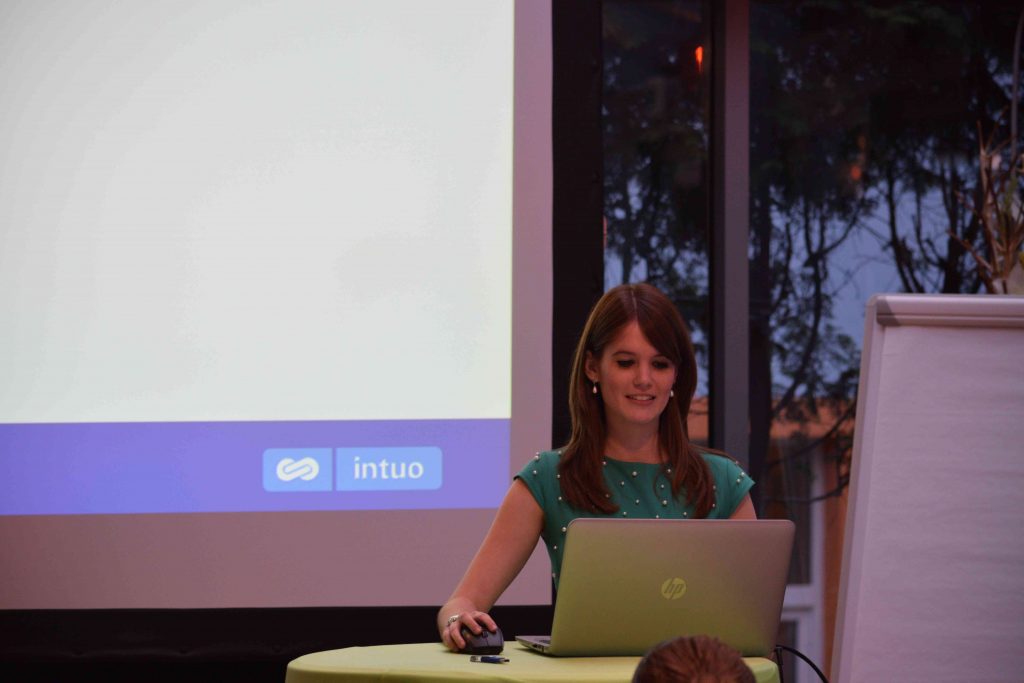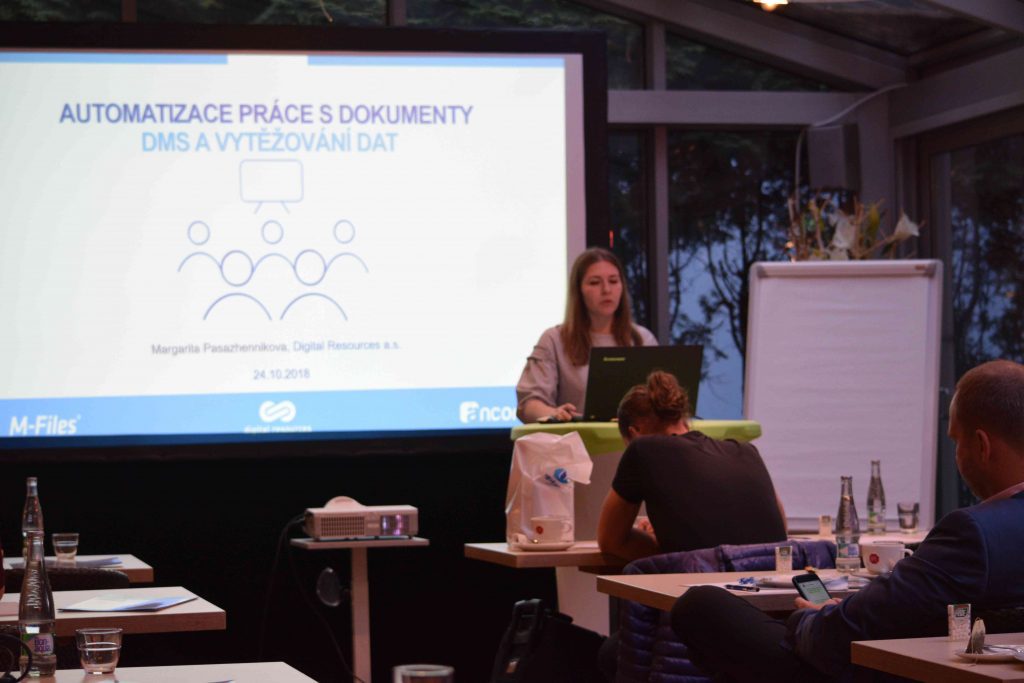 The special guest of the conference was Radek Gracias from the company Medesa, who presented a case study on deploying M-Files in their company.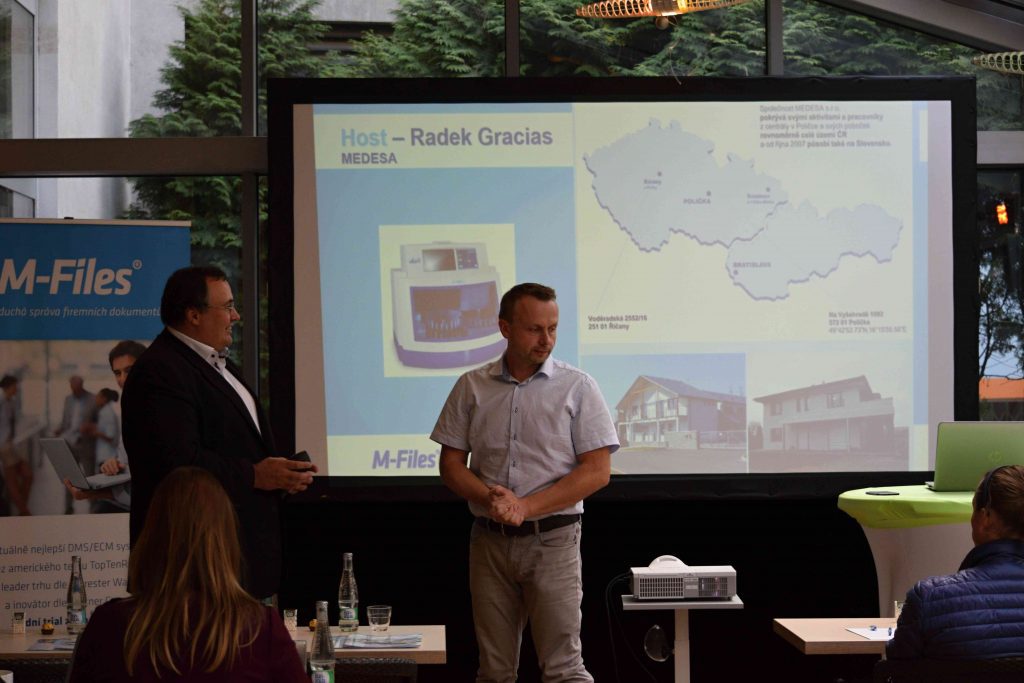 Partner awards
This year, we awarded two of our partners – the company JANUS for their sales activities and the company Swiss Post Solutions for their marketing initiative. Congratulations!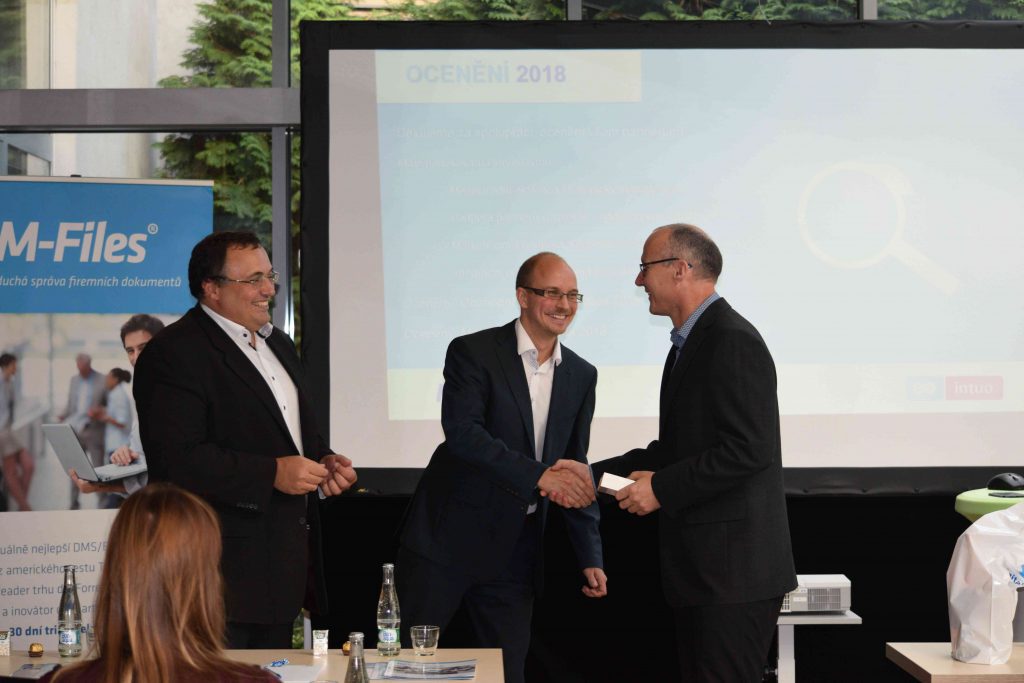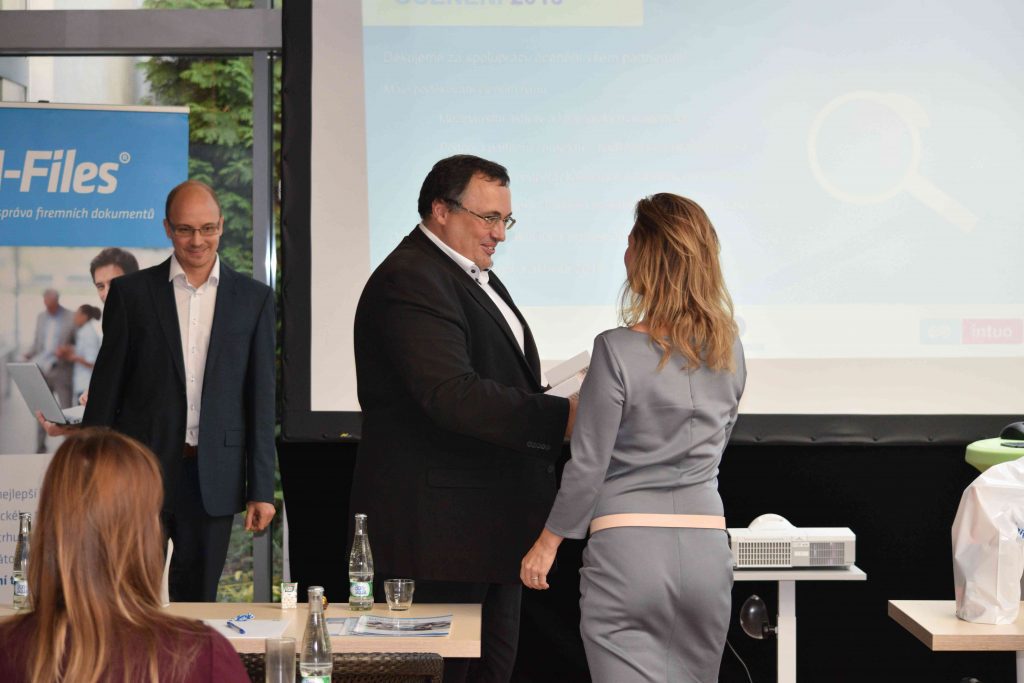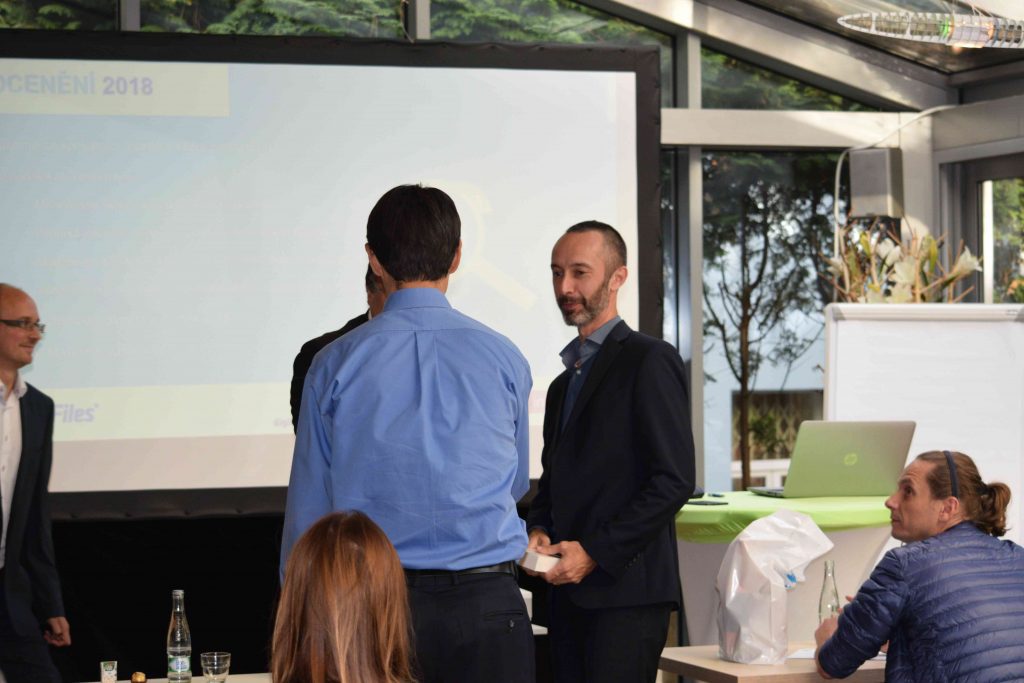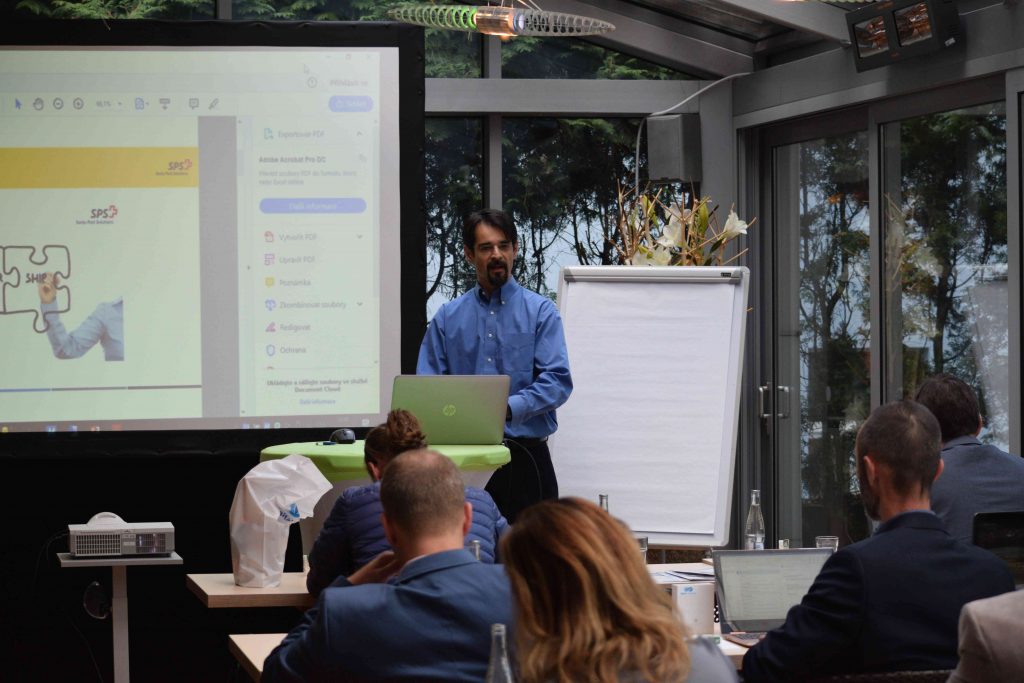 Several of our employees were also awarded.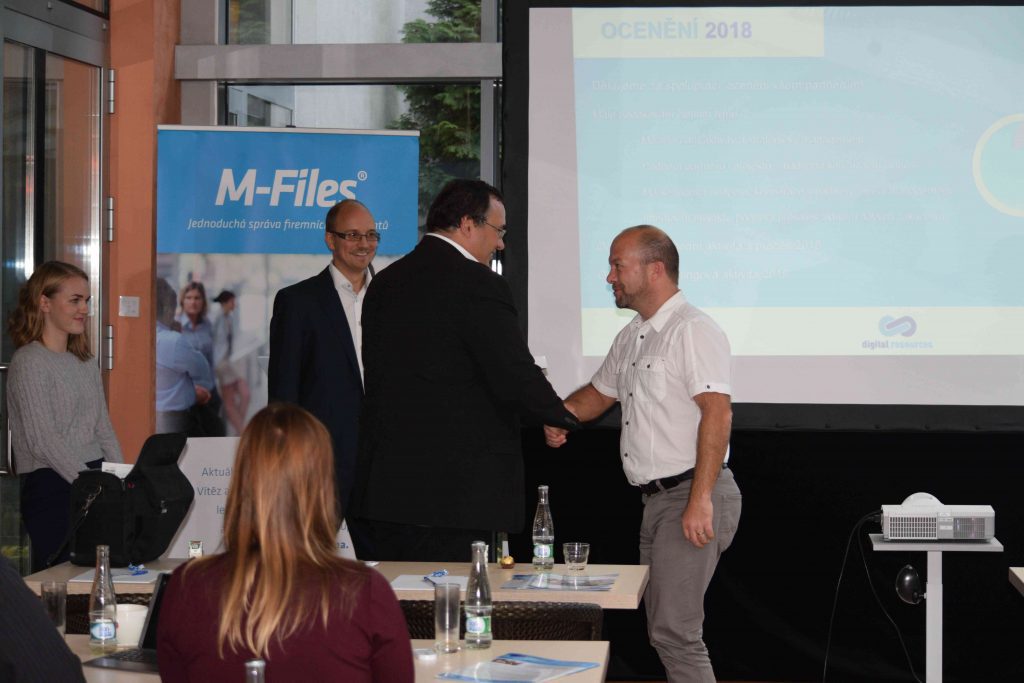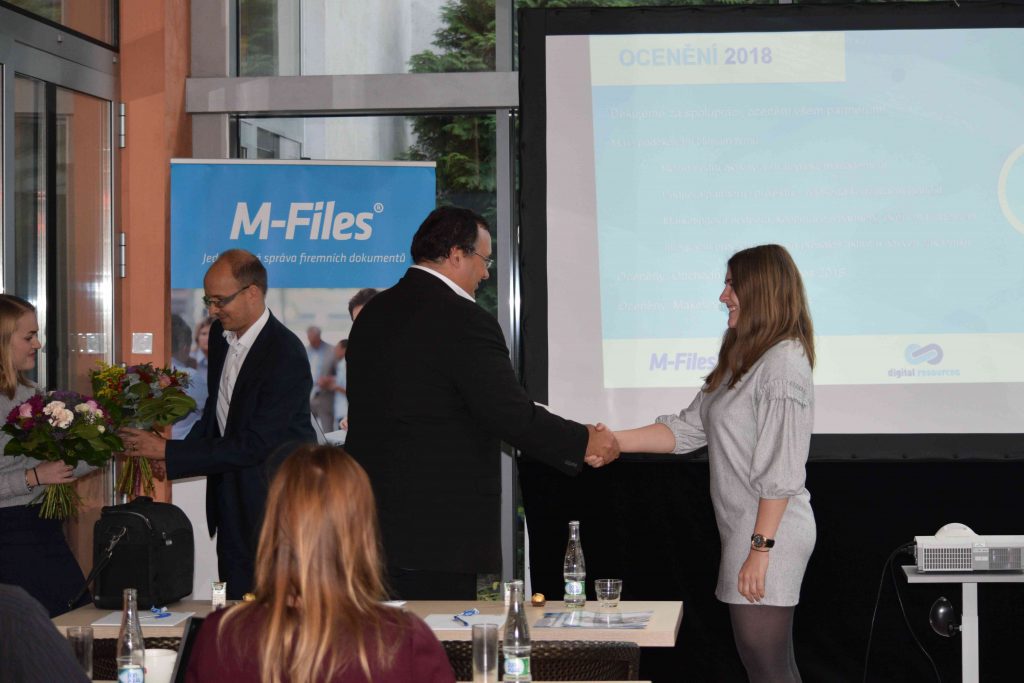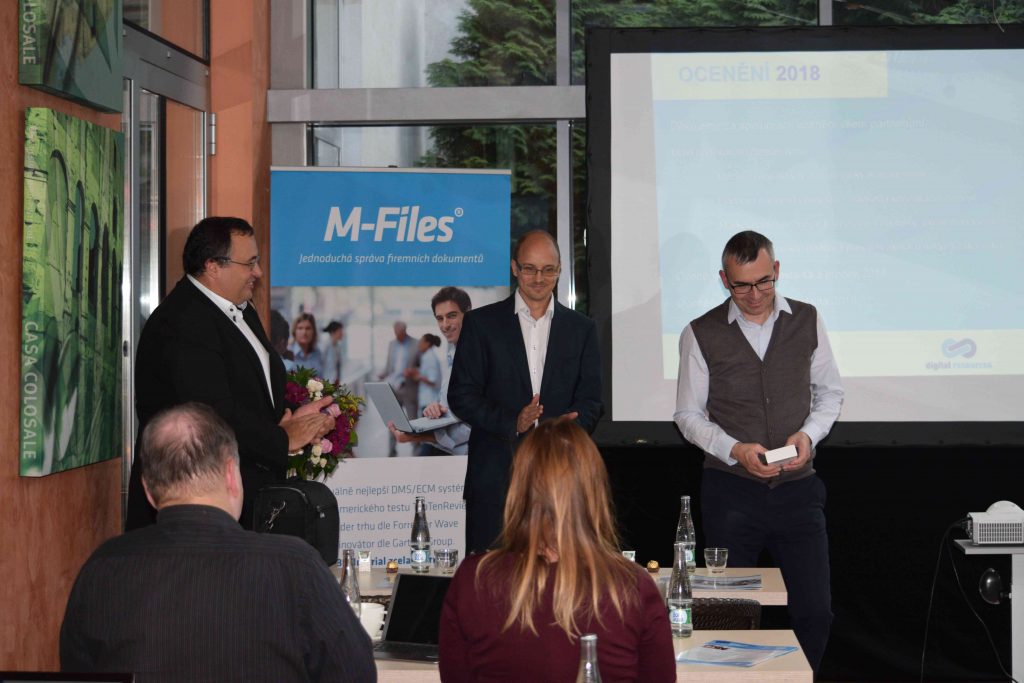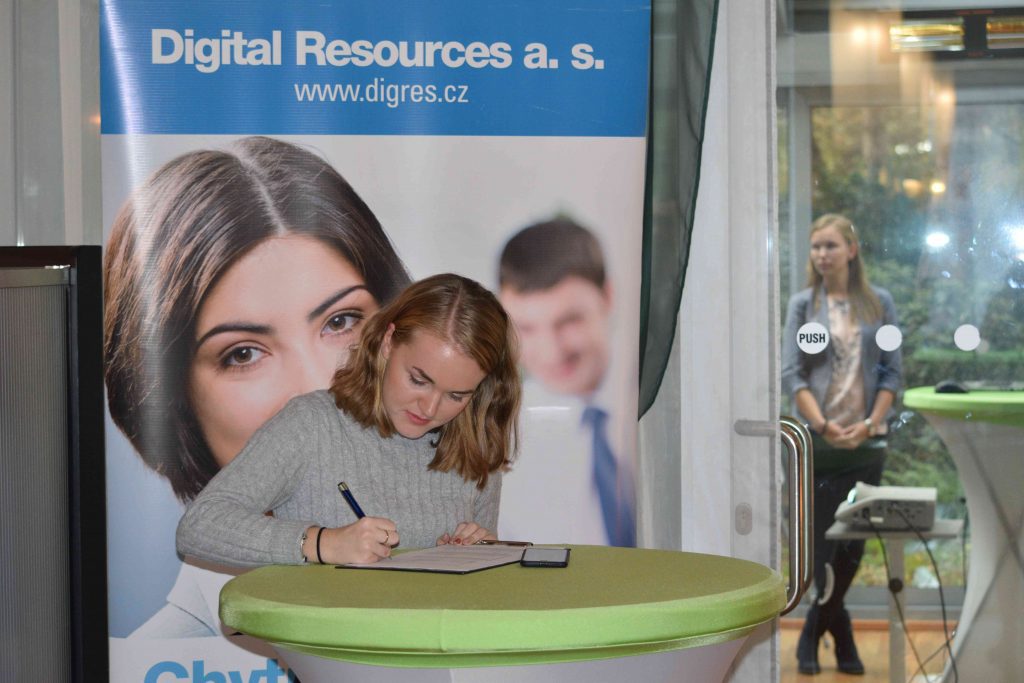 Evening program
The whole program culminated in the evening part, which included a buffet dinner and then a concert of the Jazz In Flagranti jazz group.
Many thanks to all of our partners for the participation – we are looking forward to the upcoming cooperation!