The team of Digital Resources has just come from M-Files Partner Conference 2016 in Nice and can be proud of the two nominations and one award received.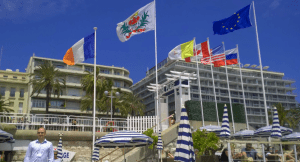 The awards were intended for M-Files Partner who are active in Europe, Africa and Middle East.
We were nominated in categories:
Commitment Award
Marketing Initiative Award
M-Files Partner Conference 2016
Finally, our team won the prize in category "Marketing Initiative Award". It referred to all our activities during last 12 months, such as ICT Breakfasts, seminars, the event in The State Opera Prague intended for our current and potential customers as well as the event in VIP Party Box in ice-hockey O2 arena (play-off game – Sparta).
And what are the first impressions of the participants?
"We are proud of the award and it's amazing to be Gold partner of M-Files."
  – Martin Kanyza, M-Files Sales and Technical Specialist
"We are really happy about winning the prize. Moreover, M-Files provides a completely new and unique point of view of working with information so it's great that we can present its features to professionals."
– David Páter, M-Files Product Leader
"Thanks a lot for the award and also thank all the team members who take part in M-Files activities very much. It's pleasure to be awarded among such impressive partners and almost 200 participants of the meeting."
– Jan Sedláček, Chairman of the Board
During the seven years of cooperation it's the third significant award for Digital Resources a.s. The growth rate of M-Files is even much higher than whole ECM sector growth rate worldwide. The M-Files document management system is a top-class tool not only for managing, sharing and sorting documents but also for the automation of processes (approvals etc.) and versioning. It provides a perfect user interface that can be easily integrated into the company's infrastructure and interconnected with a whole range of different systems. The users can have access to documents and content according to their access rights from any (even mobile) device (Android, iOS, Windows).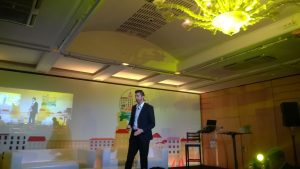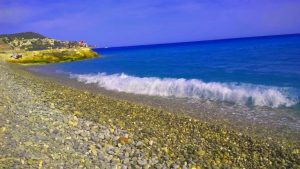 Download your 30-day version of M-Files free of charge on www.e-dms.cz / www.e-dms.sk