Our DMS-IN.CLOUD solution was awarded a Remarkable Product 2023 by Business IT magazine – thank you!
It is thus ranked among the TOP 7 products that are worth attention and support the growth of your business.
You can find the full article on Business IT and all awarded products HERE.
DMS-IN.CLOUD receives the title of Remarkable Product 2023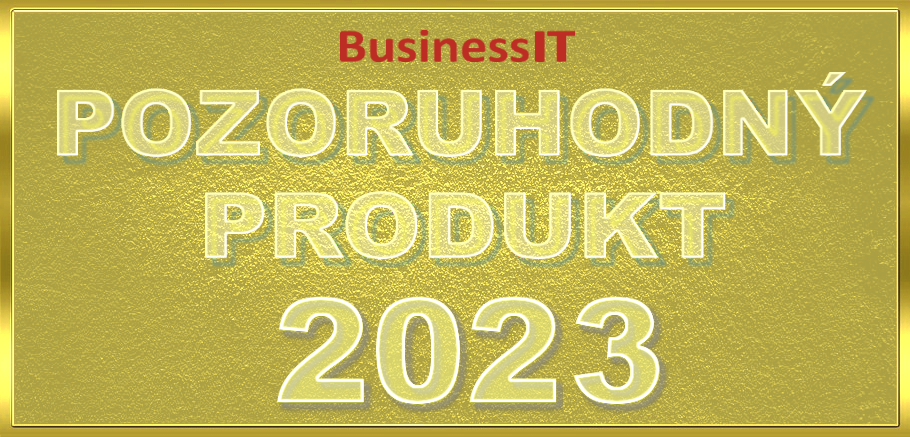 DMS-IN.CLOUD represents a modern document management (DMS) and information solution in combination with IT infrastructure. The solution is especially suitable for small and medium-sized companies. It offers comprehensive document management in the cloud – without worrying about hardware, additional staff, server updates, etc.
Thanks to DMS-IN.CLOUD, a professional document management platform can be available to almost everyone, practically immediately after purchase, as the solution provides ready-made vault. At the same time, even smaller companies can enjoy a robust architecture on the server side thanks to operation in a professional data center.
The DMS-IN.CLOUD basic package includes a DMS (Document Management System) M-Files license, standard user IT support, data center services, basic user training and more. You can purchase the basic DMS-IN.CLOUD package from 590 CZK/user/month.
Premium services can extend the solution by, for example, own administration, data backup, Disaster Recovery or integration with other systems.
Build your own customized solution HERE