On Wednesday, February 22, 2023, we organized our first ICT Breakfast of the year. The topic was the Business Processes Management.
Thank you to all participants and the entire team!
ICT Breakfast: Business Process Management, 22 February 2023
The event was opened by Jan Sedláček, Chairman of the Board of Digital Resources.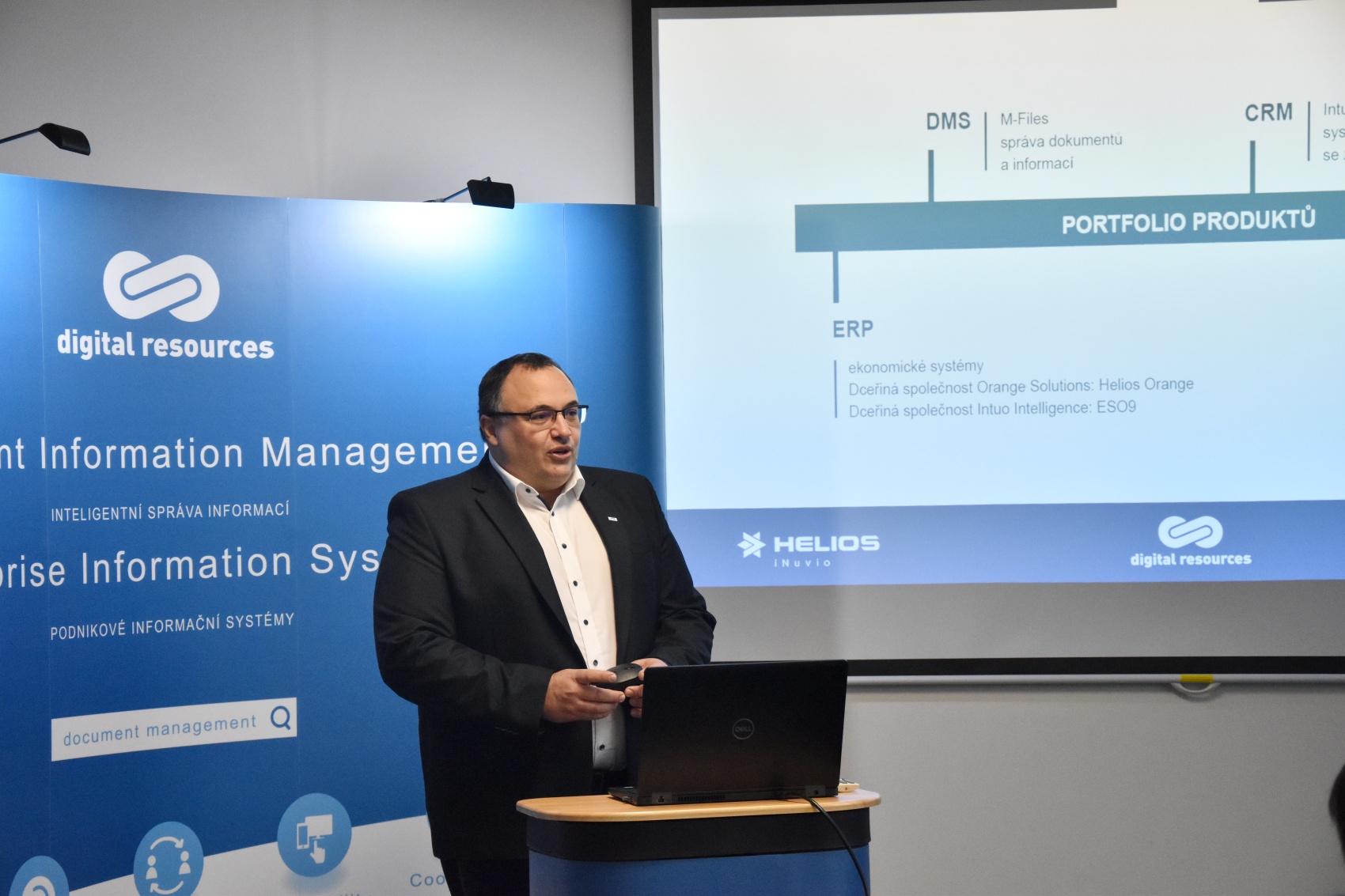 Kristýna Jandová, Marketing Director, introduced the guests to current challenges in the field of managing company processes and presented intelligent tools for their effective management.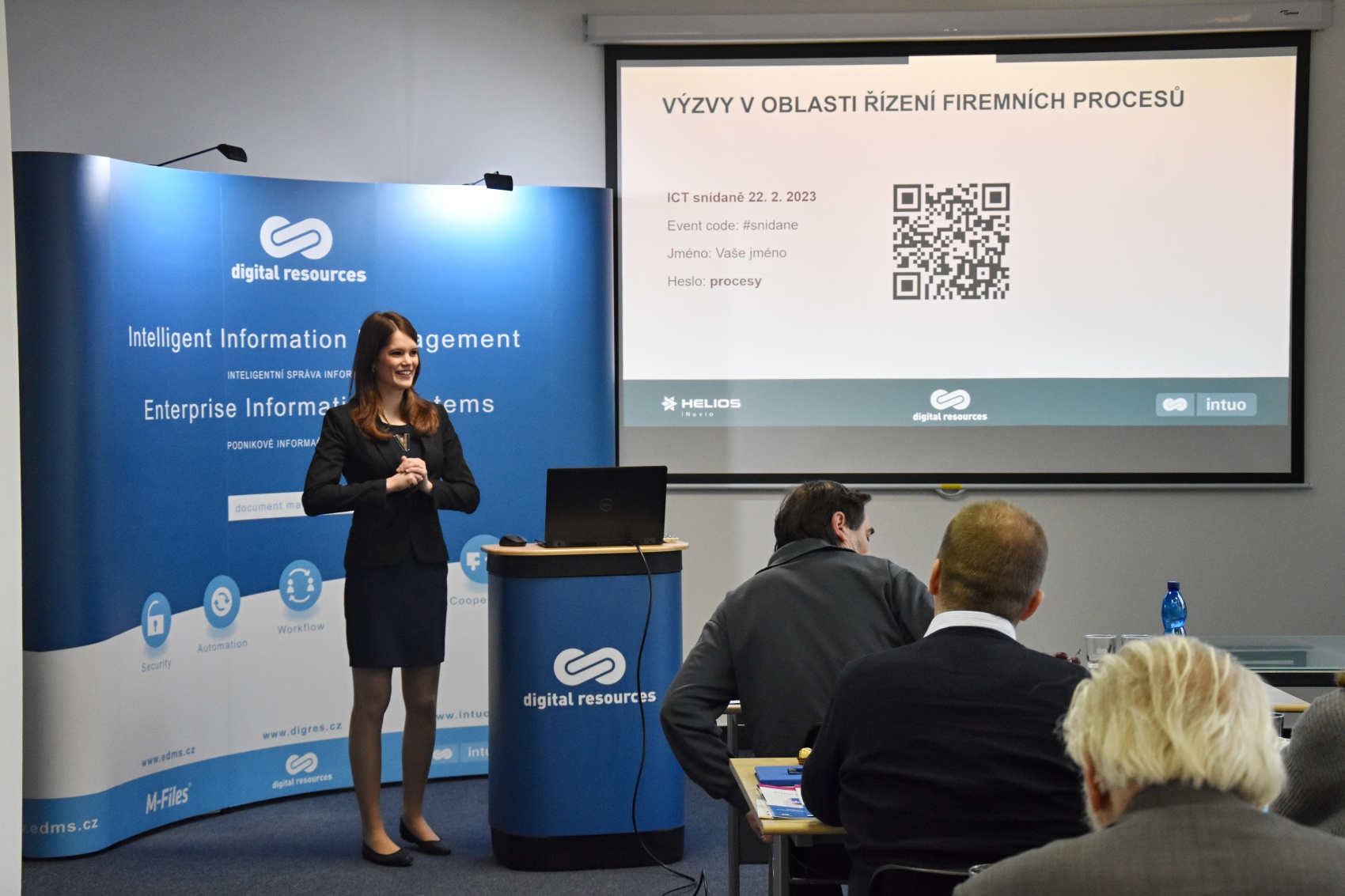 Subsequently, Lenka Papajanovská, a consultant, performed a live demonstration of the Business Process Management (BPM) solution Intuo – Company Intelligence.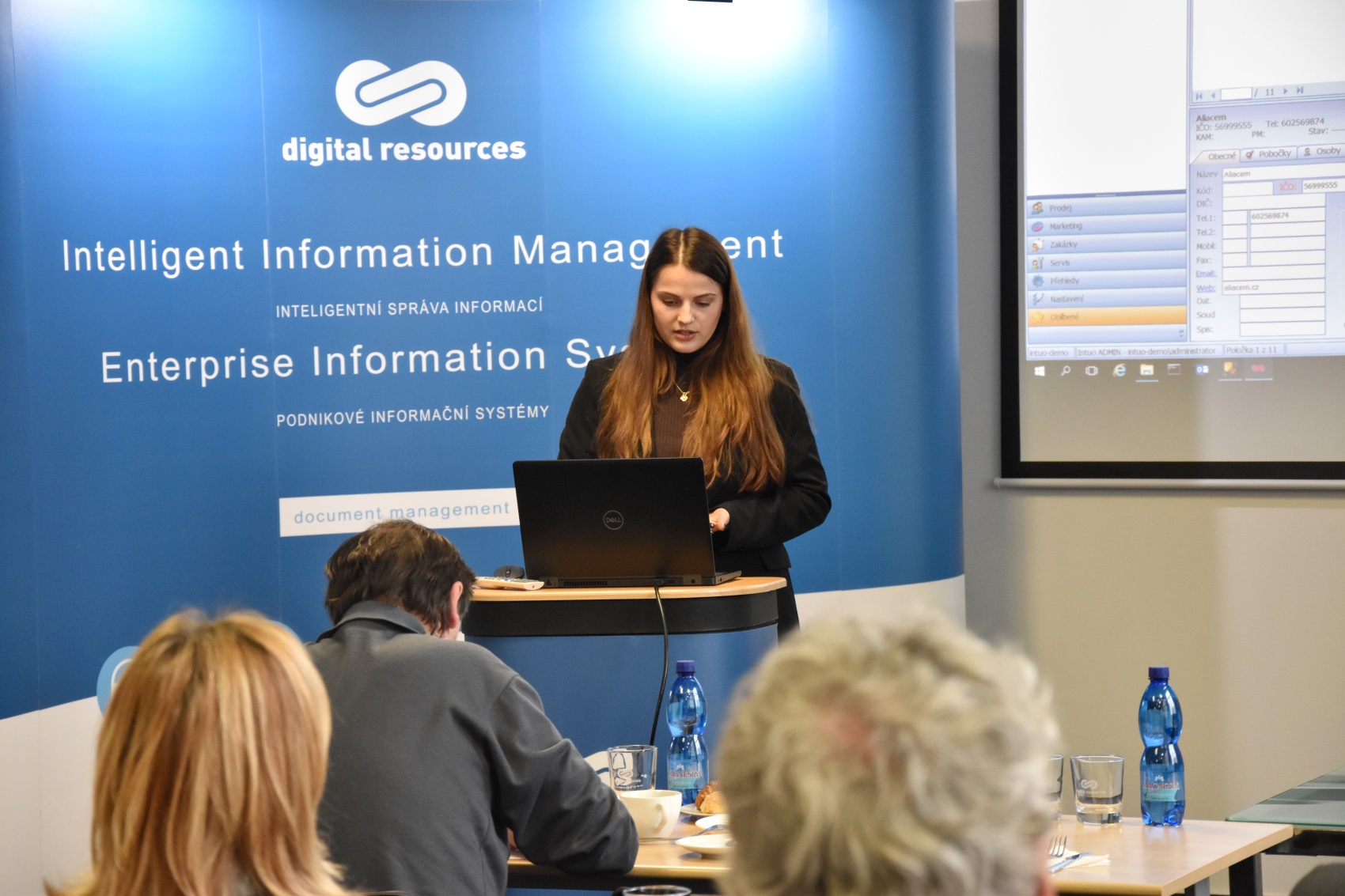 Vojtěch Smutný, an IT specialist, focused on process management using the Czech ERP system HELIOS iNuvio in practice.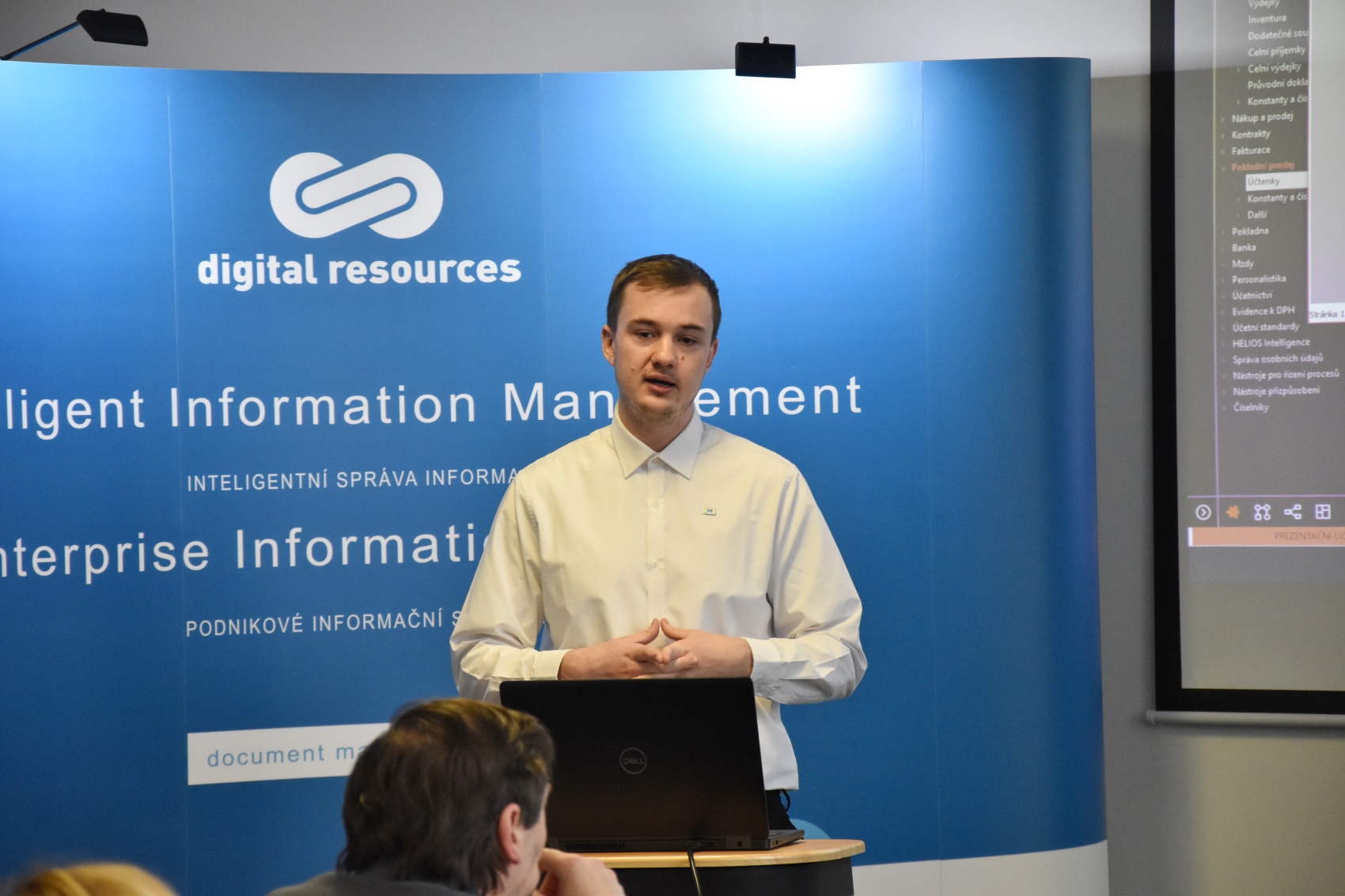 Jiří Porš, Project Manager, then devoted himself to the integration of Enterprise Information Systems and their live demonstration.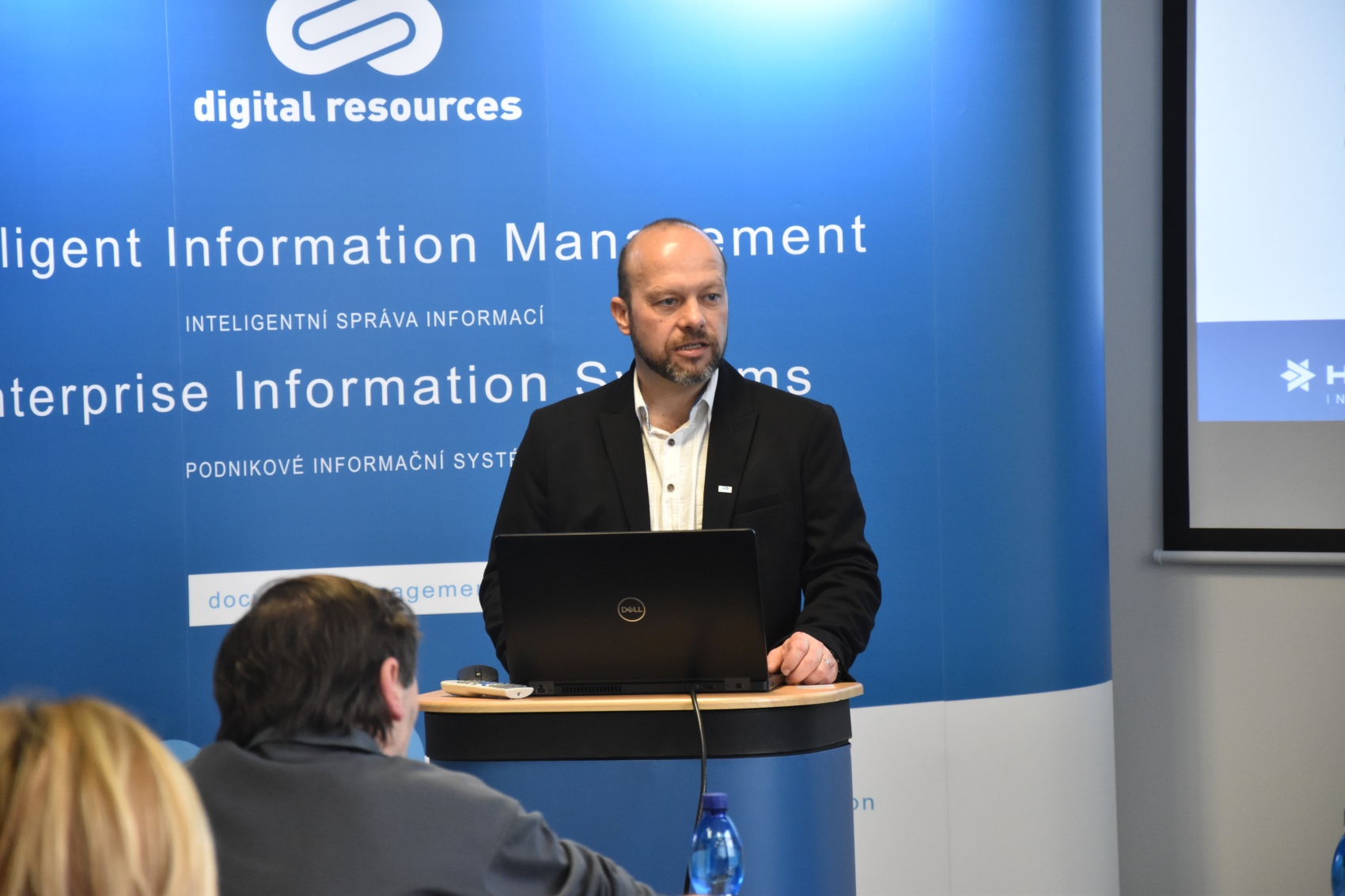 At the end of the ICT Breakfast, there was a discussion and a raffle for nice gifts.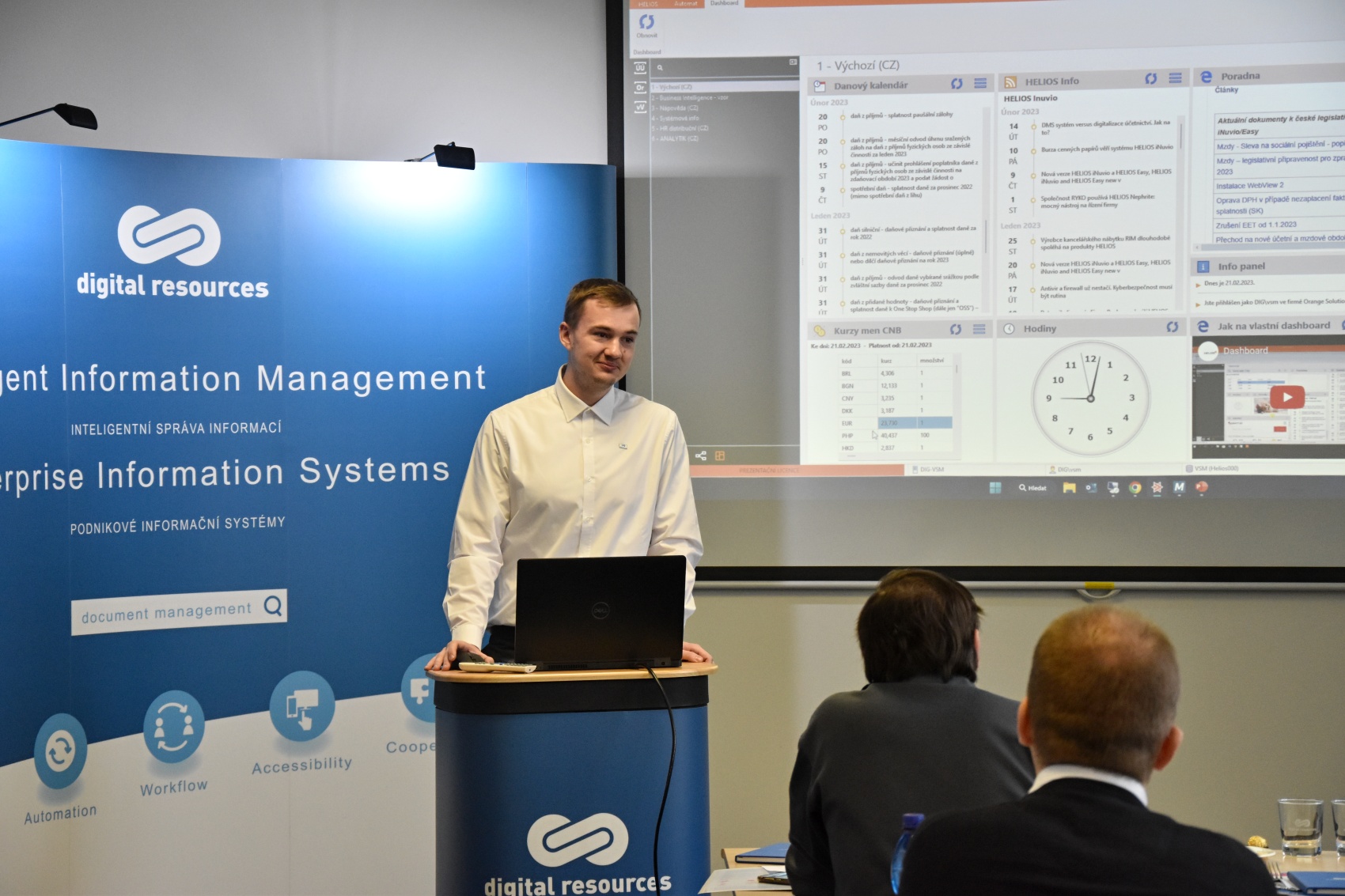 Thank you!