We would like to invite you to our first webinar entitled
Enterprise Content Management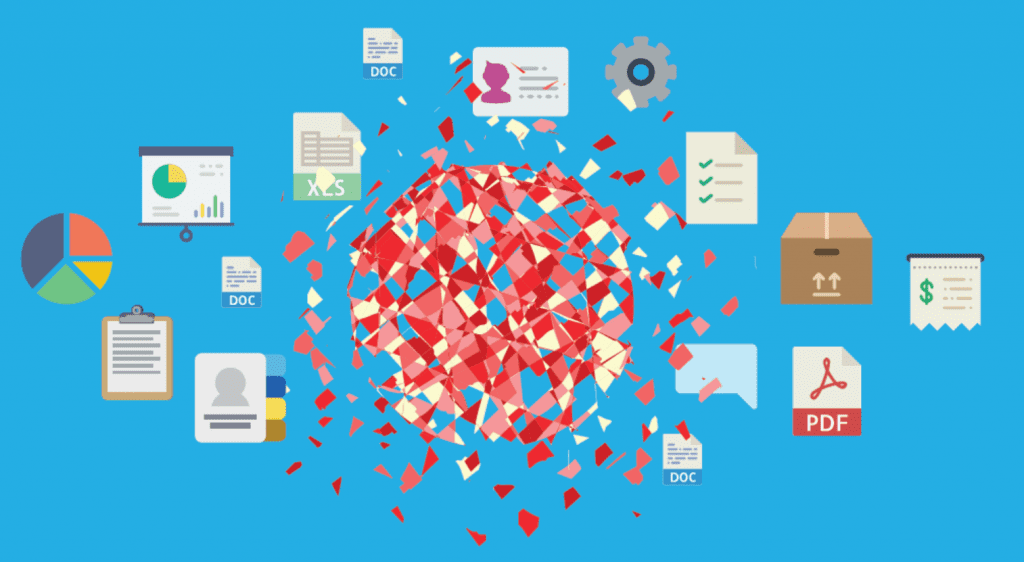 What are the most common business content management issues?
And how to solve these problems easily?
How do I always find exactly what I am looking for?
Date: 2. 10. 2019, 9.30 – 10.00 am
Free: free after registration below
We will take you to the world of ECM (Enterprise Content Management) and introduce intelligent management of corporate content – modern ECM systems vs. existing solutions in companies. The webinar will also include a live demonstration of the ECM market leader – M-Files.