Do you need to implement tools for working from home in your company? Would you like to keep all information, documents and processes under control wherever you are?
Register to our webinar!
Webinar Invitation: Document sharing and Process Management immediately, without implementation: DMS-IN.CLOUD, 8 April 2020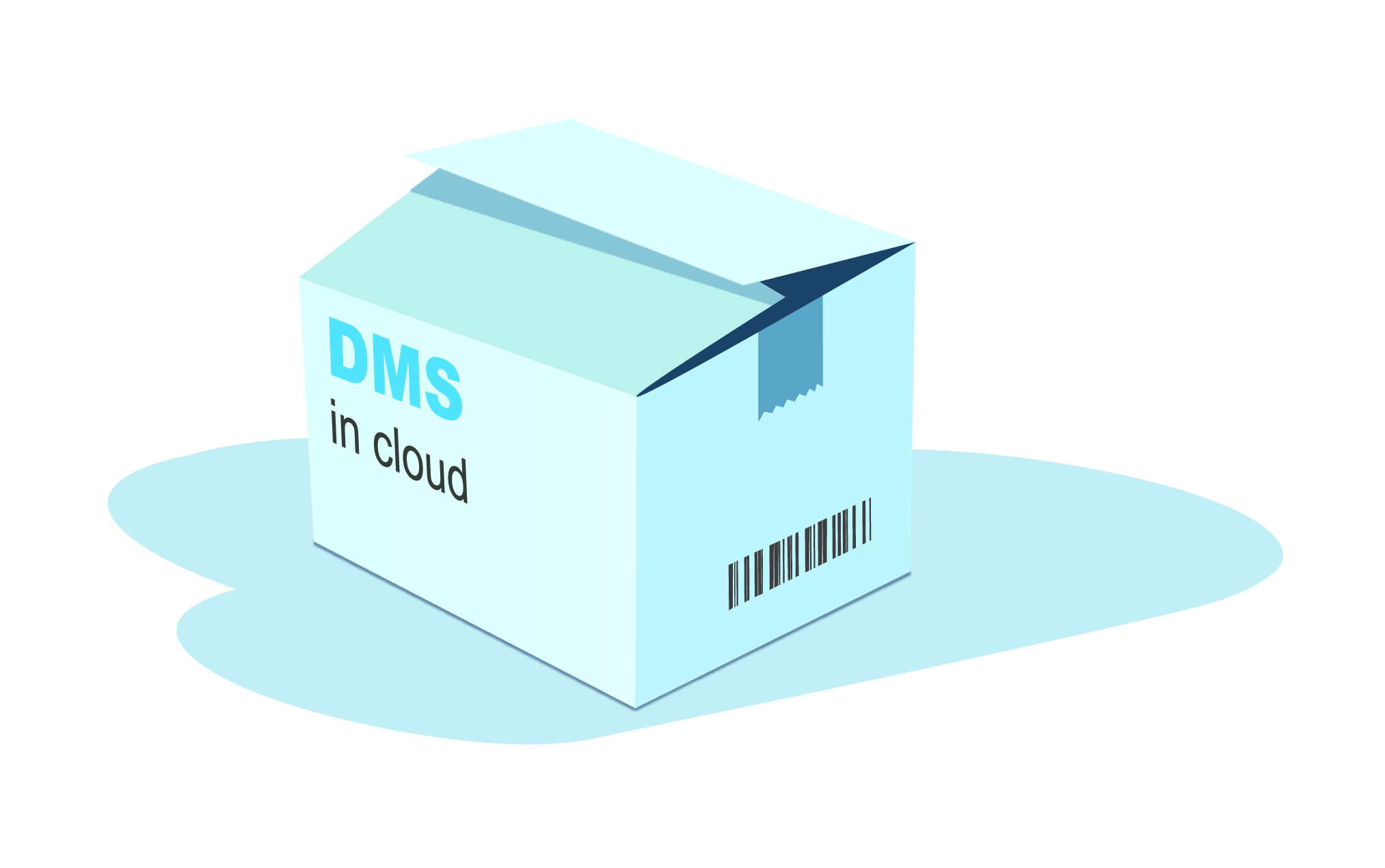 Do you want to know what you get in the basic package, which does not cost more than 902 CZK / user / month? Did you think you must have your own server? Deploy with an IT department?
We will answer all this on our webinar!
In the webinar,  we will focus on the DMS-IN.CLOUD solution that you can have almost immediately. DMS-IN.CLOUD is the ideal solution for small and medium-sized businesses to achieve a high-quality and secure IT infrastructure. The DMS system supports remote work, work within HOME OFFICE, and sharing information, processes and documents among workers in fragmented locations.
Our DMS system works on the basis of metadata, allowing to search documents and information by their properties, not by their physical location. It brings order to files and enables team collaboration. High security is ensured by user rights. DMS-IN.CLOUD can be connected to your existing systems and applications.
DATE: 8 April 2020, 10.00 – 10.20 am
Fee: Free after registration