Are you looking for an intelligent tool for digitizing company documents and automated data extraction?
We will be happy to help you!
Together with other enterprise systems (DMS, CRM, ERP), we deploy solutions for automatic data extraction from documents, such as Rossum, ABBYY FlexiCapture or DOCU-X OCR.
Intelligent extraction of data from corporate documents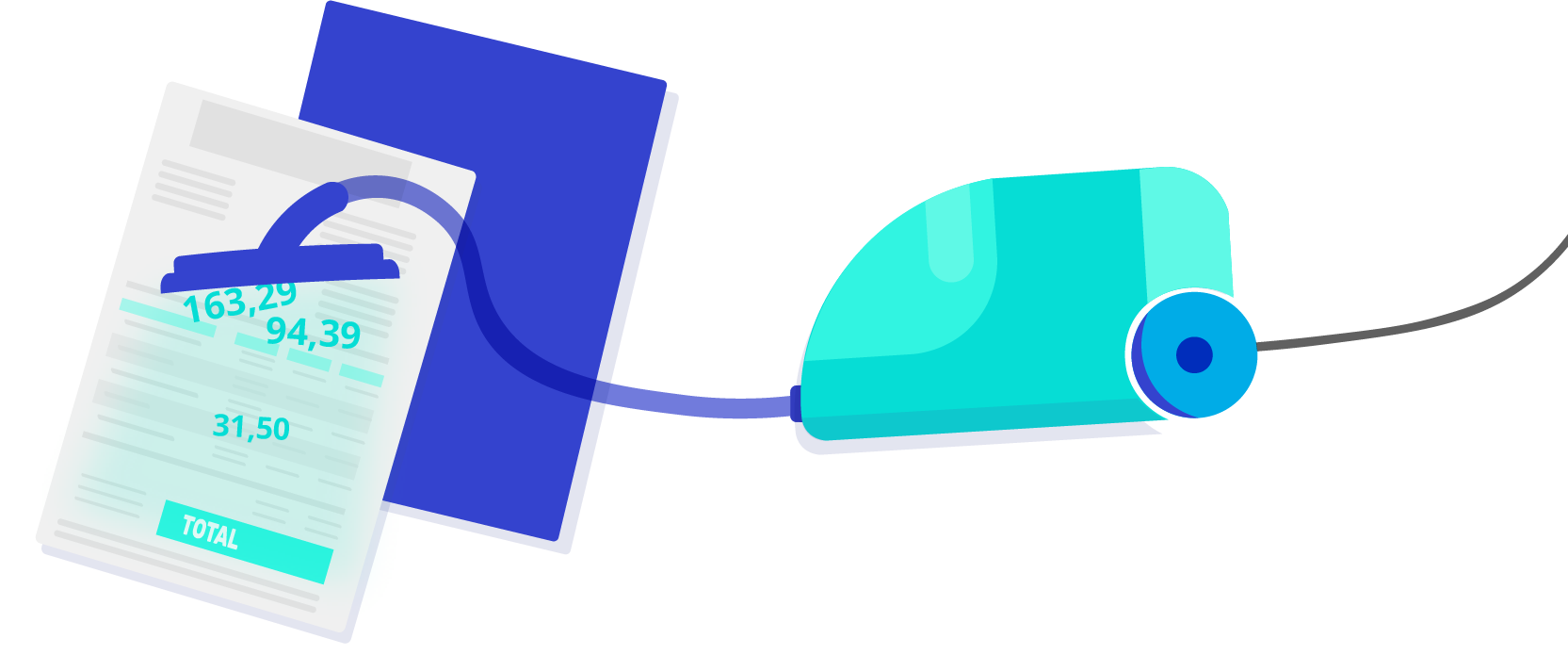 Extraction systems offer automated digitization of data from scanned and electronic documents, such as invoices, orders, delivery notes and other structured or semi-structured documents. With regular use, the systems constantly learn and improve over time, so manual interventions are less and less needed. At the same time, it is possible to integrate them very easily with other enterprise information systems, most often DMS or ERP systems.
Contact us! We will be happy to show you a live demonstration and discuss deployment options with you.