We would like to invite you to our ICT breakfast called
COMPARISON OF DIFFERENT ERP PLATFORMS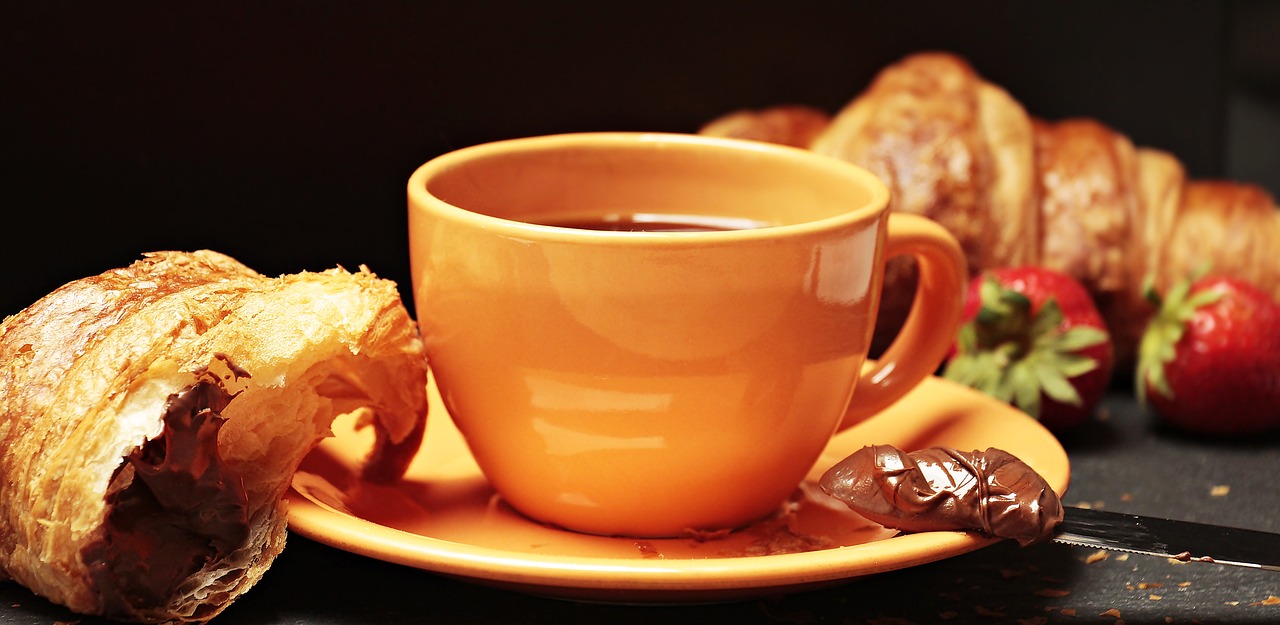 DATE: 5. 2. 2020, 8:25 – 9:30 AM
VENUE: Digital Resources a.s., Poděbradská 24, Prague 9
FEE: Free for 2 persons from your company, other person 590 Kč
During the program, we will present and show demonstrations of ERP systems running on different platforms, such as on the Internet or as a internal corporate network. We will focus on the main usage and benefits of each platforms.
Topics covered:
Logistics
Task a project management
Workflow
Controlling
SPEAKERS: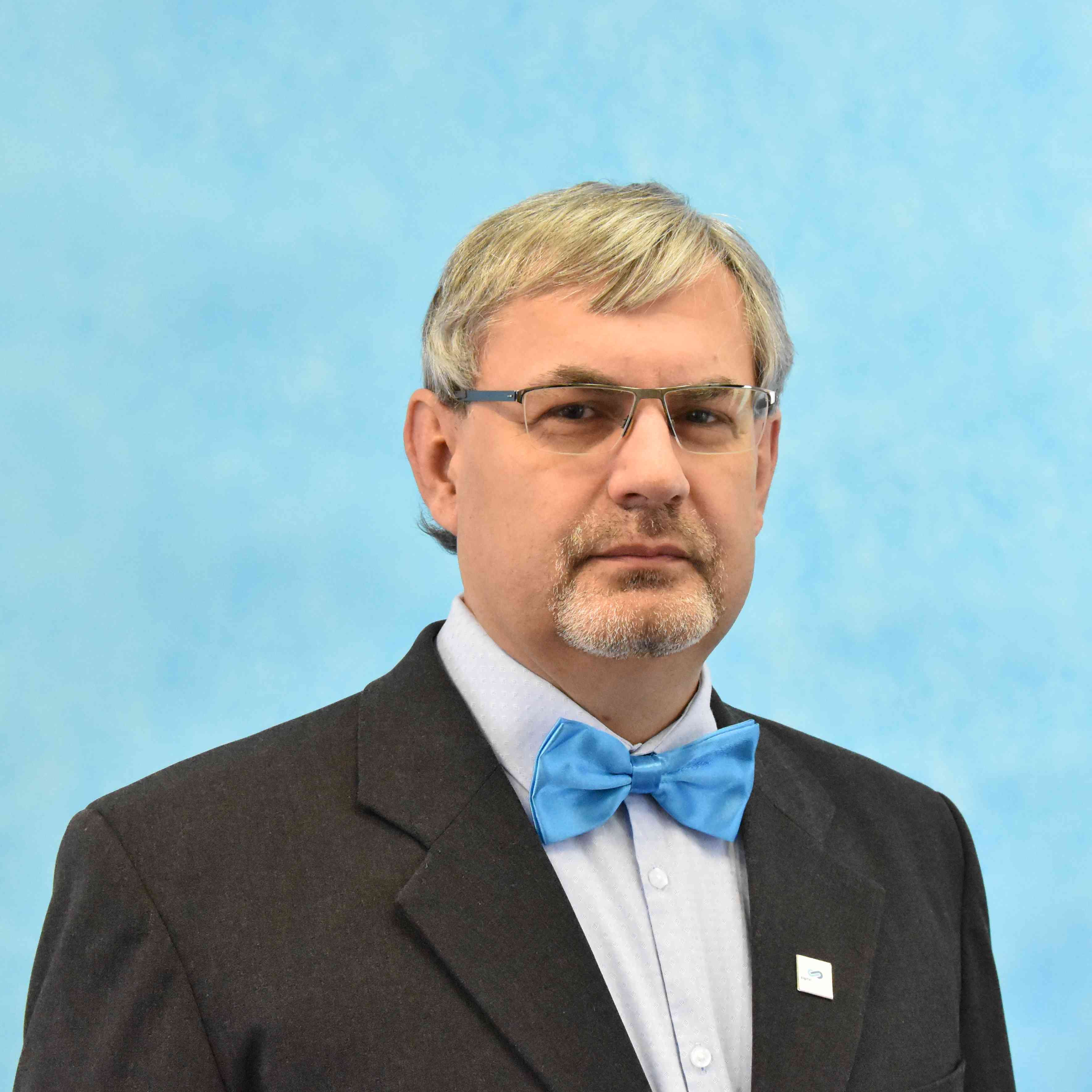 ALEXEJ BÁTOR, SALES DIRECTOR
Alexei works for Digital Resources as Sales Director and Vice-Chairman of the Board of Directors. He has been focusing on ERP and CRM for 25 years. Outside the working environment, he is a passionate mountain guide and is engaged in alpine skiing.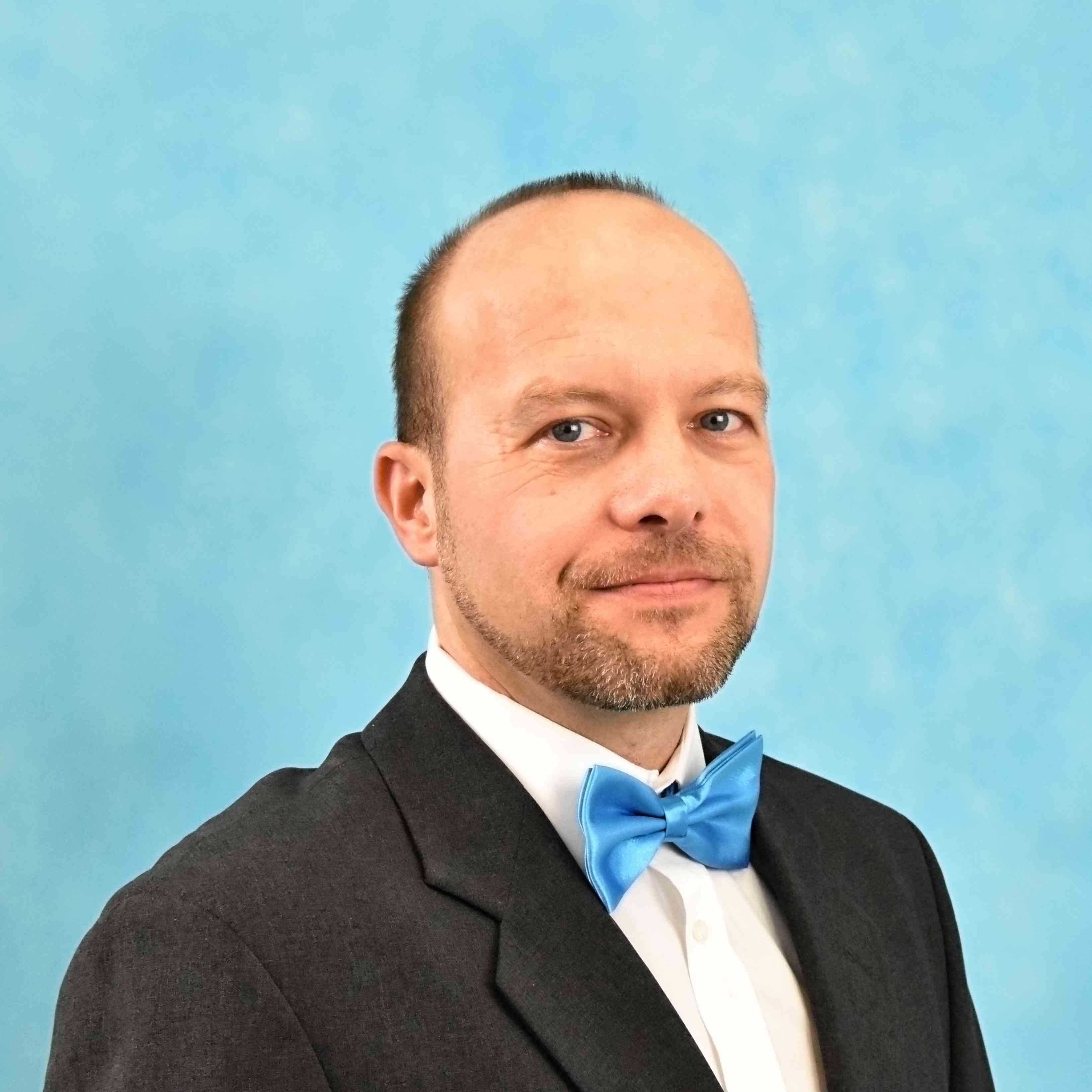 JIŘÍ PORŠ, PROJECT MANAGER
Jirka is working on enterprise systems deployment projects. He has extensive experience in the implementation of economic and logistics systems in companies. As a Senior Analyst, he is also involved in the integration of CRM and ERP solutions.