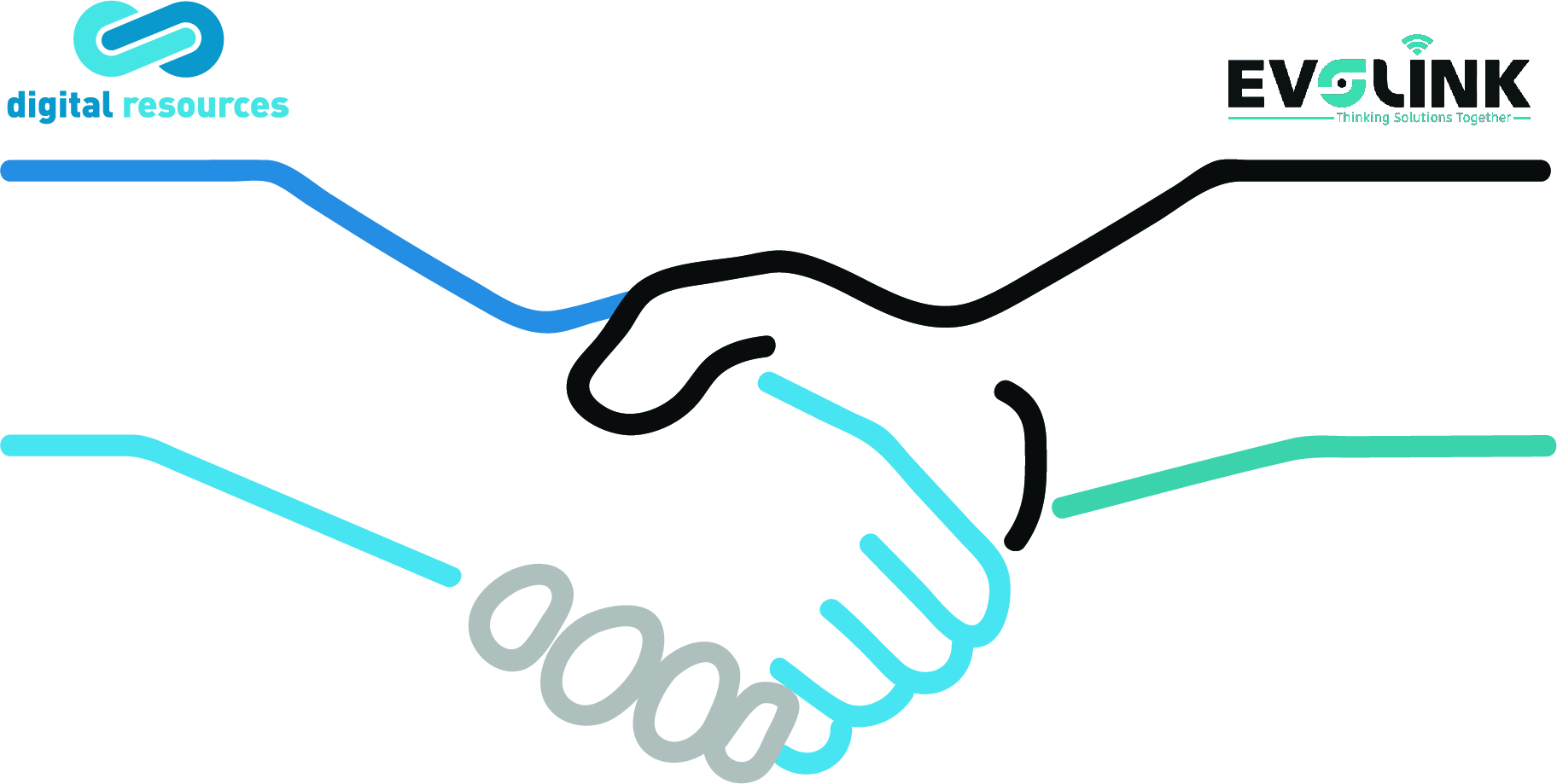 Digital Resources and Evolink officially launched strategic partnership in the field of Enterprise Content Management (ECM / DMS) and Customer Relationship Management (CRM / BPM) systems. The teams of both companies will provide support and services to mid-sized and large customers in both countries.

Evolink's coworkers have been operating in the field of telecommunications and information technology for more than 15 years and have hundreds of medium and large customers on the Swiss market. References include Mövenpick Wein, Cardis, Sotheby's International Realty, Puma, Brillantmont International School. More about Evolink at https://evolink.ch/.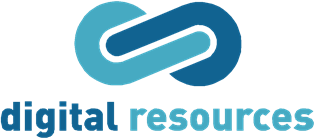 Digital Resources is a supplier of Enterprise Information Systems and IT services and currently one of the most successful partners of M-Files in Central Europe. Digital Resources supports around 10,000 M-Files end users in 19 European countries. Digital Resources also has its own CRM system, Intuo – Company Intelligence, which is fully integrated with M-Files and helps companies to streamline any of their corporate processes. Digital Resources customers include the American Chamber of Commerce, Bayer, Deloitte Central Europe Limited, Wood & Company, OBO BETTERMANN, and others.
The strategic cooperation between Evolink and Digital Resources is good news for existing and potential users of M-Files and Intuo – Company Intelligence and strengthens the market position of both companies. High-skilled teams have the ability to implement projects in English, French, Russian, Czech and Slovak.
About M-Files
Document Management System M-Files is a modern platform for information and document management in the company. The solution is based on metadata, so there is no need to know the physical location of a content. Users can simply search the information based on "what it is", e.g. title, part of the text, type of document, associated organization, etc. M-Files offers a user-friendly interface that can be easily integrated into the corporate infrastructure and interconnected with many other systems. Users can access documents and information, according to their access rights, from any (even mobile) device (Android, iOS, Windows).
M-Files are named Visionary by Gartner and Leader by Forrester and Nucleus. M-Files are currently used by hundreds of thousands of users in more than 100 countries.
30-day trial version of M-Files can be downloaded for free here www.e-dms.cz.
M-Files system is also available in the cloud solution. More information at www.dms-in.cloud.
 About Intuo – Company Intelligence
Intuo – Company Intelligence is a top Czech information system developed by Digital Resources. The solution is based on innovative technologies with an excellent price / performance ratio. It is not only a common CRM system, but in terms of strategic management it is mainly Business Management Software. It allows users to easily and efficiently plan, organize and manage any processes in the company (BPM). In addition, it is easily interconnectable with a variety of other systems, such as ECM / DMS or ERP solutions. In 2019, a special solution for law firms, Intuo Legal, was recognized as Remarkable Product 2019. More about Intuo – Company Intelligence at www.intuo.cz.
More about Digital Resources at www.digres.cz.
Abbreviations used:
BPM – Business Process Management
CRM – Customer Relationship Management
DMS – Document Management System
ECM – Enterprise Content Management